Summer in the ACT can be miserable. Hot, dry and specifically this past year, smoky. But it can also be bliss.
While everyone else is at the coast, those hanging out in the capital city are treated to what I believe to be one of this country's biggest secrets.
Surrounded by nature, loaded with the finest restaurants and bars, spoiled by world-class indoor spaces to get inspired and cool down, and all set to be explored without pretentiousness or crowds, but instead with hospitality and ease.
On an outdoors kind of day, summer in the ACT is picking blackberries along the Cotter and swims in Paddy's River. It's picnics by the lake or on a boat, enjoying locally made ice-cream, locally grown cherries, Sapphire Coast oysters and Canberran craft beer. It's a trip out to the wineries and cellar doors for a chilled red or classic white. It's lounging by one of the city's iconic pools and bike rides through the parks. It's early morning bushwalks and sunsets from a mountain, and it's long al fresco dinners at one of our many local restaurants.
On an indoor day, summer in the ACT is visiting one of the many art galleries or museums, it's breakfast on Lonsdale Street and lunch in New Acton, and it's catching the last of daylight saving's evening glow from the window of a wine bar.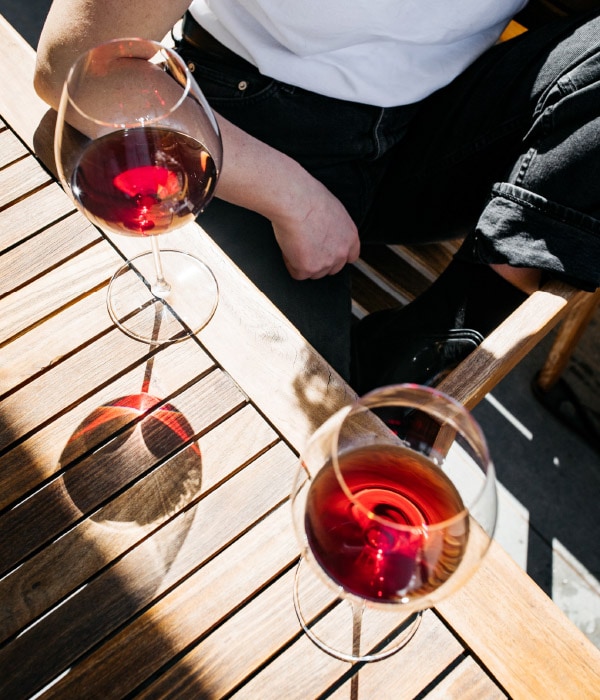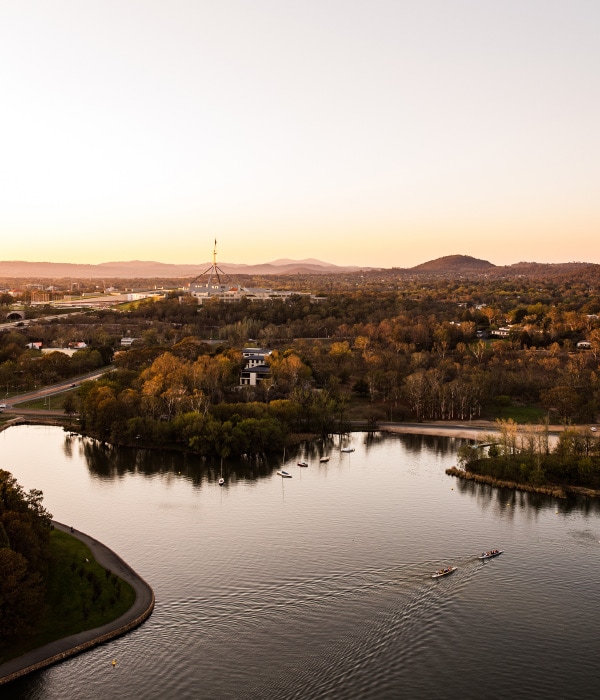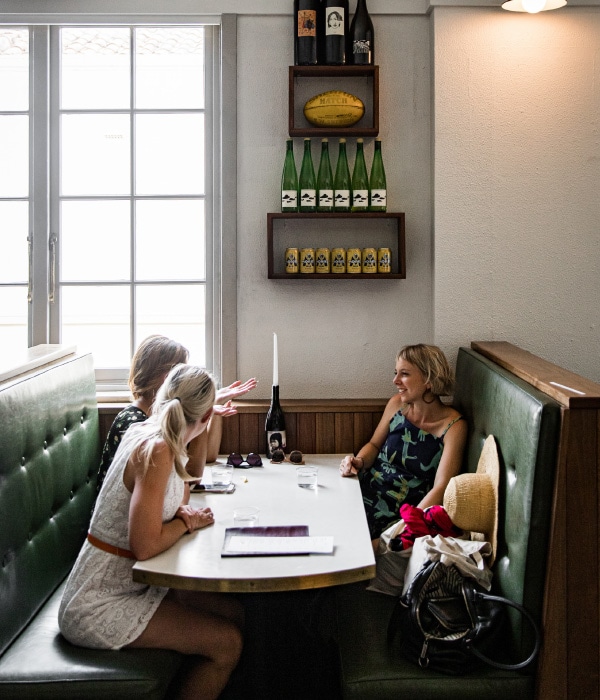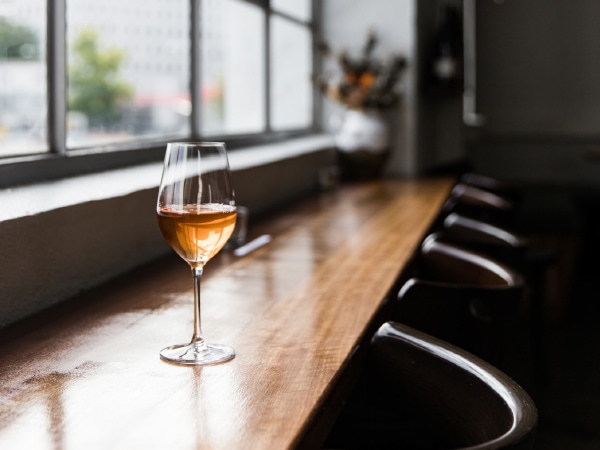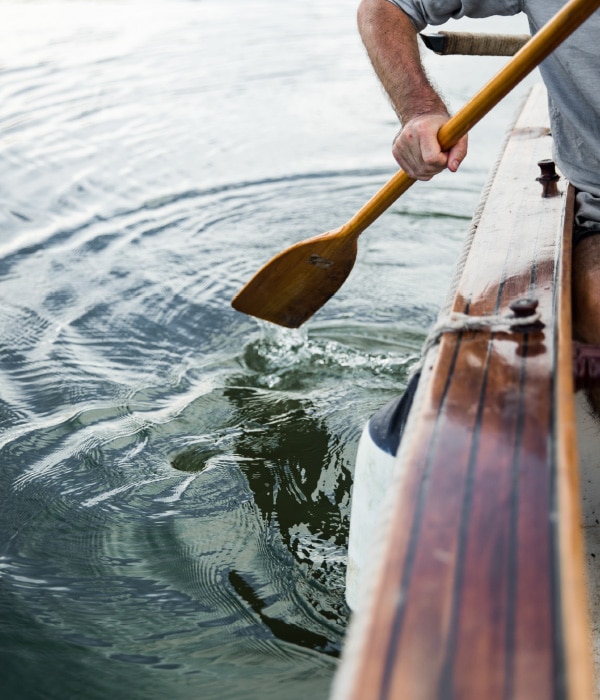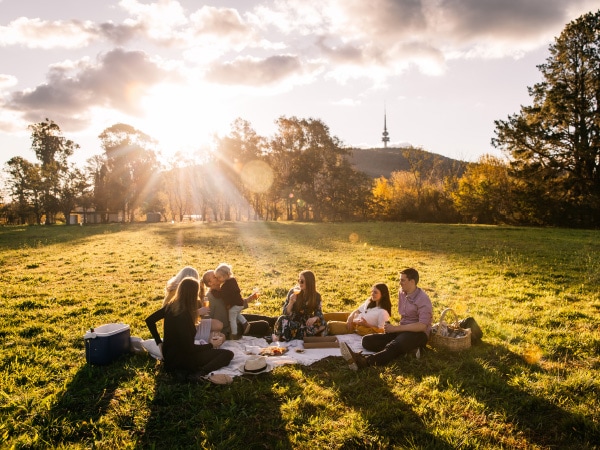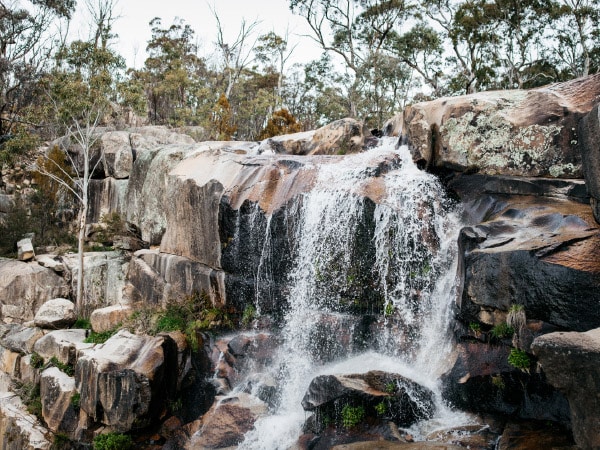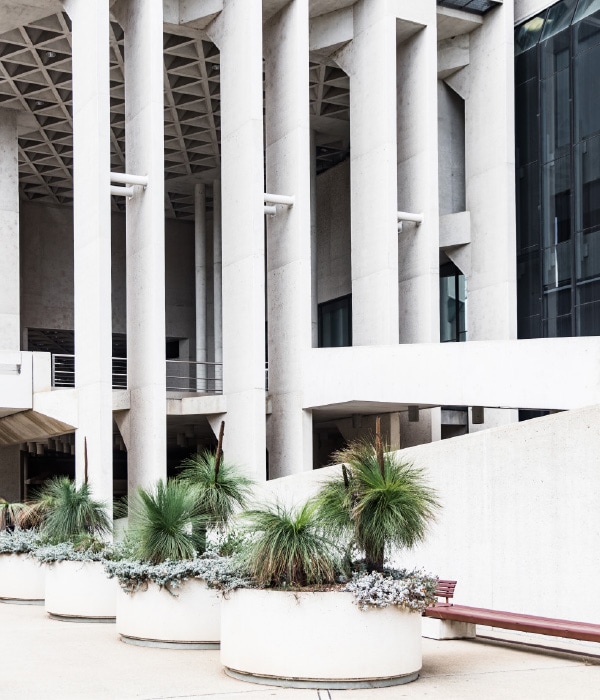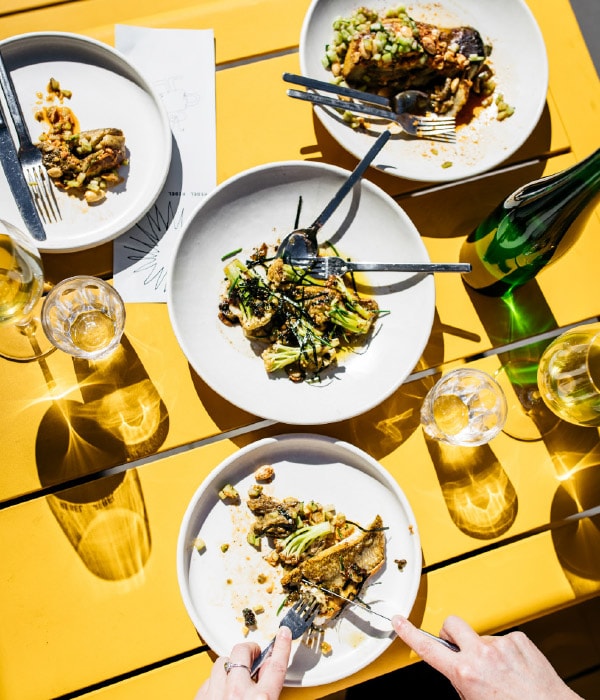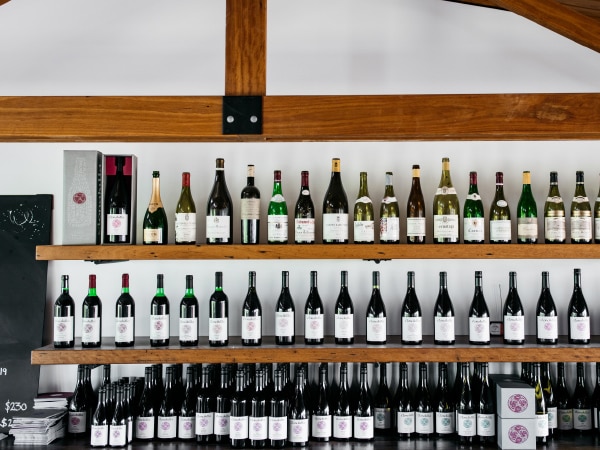 Visit our Reclaim Summer hub for more ways to experience the best of summer.
It's time to #ReclaimSummer, time to be better travellers, and time to find our joy again; share your summer with us by using the hashtag and tagging @AustTraveller on Instagram or Facebook.