10 reasons a van or RV road trip is your next perfect holiday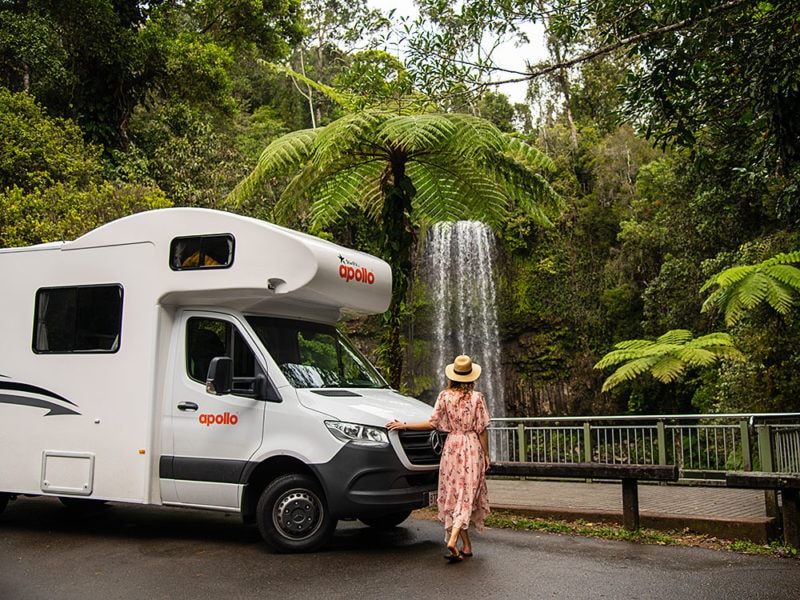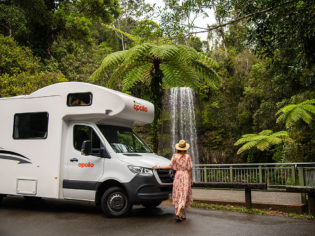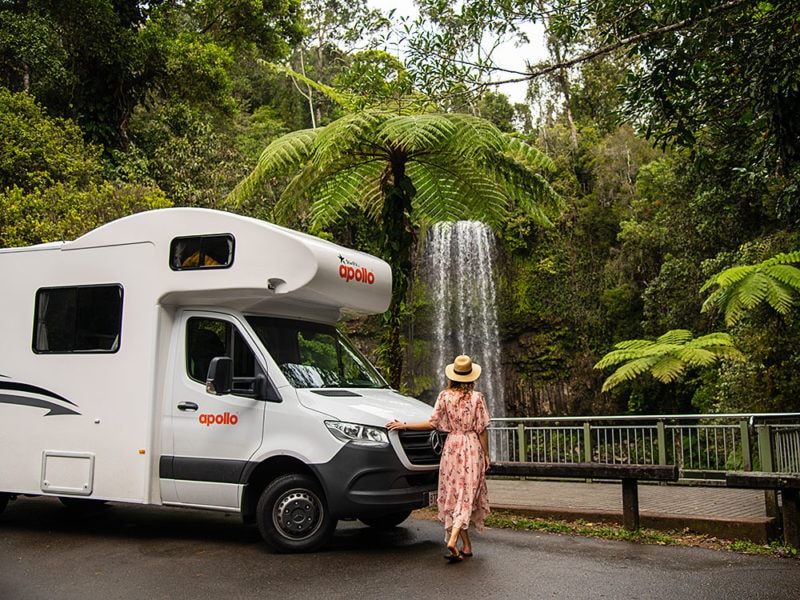 | THIS ARTICLE WAS CREATED IN PARTNERSHIP WITH Apollo Motorhome Holidays |
THIS ARTICLE WAS CREATED IN PARTNERSHIP WITH Apollo Motorhome Holidays
DEALS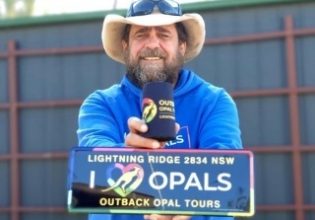 Take a piece of Lightning Ridge Home with you
Book @outbackopaltours tour of the Opal Fields and get your FREE stubby cooler plus 10% off all souvenirs . Valid 16/09/2021 – 15/12/2021 and mention Australian Traveller when booking.
View More >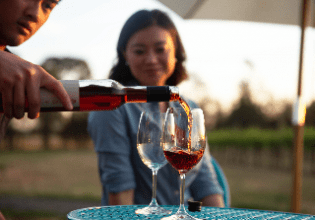 Seek an adventure tailored for you in Rutherglen
Create your own unique adventure in Rutherglen by completing our quiz. Be paired with your perfect winemaker match, dreamy accommodation and ultimate menu.
View More >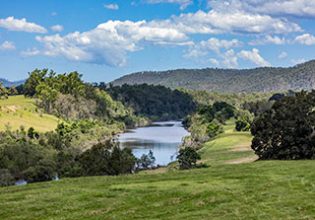 Explore the Macleay Valley Hinterland
Find your next adventure on the beautiful Macleay River or take a mountain bike ride or walk through lush Australian forest.
View More >