Norfolk Island: the Pacific Island holiday you can have now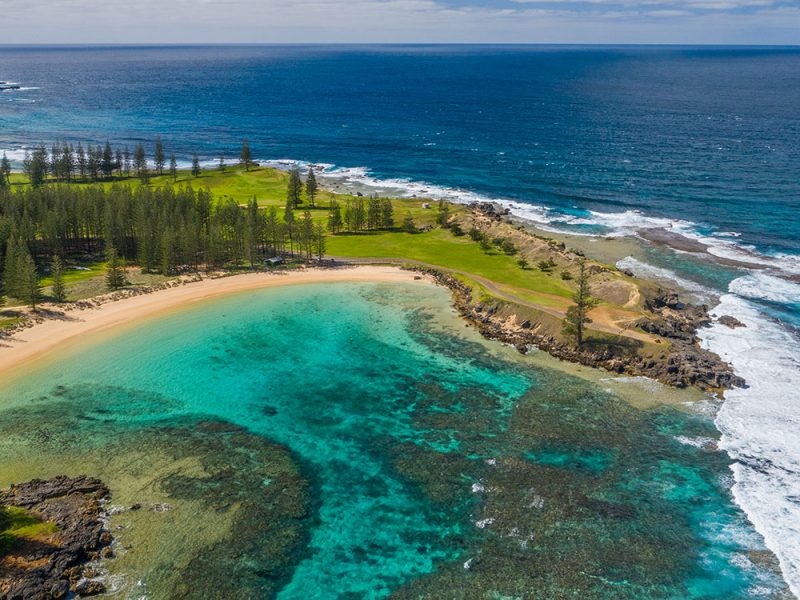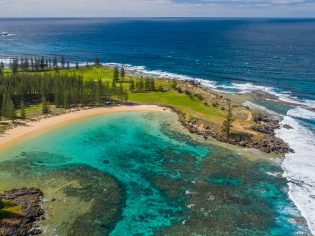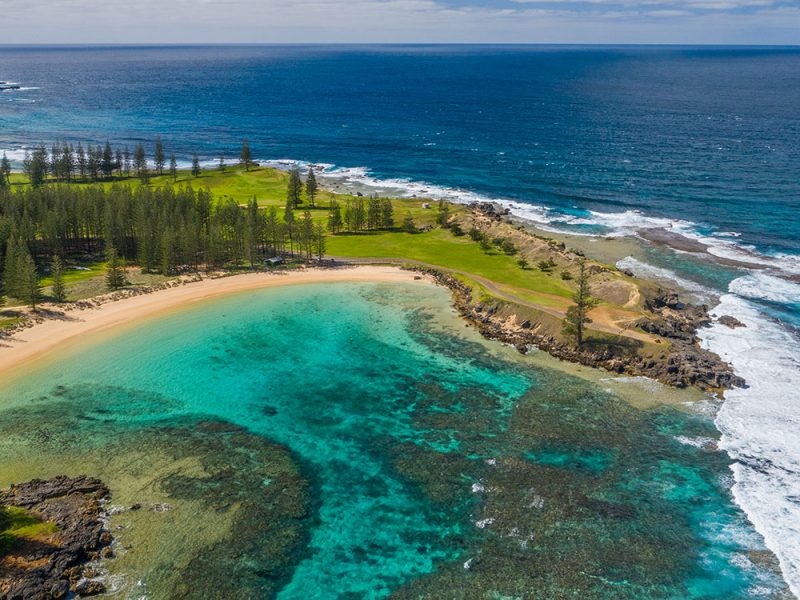 DEALS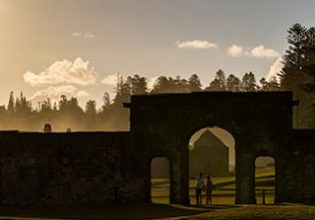 Intriguing layers of history, are all around you
Norfolk Island's fascinating history is like no other. Learn about the Polynesian settlers, walk amongst a World Heritage Convict site, and listen to Bounty mutineer descendants who helped shape their culture.
View More >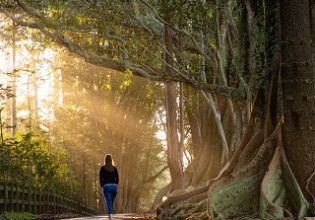 Nature reigns supreme on beautiful Norfolk Island
From dramatic seascapes to towering forests, rare birds to starry skies, Norfolk's natural wonders will simply amaze you. 
View More >