Bushwalk over or couldn't be bothered? Here's a quick, cool and digestible guide to the Blue Mountain's suavest town, Blackheath from locals: celebrity gardener Richard Unsworth and fashion designer icon Jenny Kee.
1. Anonymous Café in Blackheath has the best Campos Coffee. I love it (Kee). It's just on the corner of the highway.
2. Go to Mount Vic Flicks, an adorable, original cinema where you can have tea for a dollar, homemade soup for $4, and watch an independent art-house film for $11. (Unsworth)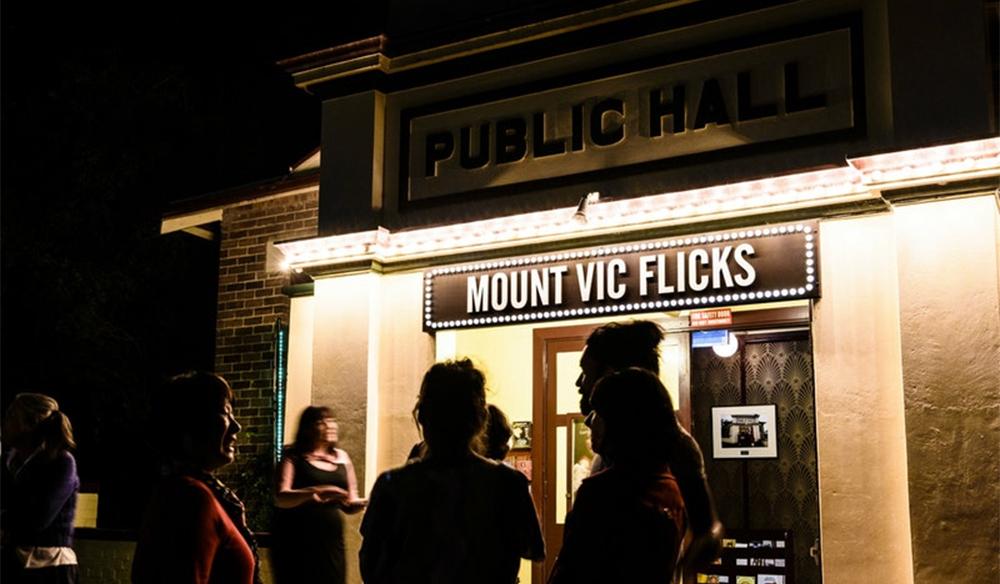 3. The food at Yellow Deli in Katoomba is all handmade – it's great for lunch and the atmosphere is lovely. It's also owned and operated by famed Blue Mountains religious sect, the Twelve Tribes. (Kee)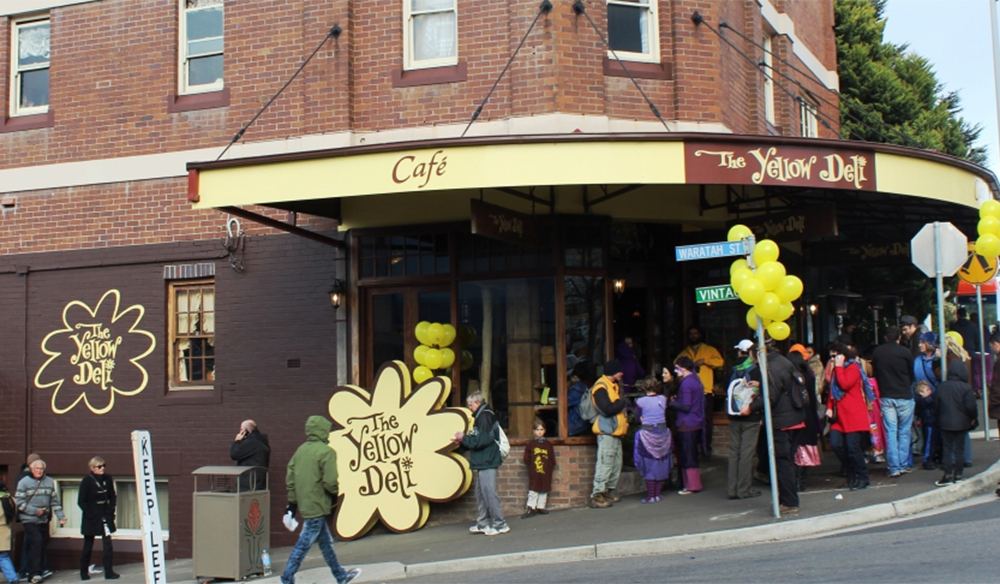 4. Finish the day at Vesta, a beautiful spot with wood-fired oven, slow-cooked meats and great service by owner, David. (Unsworth)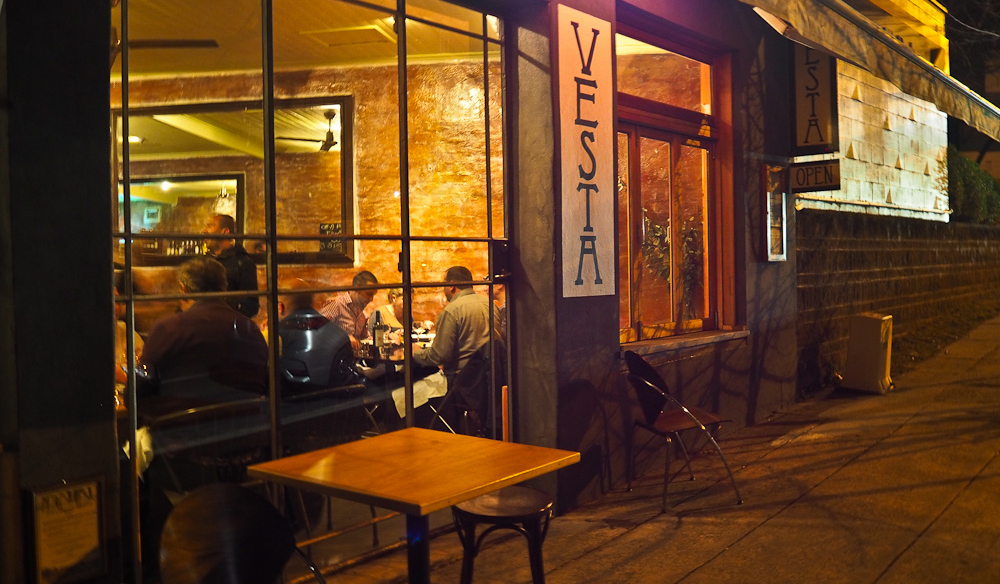 5. See Blackheath's complete (bargain) designer stay, including glorious apple pie from Logan Brae apple orchard and a long weekend at Jenny Kee's very own B&B – not to mention the best place for Chinese food in Katoomba.