AT's Alissa Jenkins recently took a rainy road trip to the Central Coast to have lunch at the delectable Bells at Killcare…half her luck!
This was no idyllic Sunday drive. Not only was it a Wednesday, but bucketing rain caused less than optimal driving conditions. Nonetheless, in a bid to test drive the new Range Rover Vogue, I embarked on a day trip from Sydney to the Central Coast.
As expected in such weather, exiting the city in the morning proved a fairly bumper-to-bumper ride, making sweeping stretches along the Pacific Highway just outside of Sydney a welcome change.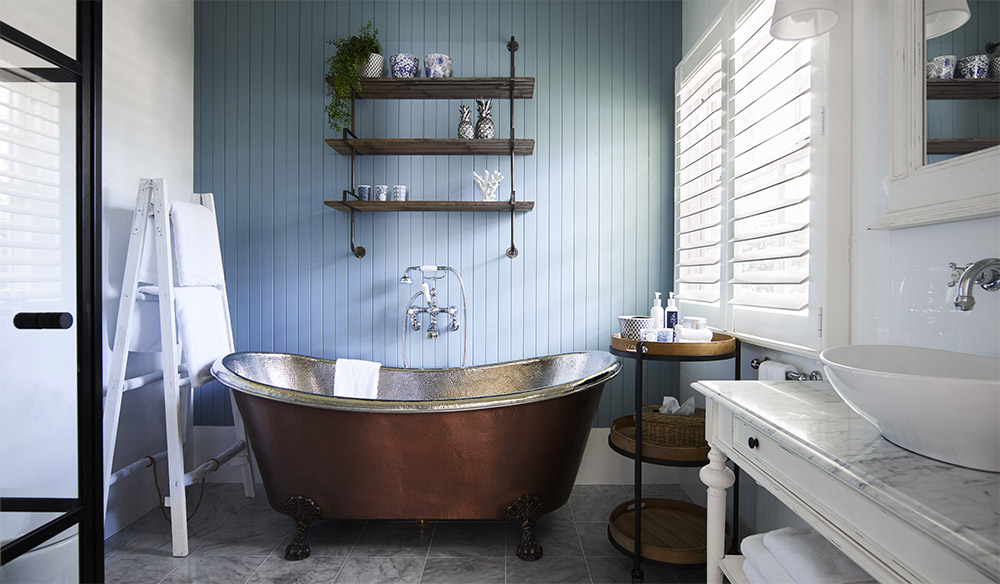 My anxiety about driving a $100,000-plus car in a storm only intensified as I struggled to master the art of having indicators and windscreen wipers on opposite sides due to the European make of the vehicle (apologies to those travelling behind me).
As I nervously coasted along, battling both the elements and my lack of coordination, I finally began to get the hang of it and the drive became surprisingly enjoyable despite the weather.
Admittedly, I did have the benefit of added luxuries like a heated seat and steering wheel.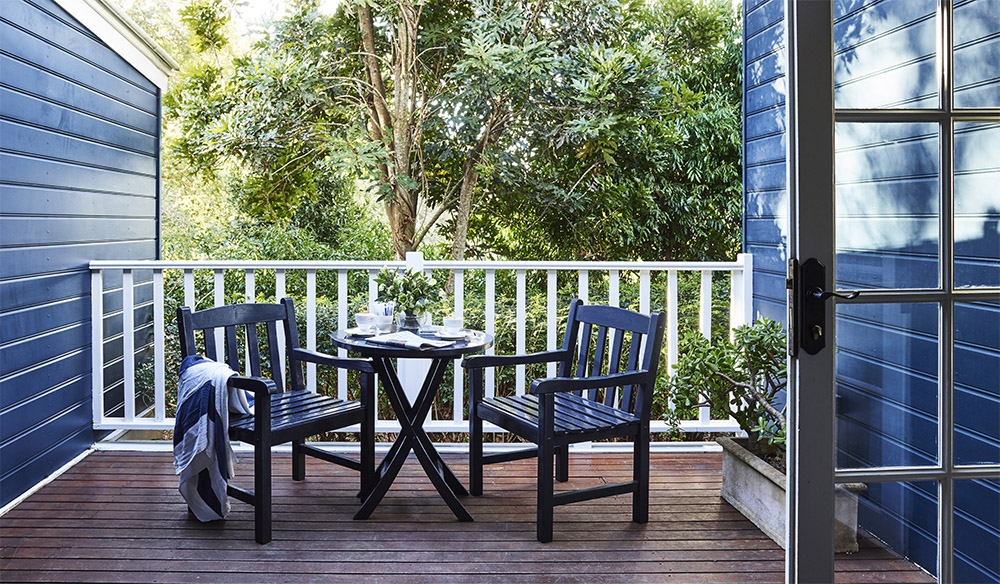 Peering out from a rain-dappled windscreen, the route bypassed Ku-Ring-Gai Chase National Park and through sweet little towns such as Woy Woy and Point Clare, any of which would have made for a pretty stopover had the weather been better.
As I approached Bouddi Peninsula, the road became more narrow and winding, while the surrounding vegetation became denser and the views more beautiful.
A few hair-pin turns later, my easy two-hour-drive came to an end and I almost missed the subtle entry to what was to be the highlight of my road trip, Bells at Killcare.
At the top of the now muddied driveway was a beautifully restored federation building, surrounded by manicured gardens and lawns, resembling a scene from the affluent Southern Highlands region.
Inside, a classic blue and white colour scheme coupled with stylish furnishings set the tone for what was to be a delicious fireside luncheon.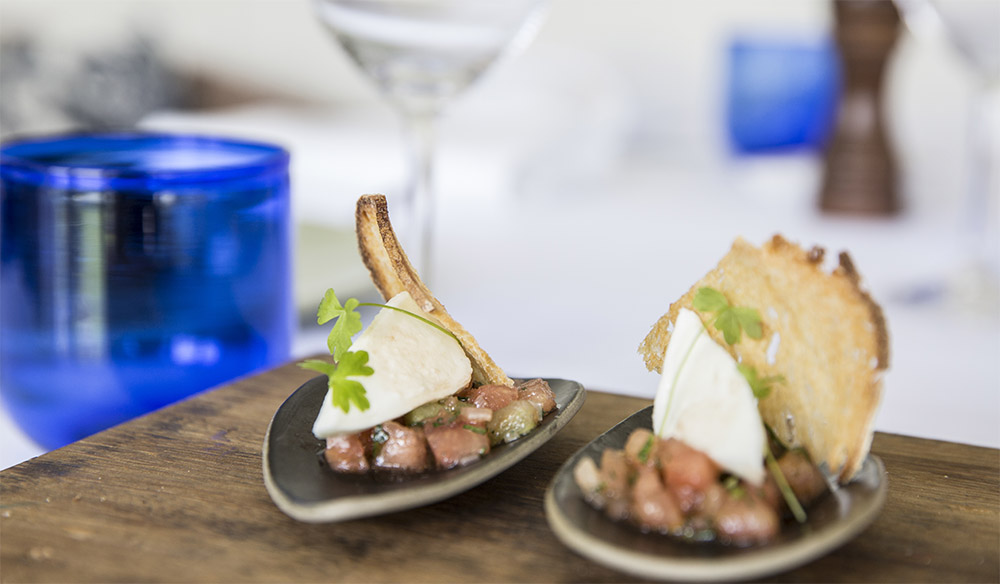 Facing the restaurant's large glass doors onto the neat green grounds outside, I enjoyed a selection of antipasto plates, complimented by a glass or two of 2009 Petaluma Hanlin Hill Riesling.
I chose the beef for main, a sumptuous roast loin with roasted garlic and red wine sauce, cooked to perfection. For dessert I was spoiled with a raspberry, pistachio and vanilla cassata, which in layman's terms translated to a smooth icecream-type mound with a rich raspberry bottom layer, finished with a sprinkling of crushed pistachio nuts. And yes, it was as mouth-watering as it sounds.
By afternoon the skies had conveniently cleared somewhat, making for a more enjoyable (albeit overcast) drive home.
Sydney-siders, this is a great day trip to fill in a weekend where you can feel far away from the city without a massive trek. Oh, and the car wasn't bad either!
Bells at Killcare
107 The Scenic Road, Killcare Heights, NSW
Ph: (02) 4360 2411