Where to stay, play and eat in the Macleay Valley Hinterland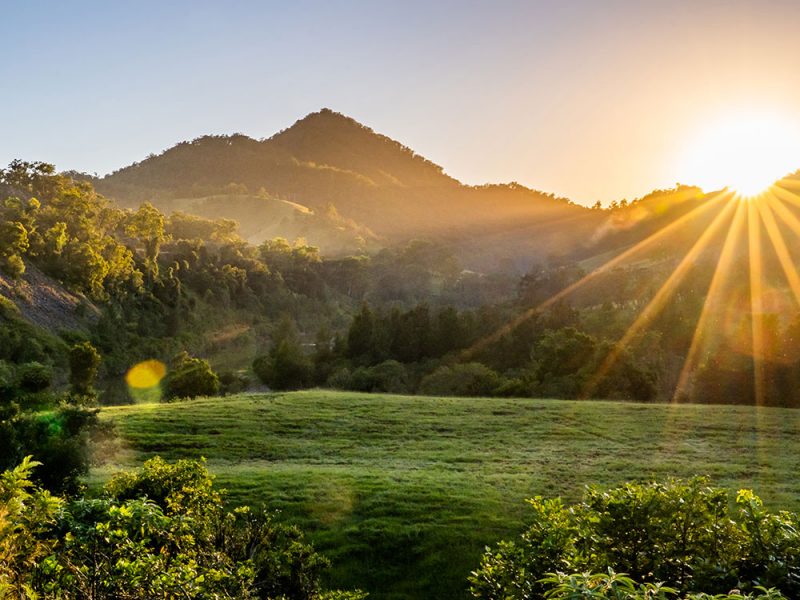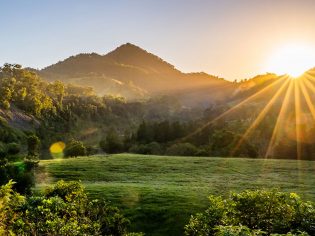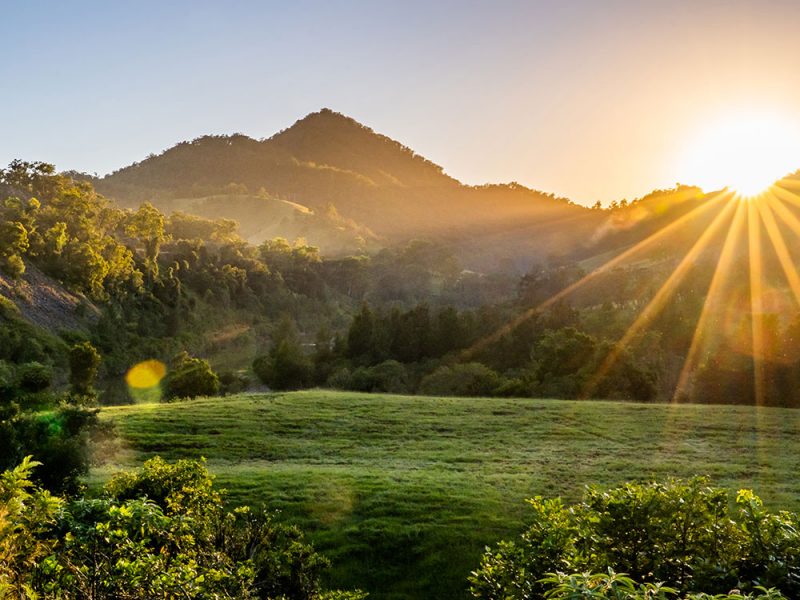 DEALS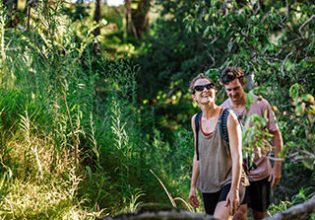 Experience 24 Hrs in the Macleay Valley Hinterland
The Macleay Valley hinterland is a wild and natural area with a rich indigenous, agricultural and musical history. Exploring this neck of the woods requires an adventurous spirit but the rewards are worth it!
View More >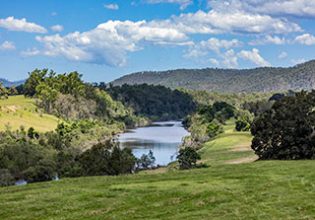 Explore the Macleay Valley Hinterland
Find your next adventure on the beautiful Macleay River or take a mountain bike ride or walk through lush Australian forest.
View More >