Cruising Australia: the ships, routes and most popular destinations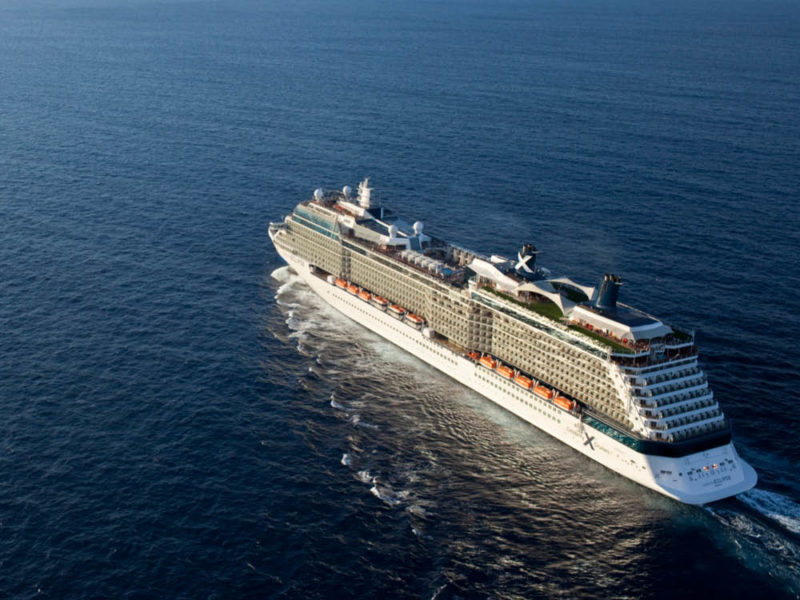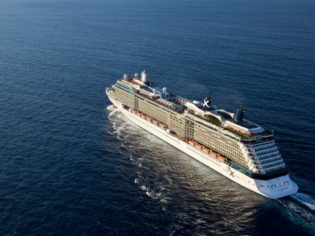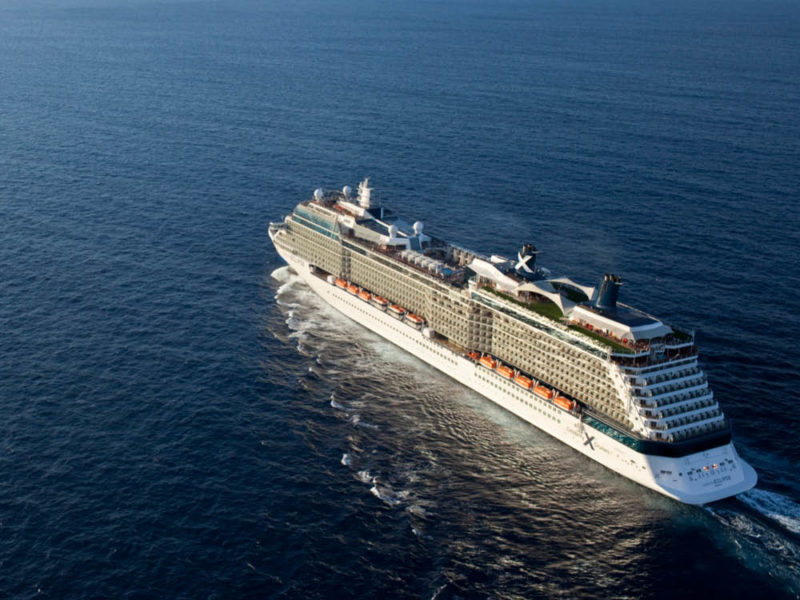 | THIS ARTICLE WAS CREATED IN PARTNERSHIP WITH Flight Centre |
THIS ARTICLE WAS CREATED IN PARTNERSHIP WITH Flight Centre
DEALS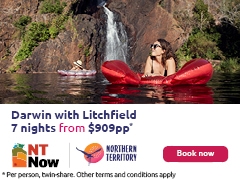 Darwin with Litchfield Tour – 7 nights from $909 pp*
Includes Litchfield Waterfalls sightseeing tour, Big Bus Darwin Hop on Hop off pass tour and dinner at iconic Hotel Darwin. *Terms and conditions apply
Litchfield Waterfalls sightseeing tour including lunch
Big Bus Darwin Hop on Hop off pass tour
Dinner at iconic Hotel Darwin
View More >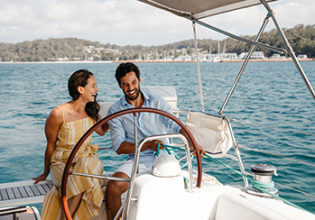 Port Stephens is the destination
Embark on a journey to a place that will change your perspective. Where giant sand dunes provide the backdrop for exhilarating experiences and dolphins and whales grace the coastline.
A place where picture perfect beaches are the norm, and where the extraordinary is ordinary
View More >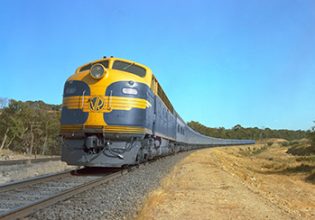 Golden West Rail Tour
Come with us on a 5 day, 4 night tour through some of NSW's most breathtaking scenery aboard our restored, iconic 1960's ex-Southern Aurora Sleeping Train.
View More >