100 Best Views In Australia #15 Ormiston Gorge, NT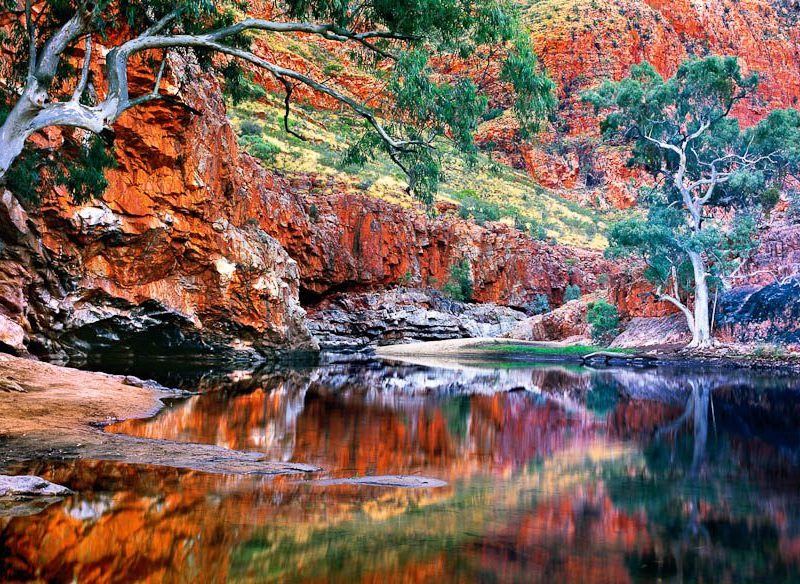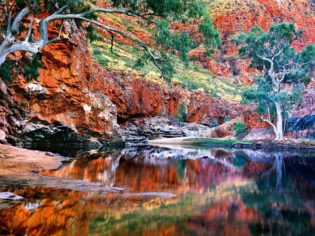 DEALS
Tastes and Tales of South Australia small group tour with Slow Tours
Take a different look at SA on Slow Tours 10 day food & wine tour through the Flinders Ranges, Clare Valley & Barossa Valley.
26th October 2020 departure with more coming in 2021
Personally escorted by Carol Haslam
A gourmet food & wine experiences
View More >
20% discount off your Campervan Rental
Save up to 20% hiring a campervan Australia-wide. Escape the city and support your local communities – rent a camper today.
View More >
Aus' largest Indigenous art event to go online in 2020
The Darwin Aboriginal Art Fair (DAAF) will be held in an online format for the first time this year.
14th Annual Darwin Aboriginal Art Fair
Cultural Keepers Program
Inaugural National Indigenous Fashion Awards
View More >