100 Incredible Travel Secrets #10 Davidson's Arnhemland Safaris, Venture North's Cobourg Coastal Camp and Banu Banu Eco Wilderness Retreat, NT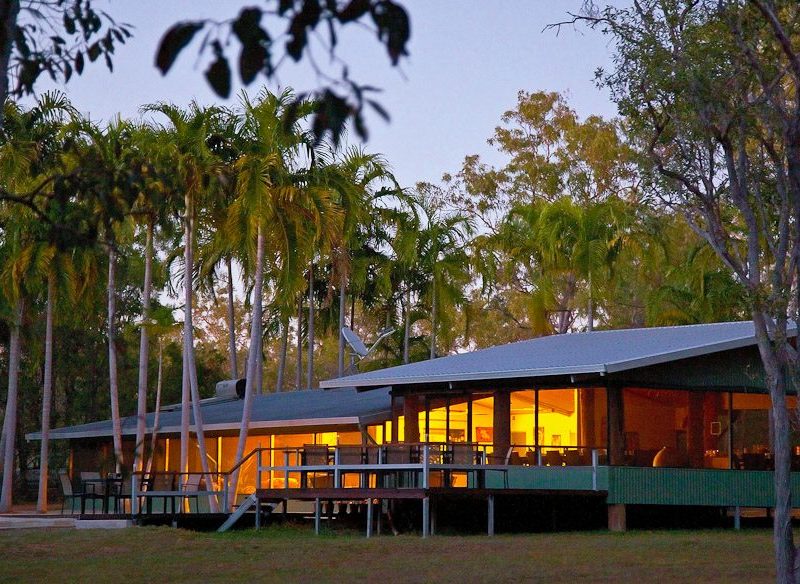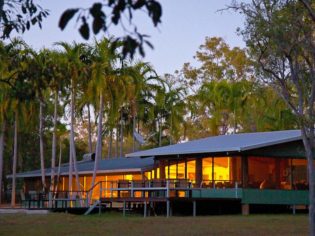 DEALS
It's Time to Visit Tamworth, NSW
Tamworth: everything you expected, but so much more.
Incredible landscapes
Award-winning restaurants
Country music capital
View More >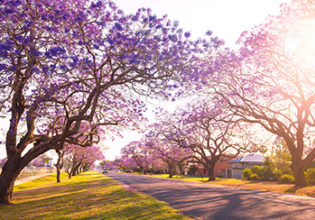 Grafton's Jacarandas: just the tonic for 2020
2020 may be a year of cancelations, but Grafton's Jacarandas have every intention of putting on their annual display of purple awesomeness!
View More >
Port Stephens – Incredible by Nature
There's only one place on earth that's home to the most incredible natural 'stage' and a wealth of 'bucket-list' worthy experiences – Port Stephens NSW.
Giant sand dunes
See dolphins & whales
Perfect beaches & more
View More >