100 Incredible Travel Secrets #10 Davidson's Arnhemland Safaris, Venture North's Cobourg Coastal Camp and Banu Banu Eco Wilderness Retreat, NT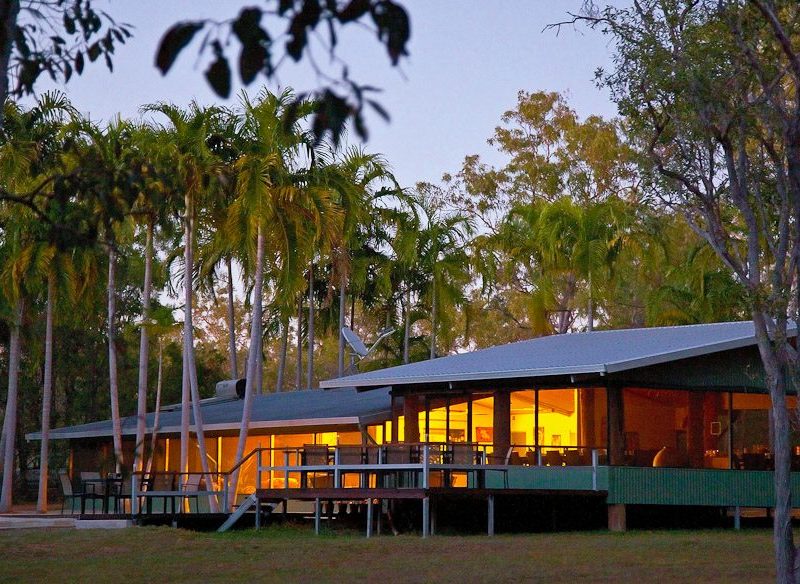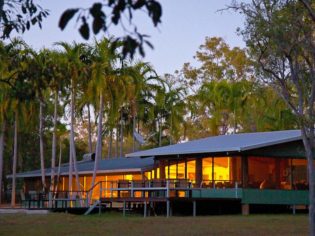 DEALS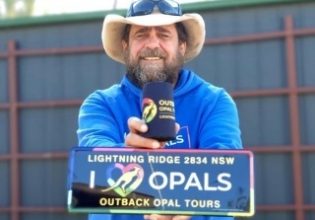 Take a piece of Lightning Ridge Home with you
Book @outbackopaltours tour of the Opal Fields and get your FREE stubby cooler plus 10% off all souvenirs . Valid 16/09/2021 – 15/12/2021 and mention Australian Traveller when booking.
View More >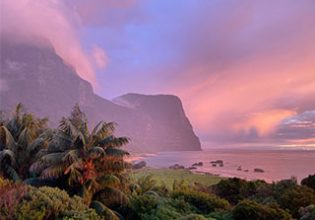 Lose yourself in nature on dreamy Lord Howe Island
Unwind at your own pace in one of the world's most pristine and sustainable UNESCO World Heritage destinations.
View More >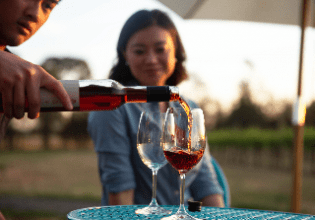 Seek an adventure tailored for you in Rutherglen
Create your own unique adventure in Rutherglen by completing our quiz. Be paired with your perfect winemaker match, dreamy accommodation and ultimate menu.
View More >