#74 - Turtle nirvana Dundee Beach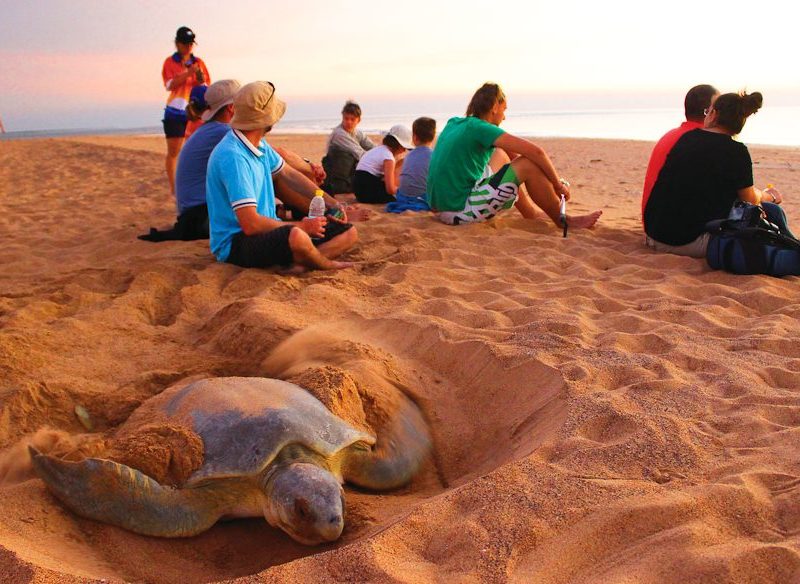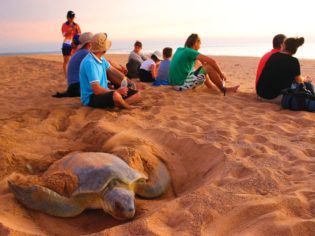 DEALS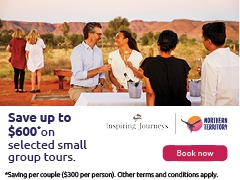 Save up to $600* on selected NT holidays with Inspiring Journeys
Save up to $600* on selected NT guided holidays with Inspiring Journeys. *Per couple ($300 per person) twin share. Further T&Cs apply.
Kakadu's Ancient Secrets
Outback Contrasts: A Journey to the Centre
Outback Australia: The Colour of Red
View More >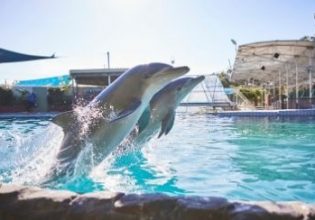 Experience marine animals up close at Dolphin Marine Conservation Park
Get close to dolphins, seals, little blue penguins and turtles. Marine presentations daily. Private encounters available for a once-in-a-lifetime experience.
Dolphins, seals, penguins and turtles up close
Private in-water and land experiences available
Unique birthday party, function and event venue
View More >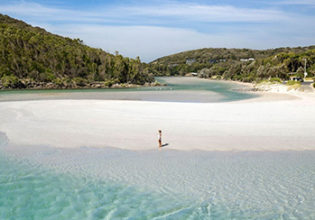 Macleay Valley Coast
Beginning at Crescent Head, Tourist Drive 12 meanders riverside and through lush farmland to South West Rocks, highlighting some of the Macleay Valley Coast's best coastal attractions and scenery along the way.
View More >