100 Incredible Travel Secrets #18 Elsey Station, NT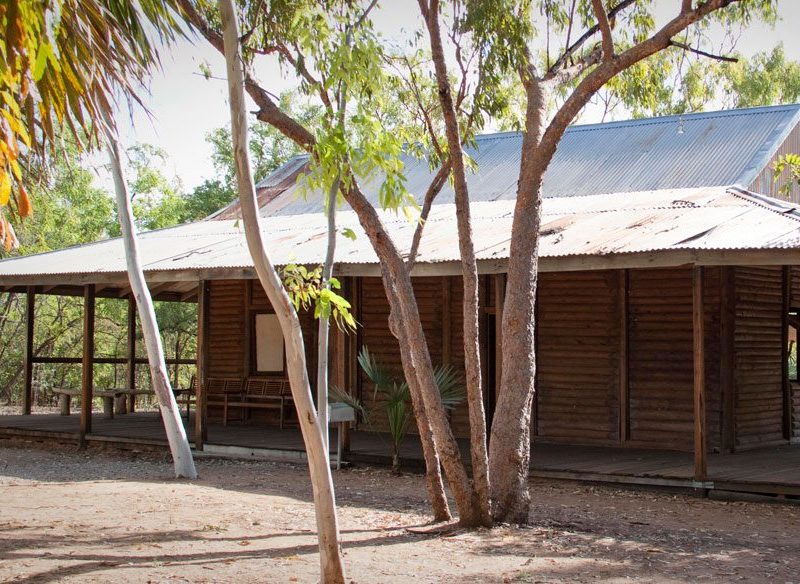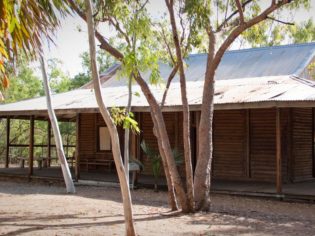 DEALS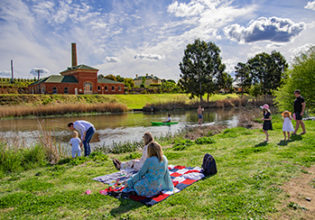 A family weekend in Goulburn Australia
Goulburn is a hub for family fun, bursting with kid-friendly activities to form lifelong family memories!
Adventure Playground
Wollondilly River Walkway
Bungonia National Park
View More >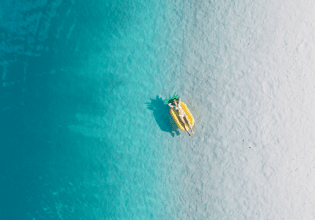 Kingfisher Bay Resort – $1 Breakfast Deal
Wake up in paradise with a $1 breakfast and enjoy your next escape to Fraser Island for $35 OFF per night… it doesn't get better than that!
Enjoy breakfast poolside and soak up some island sunshine
Prepare for a day of adventures, exploring the destination's iconic sights
Immerse yourself in the World Heritage-listed surrounds
View More >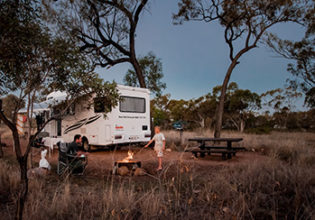 Outback Adventure
Apollo makes it easy to explore the vast and stunning landscapes of Australia and Outback Queensland by camper with 10% off the daily rental rate.
Explore your own backyard by campervan, motorhome, or 4WD camper to combine the freedom of the open road with your accommodation
Choose a self-contained motorhome to sleep 2-6 people and travel with the comforts of home
All you need is a standard driver licence, road trip snacks and your favourite tunes
View More >