100 Incredible Travel Secrets #38 Mataranka Thermal Pool, NT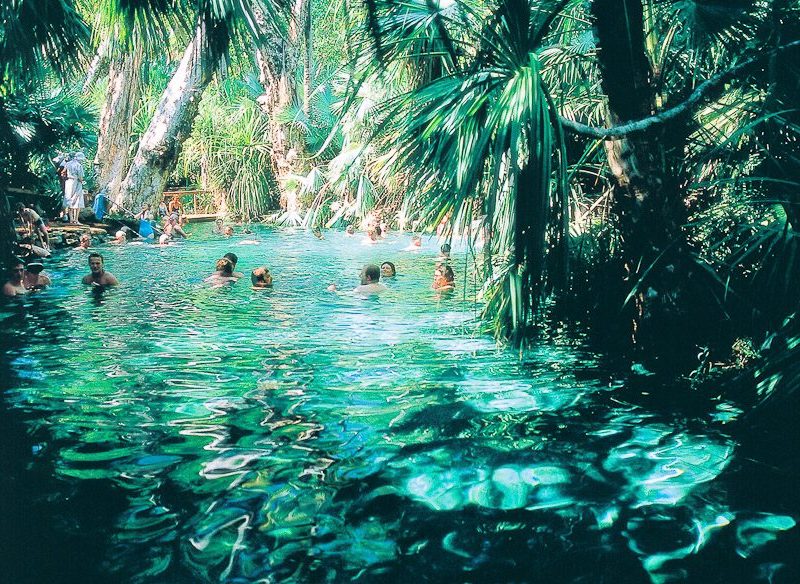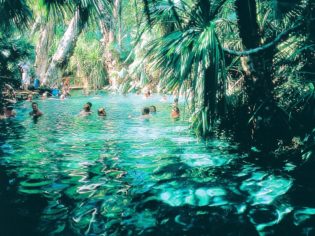 DEALS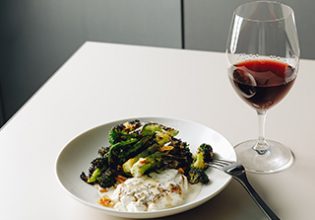 Chef's Table by Karen Martini at Hero
Get a group of friends together and work your way through a winter menu designed by Karen Martini. Highlighting seasonal and locally sourced produce, the menus are available to groups of 8+.
View More >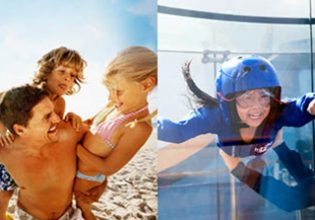 Families save up to 30% with Royal Caribbean
Save on summer 2022-2023 adventures to the South Pacific, New Zealand or Australia with up to 30% off every guest for a limited time. Conditions apply.
Experience iFLY®, bumper cars, Flowrider® and more
World-class dining options for even the fussiest palettes
Unwind together in modern, spacious accommodations
View More >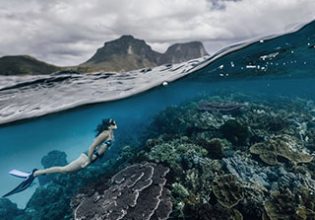 Discover Australia's Jurassic like utopia in this nature wonderland
From adventurous hikes and crystal-clear waters for snorkelling and diving to relaxing pristine beaches. Lord Howe Island is what dreams are made of.
View More >