9 awesome experiences for NT first timers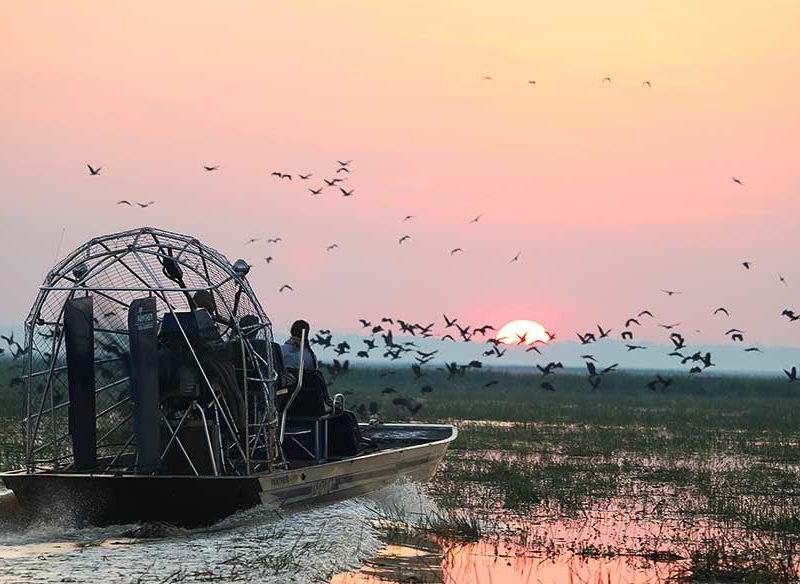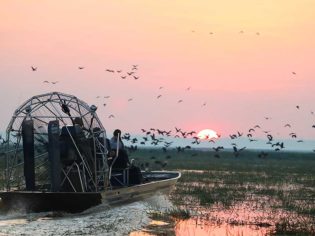 DEALS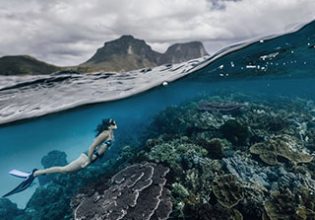 Discover Australia's Jurassic like utopia in this nature wonderland
From adventurous hikes and crystal-clear waters for snorkelling and diving to relaxing pristine beaches. Lord Howe Island is what dreams are made of.
View More >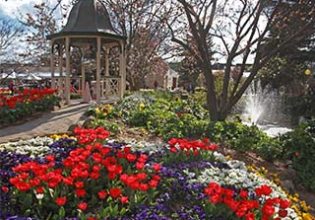 60 Sparkling Years of Tulip Time in the Southern Highlands
Celebrating 60 years of stunning tulip displays in Corbett Gardens, Bowral– a full entertainment program and special events are planned for both young and the young at heart!
View More >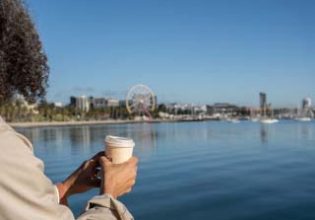 Greater Than > a package delivered to your door
From romance on the waterfront to Bellarine golf, decadence in Point Lonsdale and family fun in Queenscliff, we've got packages perfect for you to stay and play in Geelong and The Bellarine.
View More >