Northern Territory: A walk on the wild side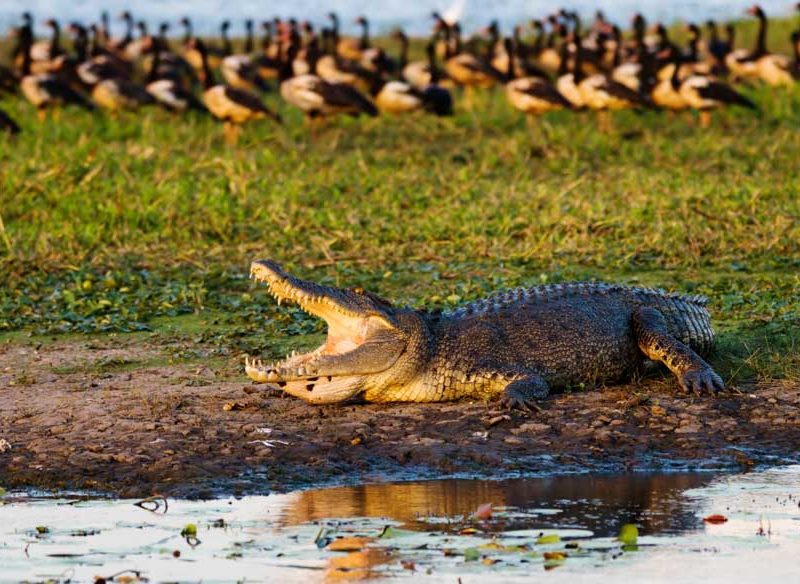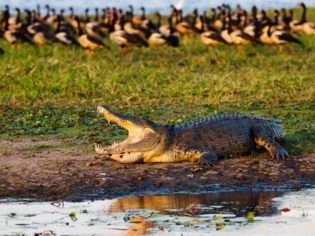 | THIS ARTICLE WAS CREATED IN PARTNERSHIP WITH Northern Territory Tourism & Flight Centre |
THIS ARTICLE WAS CREATED IN PARTNERSHIP WITH Northern Territory Tourism & Flight Centre
DEALS
Time for a Newcastle Coastal Getaway
Golden sand beaches, a breathtaking coastline, a beautiful working harbour and much more all await you in Newcastle, NSW.
Upcoming cafes, restaurants and bars
Unique architecture and rich history
View More >
Save up to 30% on luxury Byron Bay villas
Escape to Byron Bay and enjoy up to 30% off a selection of LUXICO five-star villas, complete with your own personal concierge.
Byron Bay's best family villas
Your own personal concierge
Complimentary gourmet welcome hamper
View More >
Kiama is calling: your south coast stay 90 mins away
Whether you need to unwind or indulge, the Kiama area is your idyllic South Coast stay.
Stunning coastal walks
Jaw-dropping waterfalls
Whale watching & more
View More >