Northern Territory: A walk on the wild side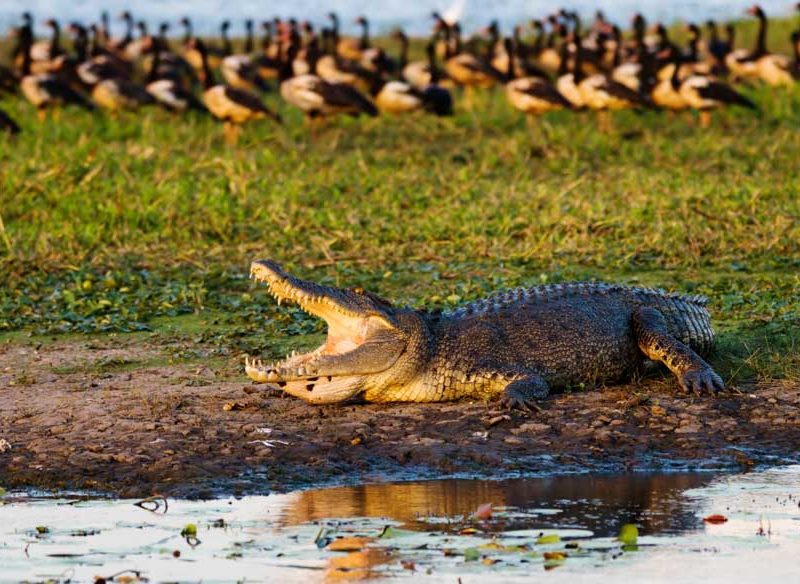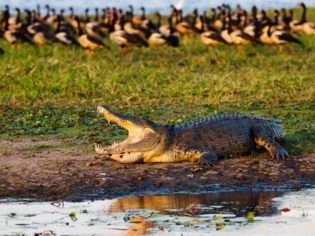 | THIS ARTICLE WAS CREATED IN PARTNERSHIP WITH Northern Territory Tourism & Flight Centre |
THIS ARTICLE WAS CREATED IN PARTNERSHIP WITH Northern Territory Tourism & Flight Centre
DEALS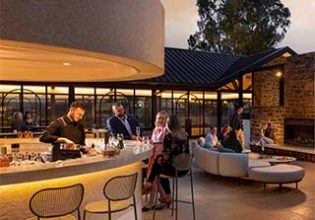 Discover A Little More Barossa
The Barossa is serving up a series of enticing events to ignite your senses this August.
Long lunches and degustation dinners 

Workshops and Masterclasses 

Mystery picnics



View More >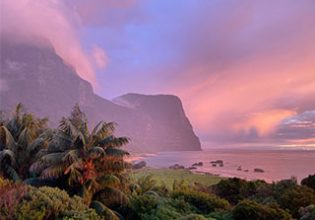 Lose yourself in nature on dreamy Lord Howe Island
Unwind at your own pace in one of the world's most pristine and sustainable UNESCO World Heritage destinations.
View More >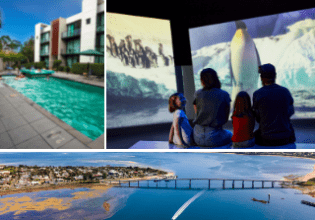 Save on attractions and accommodation on Phillip Island!
Over the bridge and a world away, find a 'cool' deal on Phillip Island this winter. Discover serene nature, fun attractions and unique wildlife at Phillip Island, just 90 minutes from Melbourne. 
View More >