Alice Springs, Australia's secret adventure hub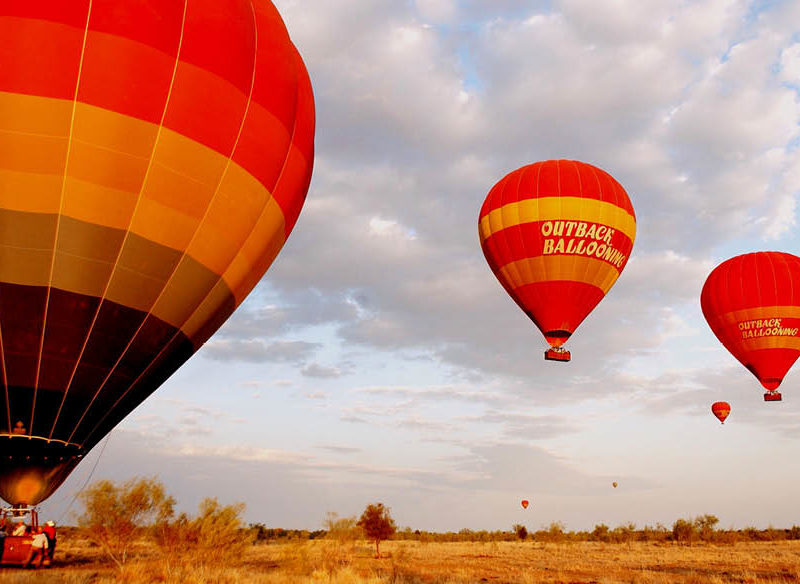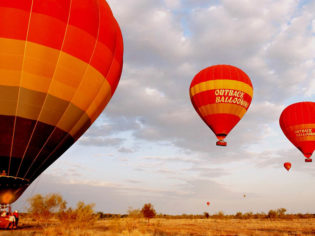 | THIS ARTICLE WAS CREATED IN PARTNERSHIP WITH Territory Discoveries |
THIS ARTICLE WAS CREATED IN PARTNERSHIP WITH Territory Discoveries
DEALS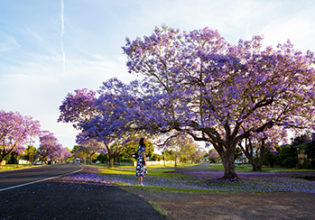 Grafton! Come for the Jacarandas, stay a little longer!
To help visitors get the most out of this glorious part of the world, we've put together a fabulous three day itinerary.
View More >
Time for a Newcastle Coastal Getaway
Golden sand beaches, a breathtaking coastline, a beautiful working harbour and much more all await you in Newcastle, NSW.
Upcoming cafes, restaurants and bars
Unique architecture and rich history
View More >
Our haven needs a hand
Holiday Haven have put together a list of small actions that can make a big difference for businesses/local operators affected by the recent fires in the Shoalhaven region.
Challenging visitors to tick off as many items on the list
Share your experience
Download checklist today
View More >