The Top End highlights not to be missed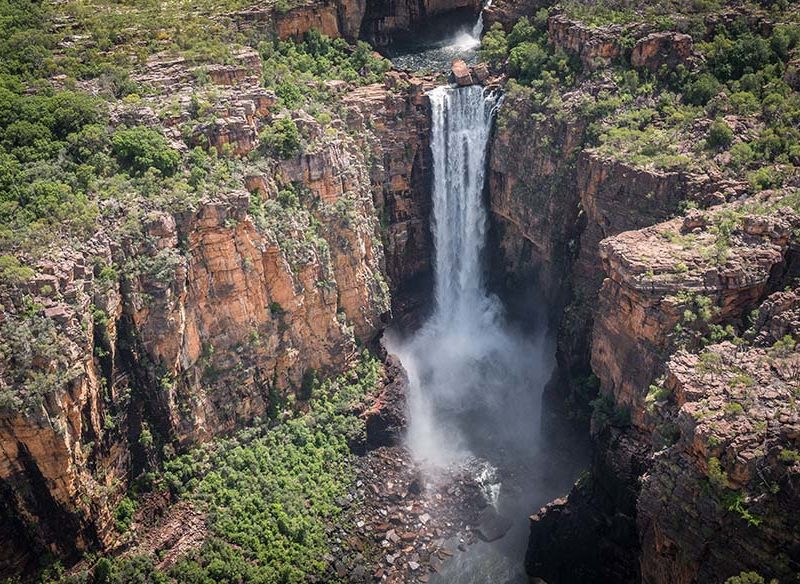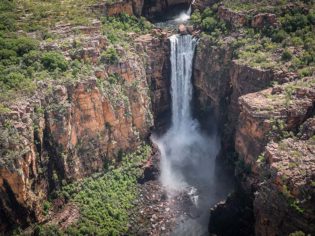 | THIS ARTICLE WAS CREATED IN PARTNERSHIP WITH Inspiring Journeys |
THIS ARTICLE WAS CREATED IN PARTNERSHIP WITH Inspiring Journeys
DEALS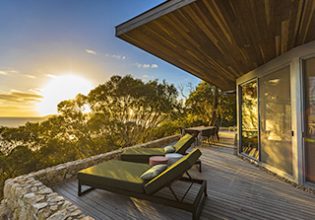 Kangaroo Island in unbeatable location and style
Dune House is as good as it gets on Kangaroo Island. Impeccable design and bespoke furnishings, perched on its own in a bush setting with gun barrel views and direct access to stunning North facing Emu Bay beach.
View More >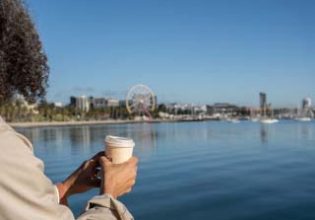 Greater Than > a package delivered to your door
From romance on the waterfront to Bellarine golf, decadence in Point Lonsdale and family fun in Queenscliff, we've got packages perfect for you to stay and play in Geelong and The Bellarine.
View More >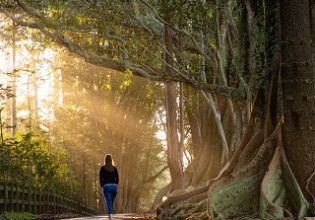 Nature reigns supreme on beautiful Norfolk Island
From dramatic seascapes to towering forests, rare birds to starry skies, Norfolk's natural wonders will simply amaze you. 
View More >