Northern Territory: Unique festivals and events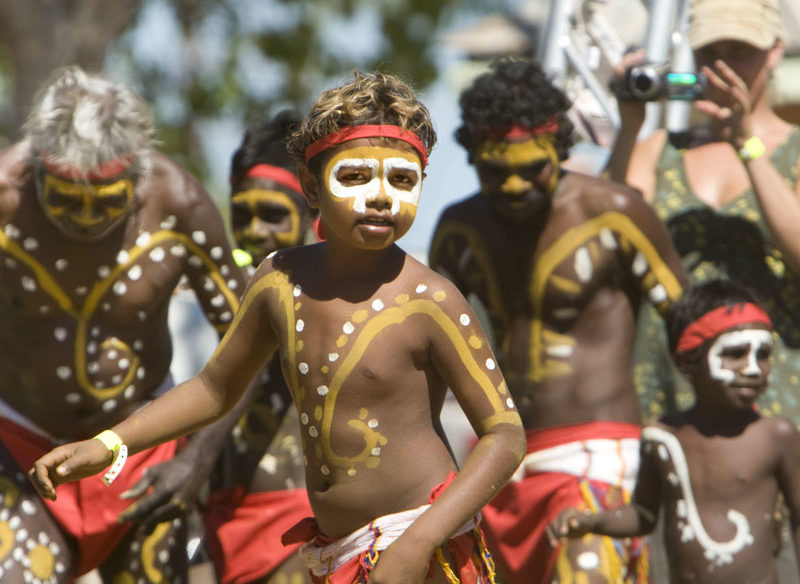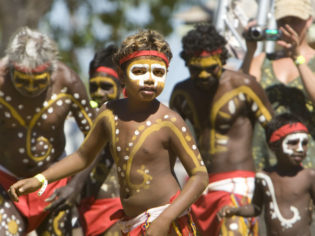 DEALS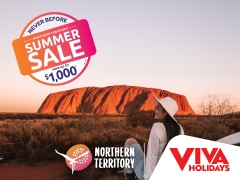 Red Centre Discovery Self-Drive
Red Centre Discovery Self Drive. 4 days/3 nights from $815 pp*.
3 nights' accommodation in Alice Springs, Kings Canyon and Uluru
3 days AVIS car hire with GPS
* Terms and conditions apply
View More >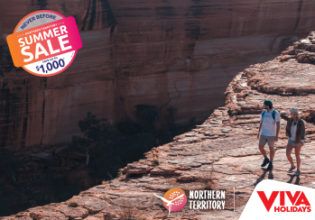 Uluru to Kings Canyon Adventure
Discover the cultural and spiritual significance of Uluru-Kata Tjuta National Park. 5 nights from $1,449* pp twin share.
3 nights in Uluru & 2 nights in Kings Canyon
6 days AVIS car hire, Field of Light Star Pass
*Per person twin share; other terms and conditions apply
View More >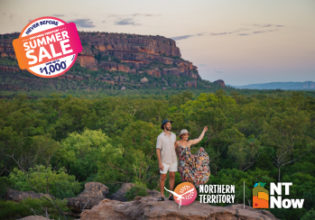 Darwin, Litchfield & Kakadu Complete
6 nights from $999pp*. 5 nights at the DoubleTree by Hilton Esplanade Darwin.
Overnight Kakadu National Park sightseeing tour including lunch
Litchfield National Park Waterfalls sightseeing tour
*Per person twin share. For travel until 31/03/2021. Further T&Cs apply
View More >