What UNESCO's Bisophere Reserve status means for Noosa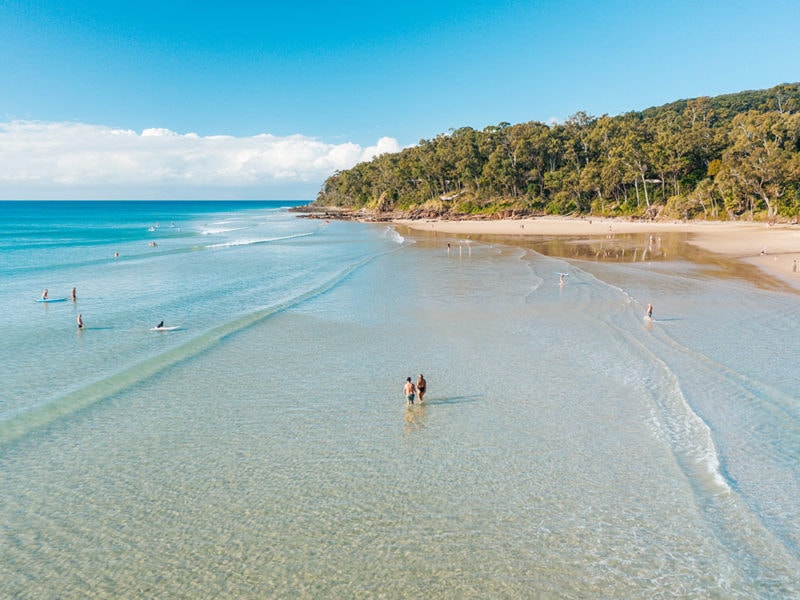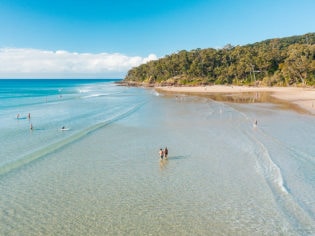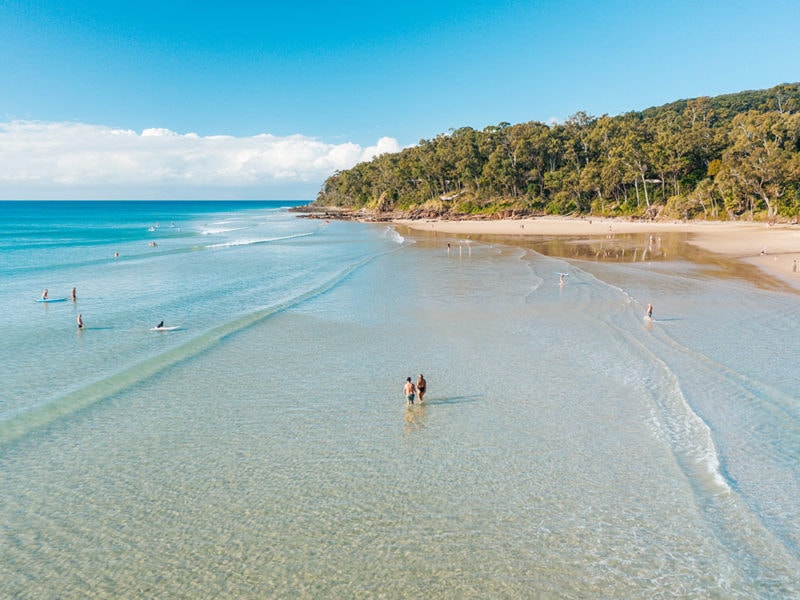 | THIS ARTICLE WAS CREATED IN PARTNERSHIP WITH Tourism Noosa |
THIS ARTICLE WAS CREATED IN PARTNERSHIP WITH Tourism Noosa
DEALS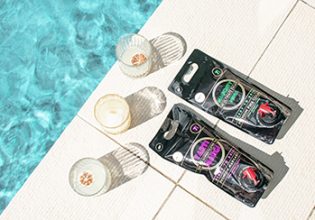 Beautifully crafted cocktails on tap, anytime, anywhere!
A range of bar-worthy cocktails that you can share with friends and loved ones wherever you are, because great cocktails like memories should always be shared and never compromised for the sake of convenience.
Eco-friendly 1.5L and 750ml stand up pouches with a tap
Locally grown fresh-pressed fruit, premium alcohol brands, and locally roasted cold brew coffee
No need for specialised skills, ingredients or equipment.
View More >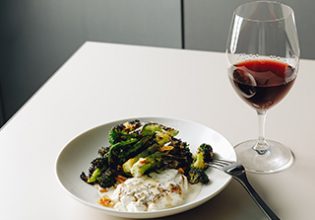 Chef's Table by Karen Martini at Hero
Get a group of friends together and work your way through a winter menu designed by Karen Martini. Highlighting seasonal and locally sourced produce, the menus are available to groups of 8+.
View More >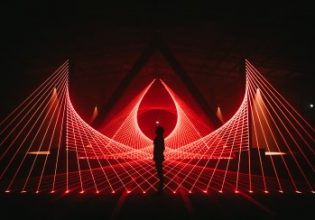 Save up to $600 per couple on Tasmania tours*
When the Winter arrives, the real Tasmania wakes up.
Save up to $600 per couple*
View More >