4 reasons to visit the iconic Hamilton Island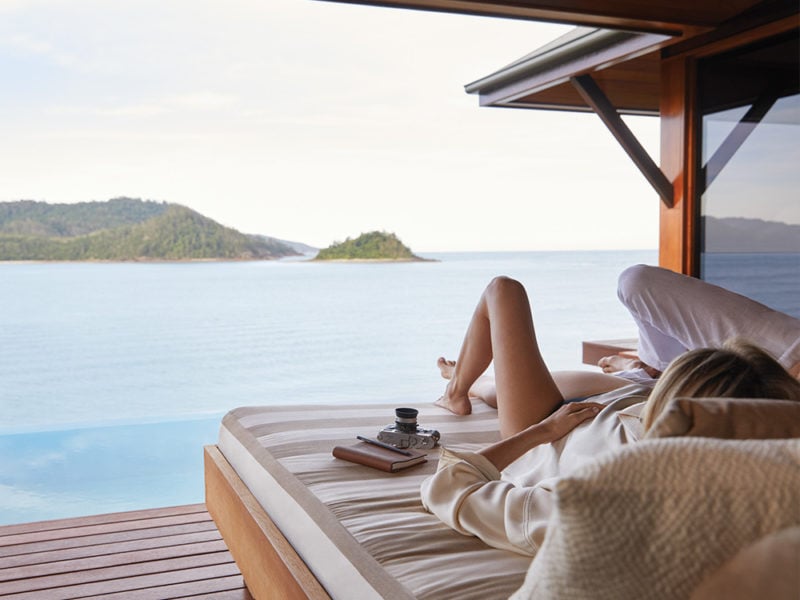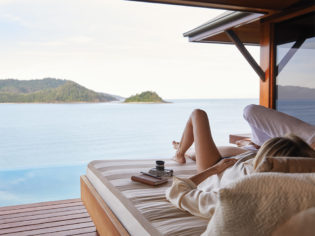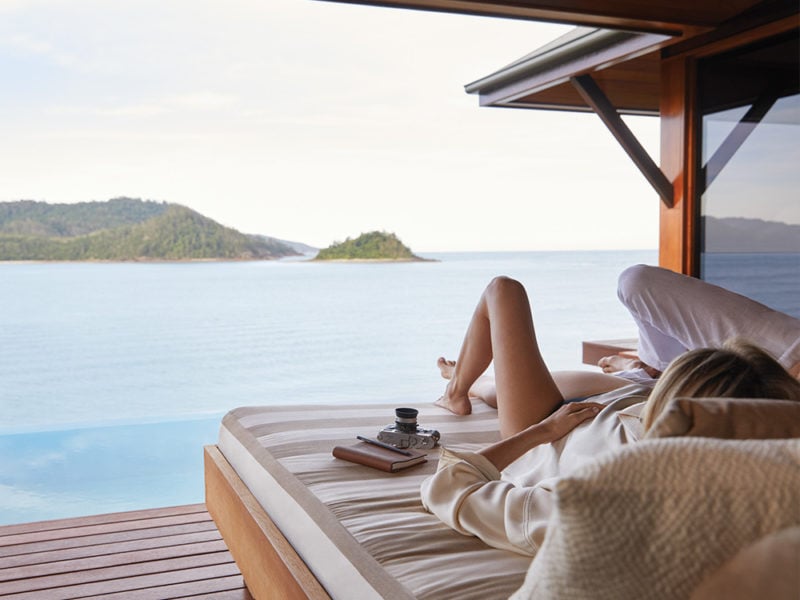 | THIS ARTICLE WAS CREATED IN PARTNERSHIP WITH Hamilton Island |
THIS ARTICLE WAS CREATED IN PARTNERSHIP WITH Hamilton Island
DEALS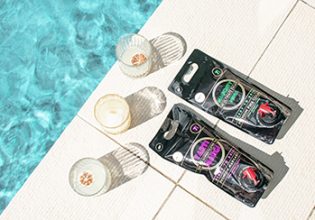 Beautifully crafted cocktails on tap, anytime, anywhere!
A range of bar-worthy cocktails that you can share with friends and loved ones wherever you are, because great cocktails like memories should always be shared and never compromised for the sake of convenience.
Eco-friendly 1.5L and 750ml stand up pouches with a tap
Locally grown fresh-pressed fruit, premium alcohol brands, and locally roasted cold brew coffee
No need for specialised skills, ingredients or equipment.
View More >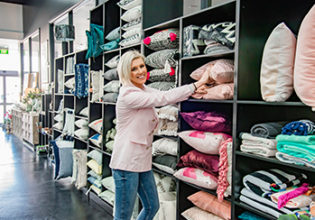 A Country Mile of Shopping
The main thoroughfare of Auburn Street is lined with a plethora of boutiques and specialty stores. Time your visit right and head to one of the weekend markets in the City and surrounding villages.
Personalised service
Free parking throughout
Country Mile of Shopping
View More >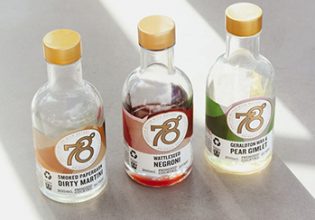 Majestic Roof Garden Hotel
Stay 2 nights in a classic room and enjoy a complimentary breakfast for two PLUS a complimentary 78 Degree Gin Cocktail (200ml).
Pre-mix, in-room
Receive one per stay
Enter the promo code: AUSTRAVEL
View More >