A beginner's guide to Hamilton Island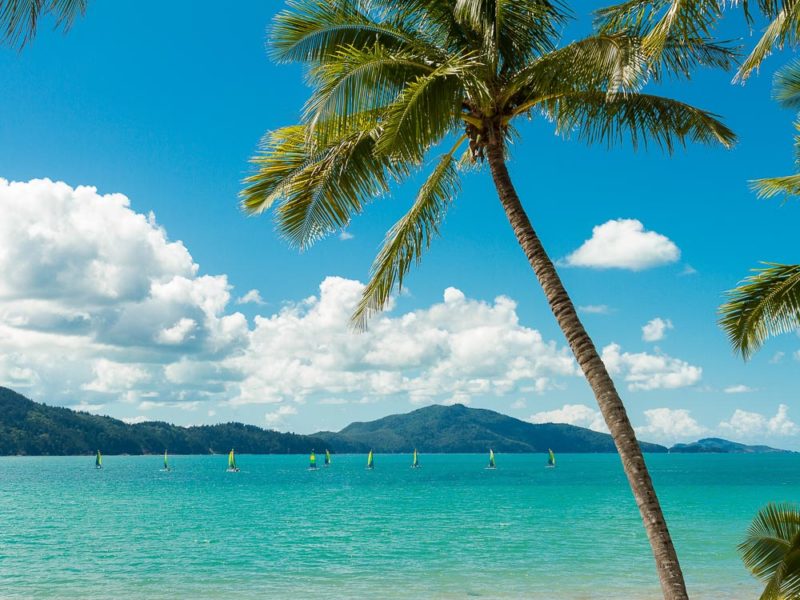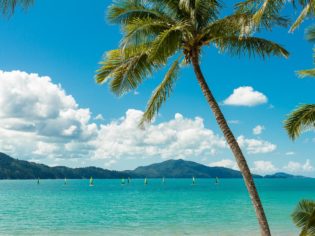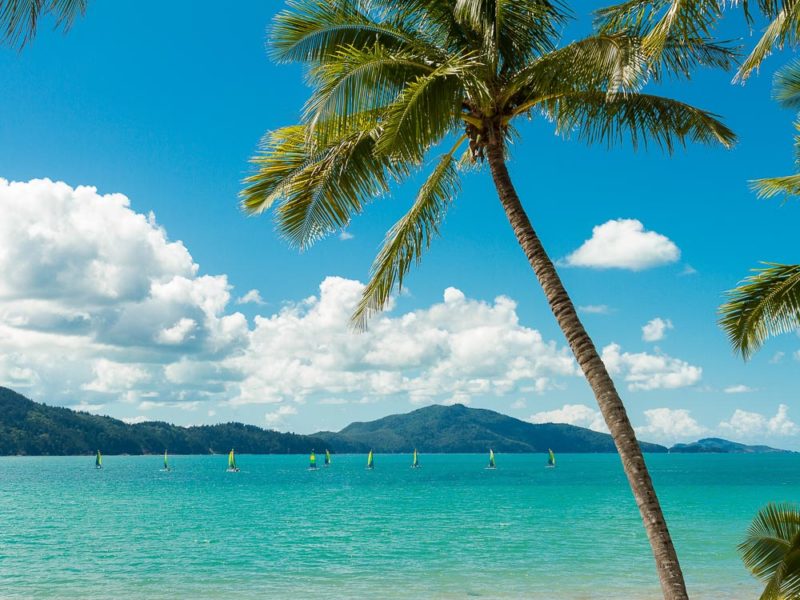 DEALS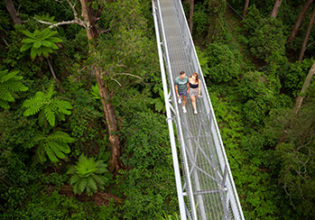 Discover the hidden gems of Kiama
Enjoy 4 nights for the price of 3 at any Kiama Coast Holiday Parks, located just steps from the ocean. Receive 20% off a treetop walk above ancient rainforest at Illawarra Fly.
4 nights for the price of 3
Kiama Coast Holiday Parks
Receive 20% off a treetop walk
View More >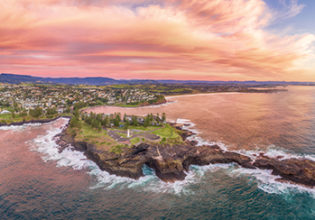 The quintessential coastal escape with so much more
Kiama is brimming with hidden gems while ticking all the boxes of a quintessential coastal escape: from unspoilt beaches, idyllic seascape views, dramatic rock formations, to lush ancient rainforests, towering waterfalls & charming farmland
Come for the blowhole but stay for the picturesque towns
Gorgeous boutiques and cafes and restaurants with stunning ocean views
The mix of natural wonders, modern sophistication and relaxed villages vibes promise you'll make happy holiday memories to cherish forever
View More >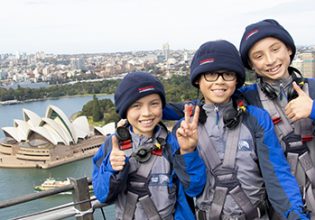 BridgeClimb July School Holidays special offer
All Kids Climbs only $99 during the NSW School Holidays! Get your family together for an iconic journey along the arches of the Sydney Harbour Bridge! Plus, Adults can enjoy up to 35% off select Day Climbs.
Everyday from 26 June to 11 July 2021
Kids offer valid across all climb types and times of day, subject to availability
Adult tickets range from $198 – $248 on select Day Climbs only as part of our BridgeClimb Unlocked special offer
View More >