Don't miss out on Australian Traveller's regular competition giveaways. You could win anything from a luxury escape for two in Australia to the latest travel gear, luggage, experiences and more. See the latest competitions below and enter for your chance to win. Subscribe to our newsletter to stay up to date on the latest giveaways. Read our T&C's before entering here.
Latest Competitions
Enter out latest competitions for your chance to win!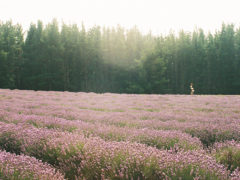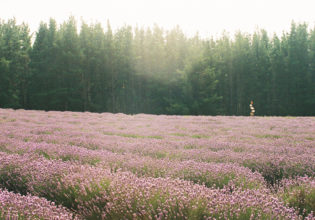 Here are the lucky winners of Australian Traveller's past competitions. Congratulations to our winners! Don't forget to sign up t...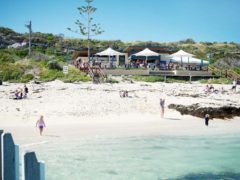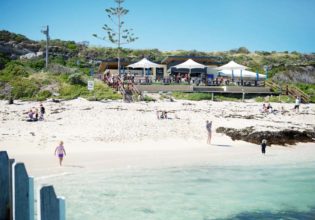 General terms and conditions of entry for Australian Traveller Media competitions and giveaways. 1. Instructions on how to enter ...