Hayman Island: a new era in luxury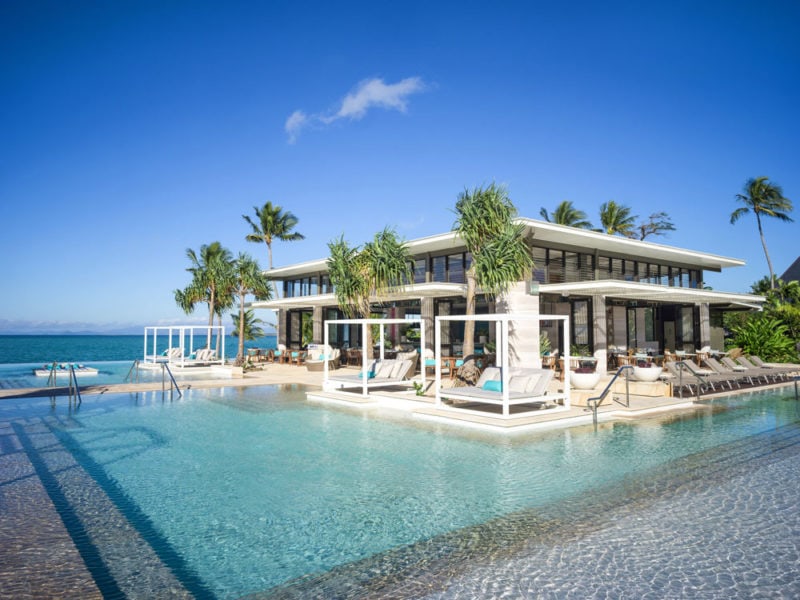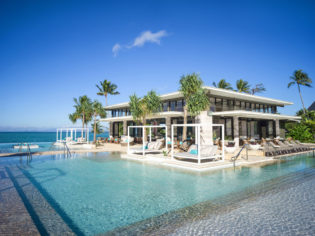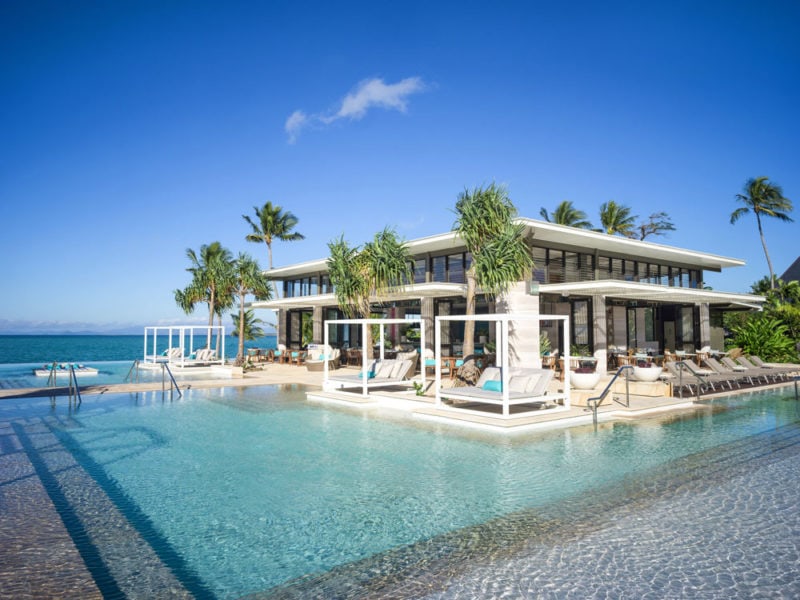 | THIS ARTICLE WAS CREATED IN PARTNERSHIP WITH InterContinental Hayman Island Resort |
THIS ARTICLE WAS CREATED IN PARTNERSHIP WITH InterContinental Hayman Island Resort
DEALS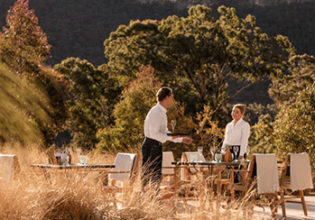 Ultimate foodie adventure at Emirates One&Only Wolgan Valley
Resident Chef James Viles welcomes three of Australia's finest chefs for an exciting culinary collaboration, surrounded by the wild beauty of nature in the Greater Blue Mountains.
Chic villa accommodation with private pool
Exclusive dinner under the stars by James Viles, Lennox Hastie, Brent Savage and David Moyle
Gourmet meals, local wines, and beers
View More >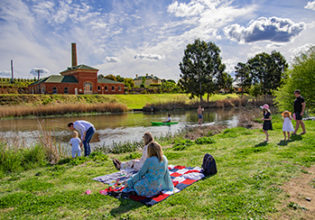 A family weekend in Goulburn Australia
Goulburn is a hub for family fun, bursting with kid-friendly activities to form lifelong family memories!
Adventure Playground
Wollondilly River Walkway
Bungonia National Park
View More >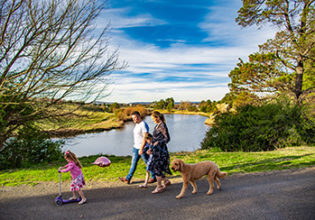 Explore Australia's first inland City
Explore Goulburn Australia's eclectic history through the abundance of museums, galleries, cathedrals and stunning heritage architecture on a Self-Guided Heritage tour.
Self-Guided Tour
Museums & Galleries
Heritage Architecture
View More >