Explore Bendigo's many layers with the locals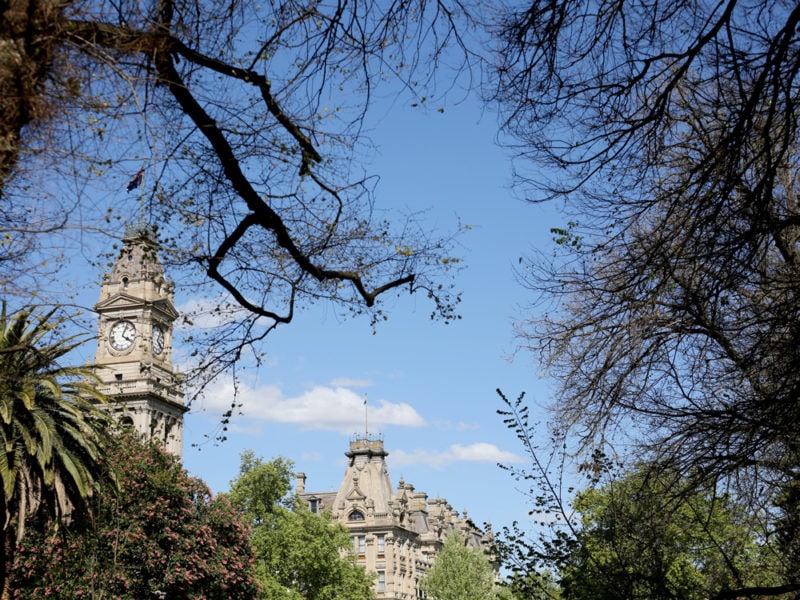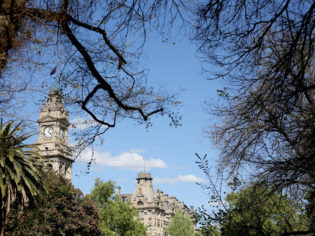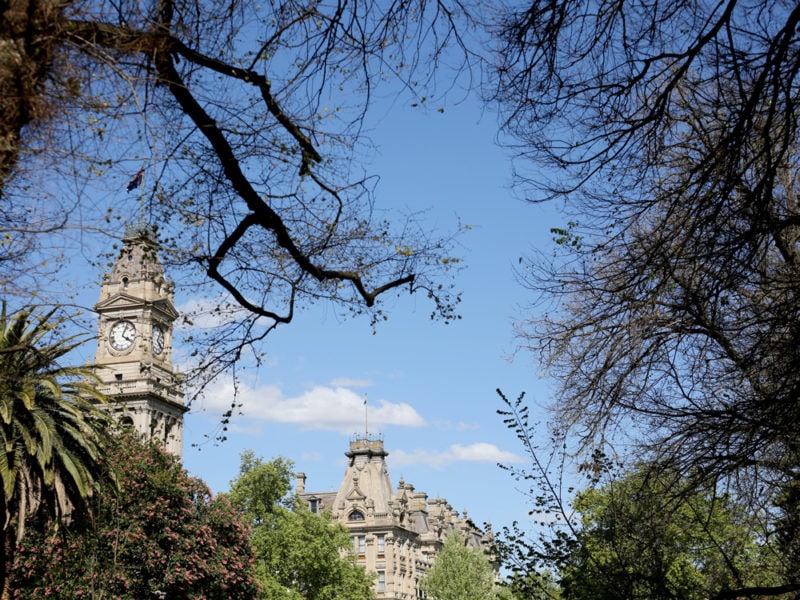 DEALS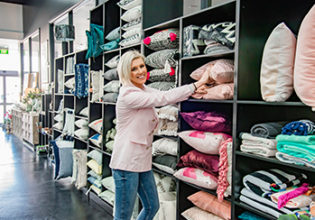 A Country Mile of Shopping
The main thoroughfare of Auburn Street is lined with a plethora of boutiques and specialty stores. Time your visit right and head to one of the weekend markets in the City and surrounding villages.
Personalised service
Free parking throughout
Country Mile of Shopping
View More >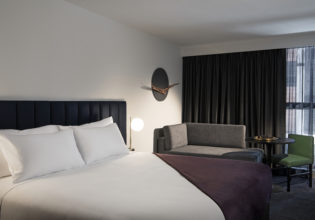 Midnight Hotel Australian Love Stories Package
Experience a romantic rendezvous for two, featuring a little bit of luxury and a whole lot of love, with the Midnight Hotel Australian Love Stories Package.
Accommodation in a premium guest room
Two tickets to the Australian Love Stories exhibition at the National Portrait Gallery, and two vintage-inspired journals from The Curatoreum
A bottle of sparkling wine in Midnight Bar or in your room, breakfast for two in Braddon Merchant, and a free in-room mini bar
View More >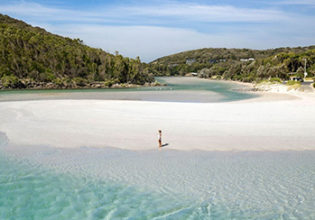 Macleay Valley Coast
Beginning at Crescent Head, Tourist Drive 12 meanders riverside and through lush farmland to South West Rocks, highlighting some of the Macleay Valley Coast's best coastal attractions and scenery along the way.
View More >