Everything You Need To Know About Visiting Uluru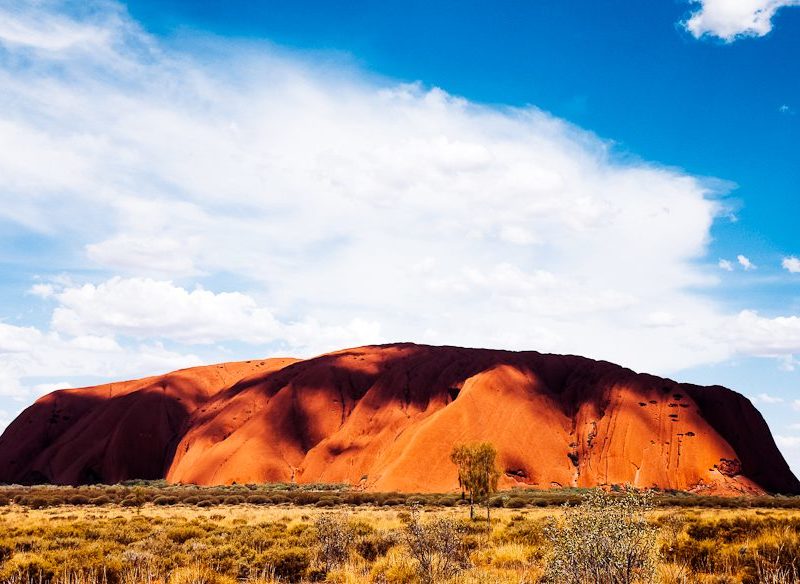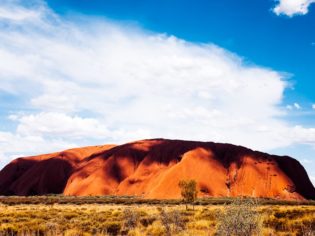 DEALS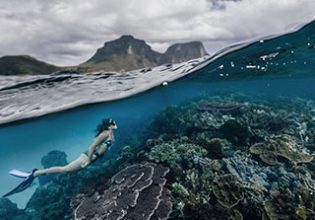 Discover Australia's Jurassic like utopia in this nature wonderland
From adventurous hikes and crystal-clear waters for snorkelling and diving to relaxing pristine beaches. Lord Howe Island is what dreams are made of.
View More >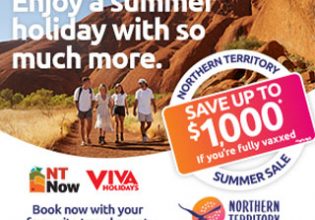 NT Summer Sale
Enjoy a summer holiday with so much more in the Northern Territory. Fully vaxxed? Save up to $1000* off your Northern Territory adventure. 🌴💦
View More >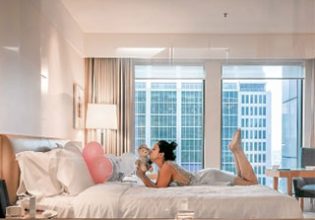 Rediscover Sydney from the heart of the city
Enjoy daily breakfast for two, parking and late check-out till 1.00 p.m. at The Fullerton Hotel Sydney.
View More >