Why you need to explore the 'new' Uluru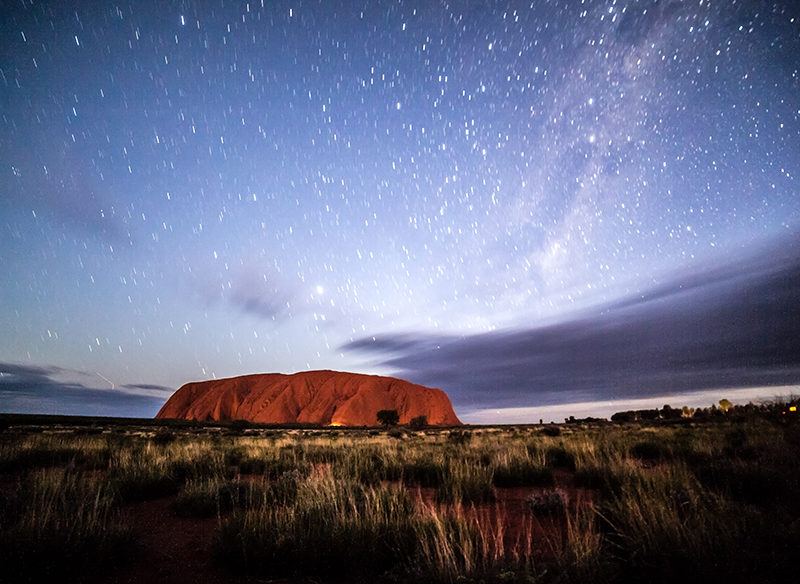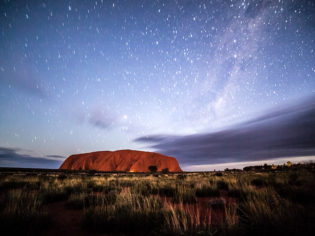 DEALS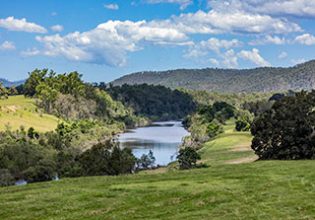 Explore the Macleay Valley Hinterland
Find your next adventure on the beautiful Macleay River or take a mountain bike ride or walk through lush Australian forest.
View More >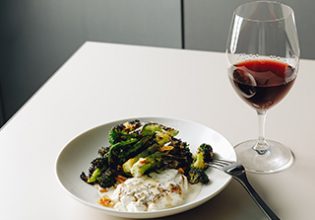 Chef's Table by Karen Martini at Hero
Get a group of friends together and work your way through a winter menu designed by Karen Martini. Highlighting seasonal and locally sourced produce, the menus are available to groups of 8+.
View More >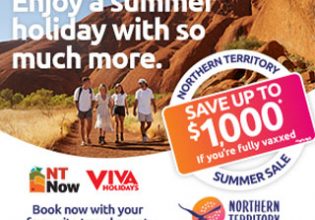 NT Summer Sale
Enjoy a summer holiday with so much more in the Northern Territory. Fully vaxxed? Save up to $1000* off your Northern Territory adventure. 🌴💦
View More >