Road to Mount Augustus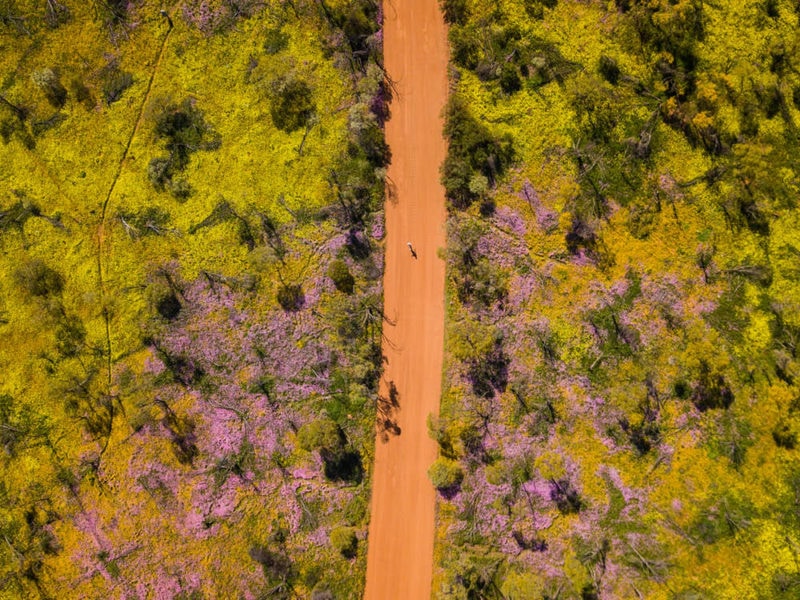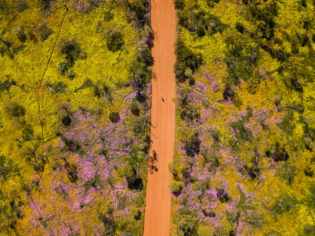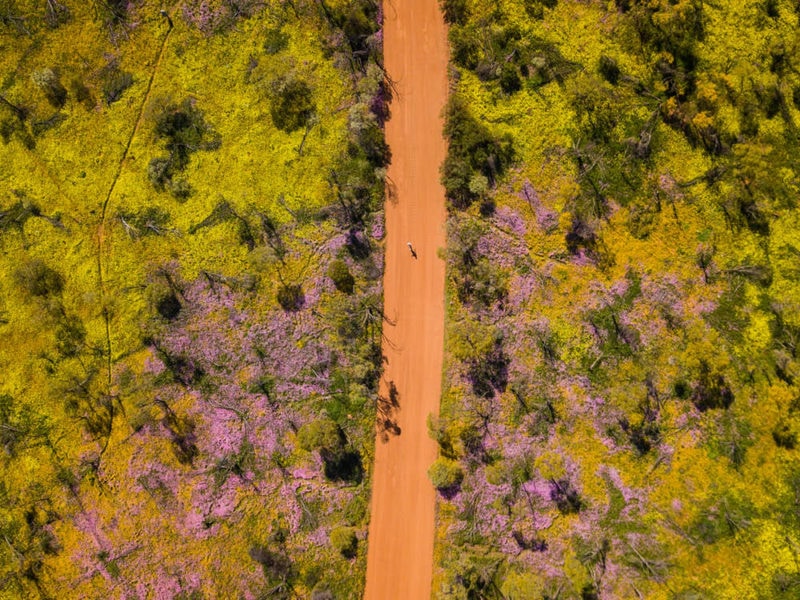 | THIS ARTICLE WAS CREATED IN PARTNERSHIP WITH Australia's Golden Outback |
THIS ARTICLE WAS CREATED IN PARTNERSHIP WITH Australia's Golden Outback
DEALS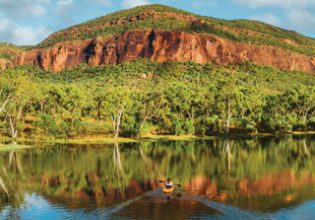 Queensland Outback – An A&K Air Safari
Exclusive privately chartered air safari through Queensland's raw and rugged landscapes following in the footsteps of the great Outback pioneers.
Experience Station Life With The Owners Of Moble Homestead

Discover Longreach With Dan Walker, Local Character And Fifth-generation Pastoralist

Stay On Hayman Island In Indulgent Luxury
View More >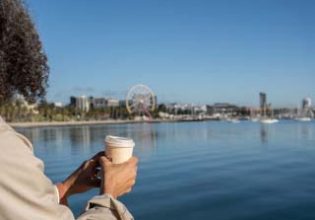 Greater Than > a package delivered to your door
From romance on the waterfront to Bellarine golf, decadence in Point Lonsdale and family fun in Queenscliff, we've got packages perfect for you to stay and play in Geelong and The Bellarine.
View More >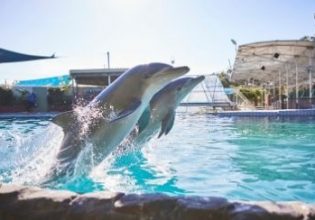 Experience marine animals up close at Dolphin Marine Conservation Park
Get close to dolphins, seals, little blue penguins and turtles. Marine presentations daily. Private encounters available for a once-in-a-lifetime experience.
Dolphins, seals, penguins and turtles up close
Private in-water and land experiences available
Unique birthday party, function and event venue
View More >