Road to Mount Augustus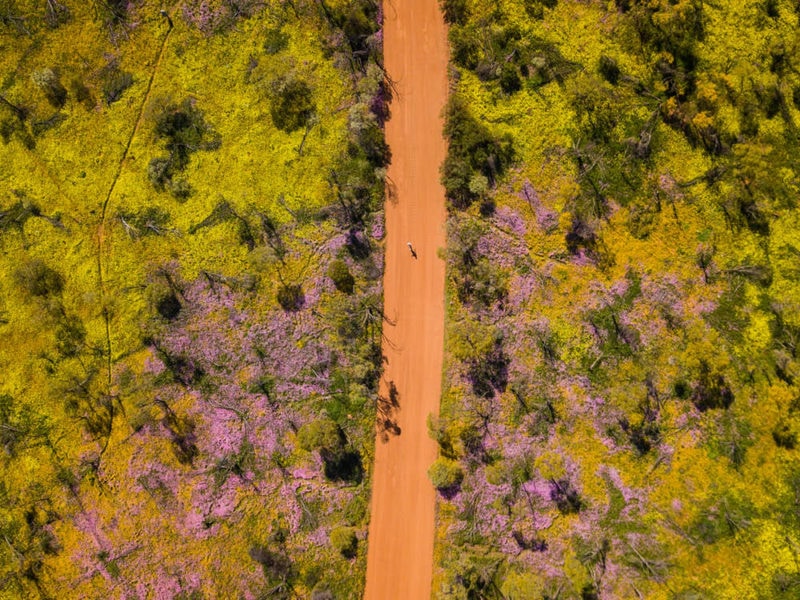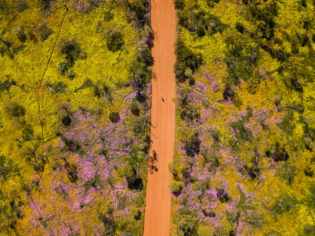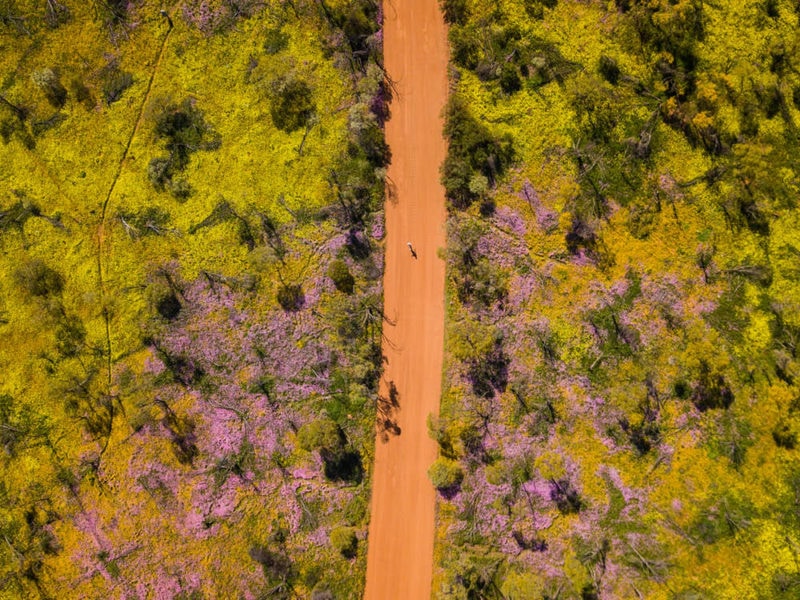 | THIS ARTICLE WAS CREATED IN PARTNERSHIP WITH Australia's Golden Outback |
THIS ARTICLE WAS CREATED IN PARTNERSHIP WITH Australia's Golden Outback
DEALS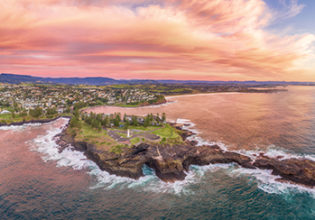 The quintessential coastal escape with so much more
Kiama is brimming with hidden gems while ticking all the boxes of a quintessential coastal escape: from unspoilt beaches, idyllic seascape views, dramatic rock formations, to lush ancient rainforests, towering waterfalls & charming farmland
Come for the blowhole but stay for the picturesque towns
Gorgeous boutiques and cafes and restaurants with stunning ocean views
The mix of natural wonders, modern sophistication and relaxed villages vibes promise you'll make happy holiday memories to cherish forever
View More >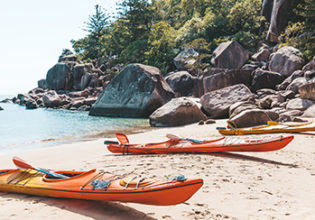 5-Night Adventure
Get active and explore the best of Townsville, Magnetic Island, and the Great Barrier Reef with this 5-night adventure package for two.
Full day Great Barrier Reef snorkel tour
Return Sealink Queensland ferry transfers for two to Magnetic Island
On-the-water activities including sunset sea-kayak tour and stand-up paddle board hire
View More >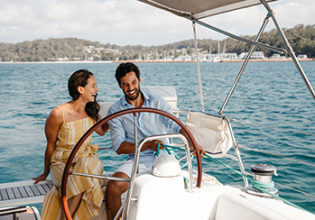 Port Stephens is the destination
Embark on a journey to a place that will change your perspective. Where giant sand dunes provide the backdrop for exhilarating experiences and dolphins and whales grace the coastline.
A place where picture perfect beaches are the norm, and where the extraordinary is ordinary
View More >