Grafton's jacarandas didn't get the memo about 2020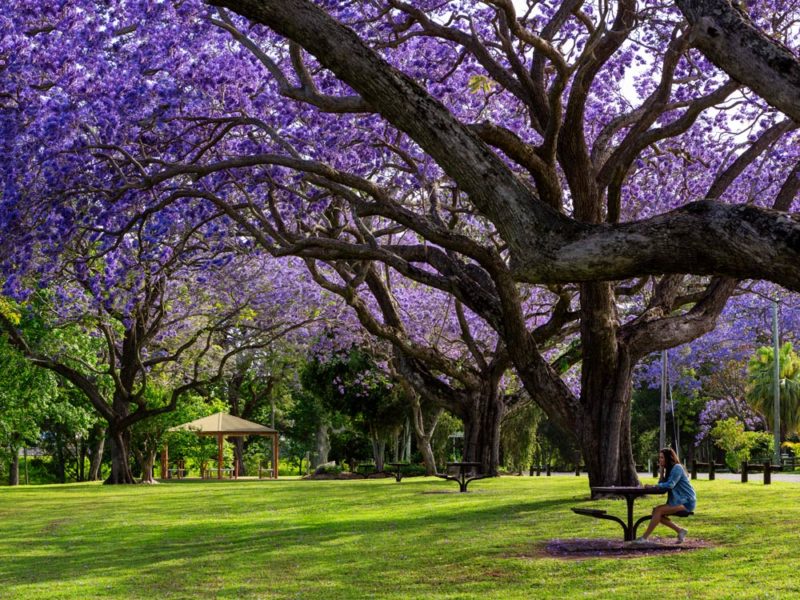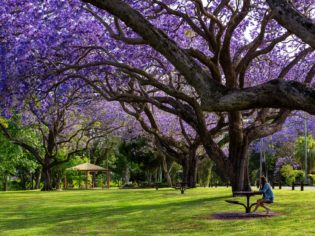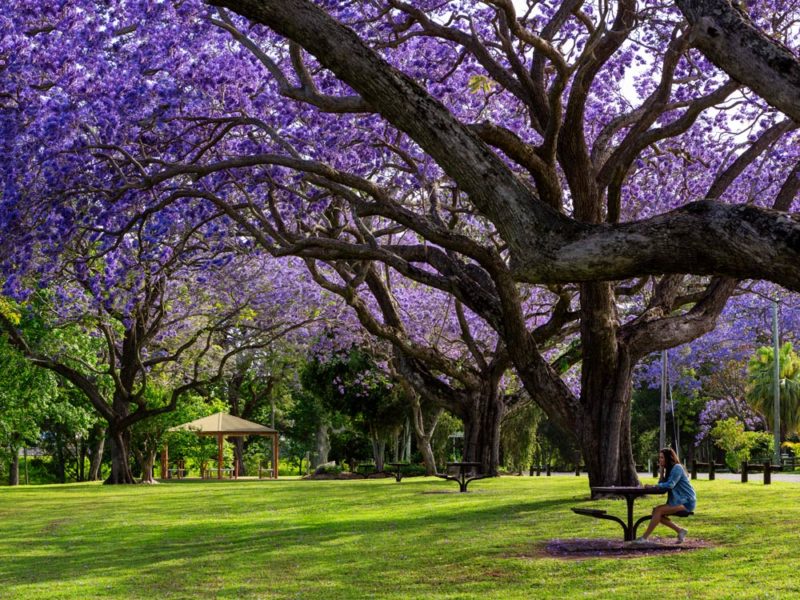 | THIS ARTICLE WAS CREATED IN PARTNERSHIP WITH Clarence Valley |
THIS ARTICLE WAS CREATED IN PARTNERSHIP WITH Clarence Valley
DEALS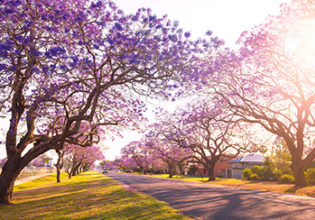 Grafton's Jacarandas: just the tonic for 2020
2020 may be a year of cancelations, but Grafton's Jacarandas have every intention of putting on their annual display of purple awesomeness!
View More >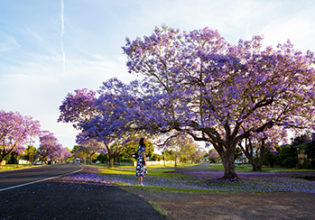 Grafton! Come for the Jacarandas, stay a little longer!
To help visitors get the most out of this glorious part of the world, we've put together a fabulous three day itinerary.
View More >