Behind Daydream Island's biggest makeover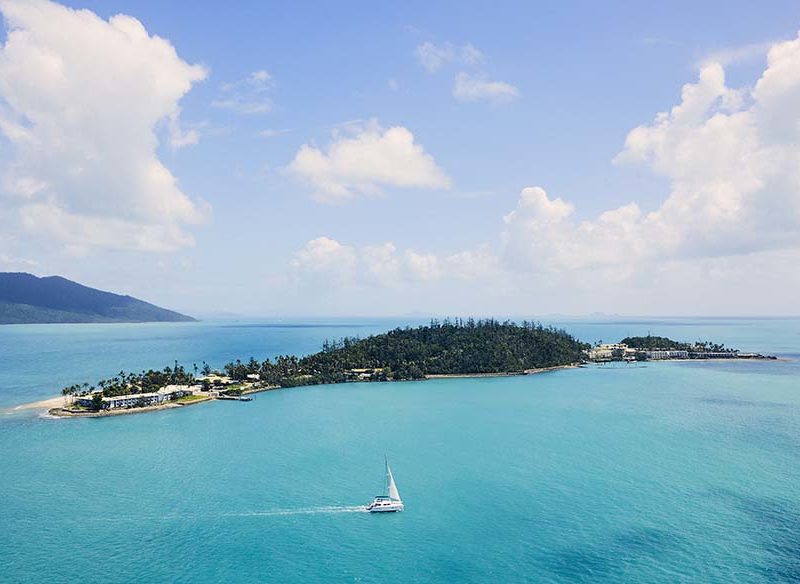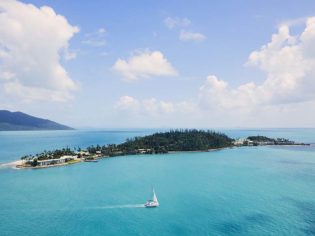 | THIS ARTICLE WAS CREATED IN PARTNERSHIP WITH Daydream Island Resort |
THIS ARTICLE WAS CREATED IN PARTNERSHIP WITH Daydream Island Resort
DEALS
It's Time to Visit Tamworth, NSW
Tamworth: everything you expected, but so much more.
Incredible landscapes
Award-winning restaurants
Country music capital
View More >
Claim your $200 LUXICO Gift Voucher
Reconnect with family & friends in a LUXICO villa, complete with your own 24-7 personal concierge.
Valid for 18 months
Flexible covid-19 terms apply
View More >
Aus' largest Indigenous art event to go online in 2020
The Darwin Aboriginal Art Fair (DAAF) will be held in an online format for the first time this year.
14th Annual Darwin Aboriginal Art Fair
Cultural Keepers Program
Inaugural National Indigenous Fashion Awards
View More >