Western Downs plays host to the most unique events of 2019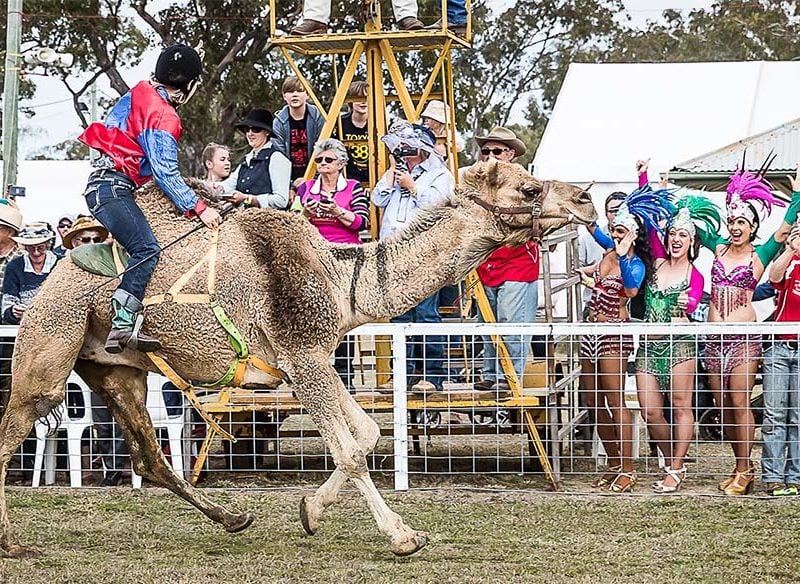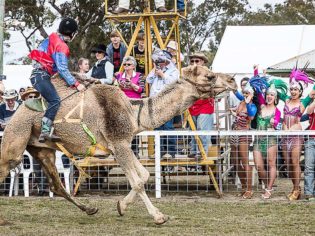 | THIS ARTICLE WAS CREATED IN PARTNERSHIP WITH Western Downs |
THIS ARTICLE WAS CREATED IN PARTNERSHIP WITH Western Downs
DEALS
Save 20% on the VIP Experience at Crocosaurus Cove! Enter code 20VIP
View iconic Saltwater Crocodiles in the World's largest display of Australian reptiles.
Located in the heart of the city
Experience the cage of death
Get up close and personal with crocs
View More >
Our haven needs a hand
Holiday Haven have put together a list of small actions that can make a big difference for businesses/local operators affected by the recent fires in the Shoalhaven region.
Challenging visitors to tick off as many items on the list
Share your experience
Download checklist today
View More >
Time for a Newcastle Coastal Getaway
Golden sand beaches, a breathtaking coastline, a beautiful working harbour and much more all await you in Newcastle, NSW.
Upcoming cafes, restaurants and bars
Unique architecture and rich history
View More >