From Loch to The Prom: roadtripping South Gippsland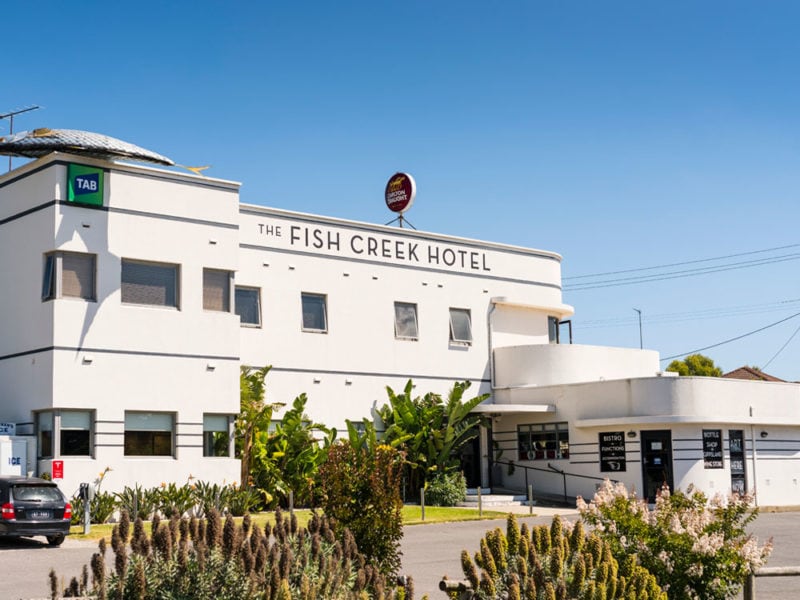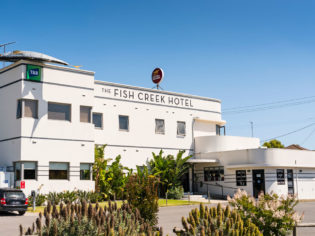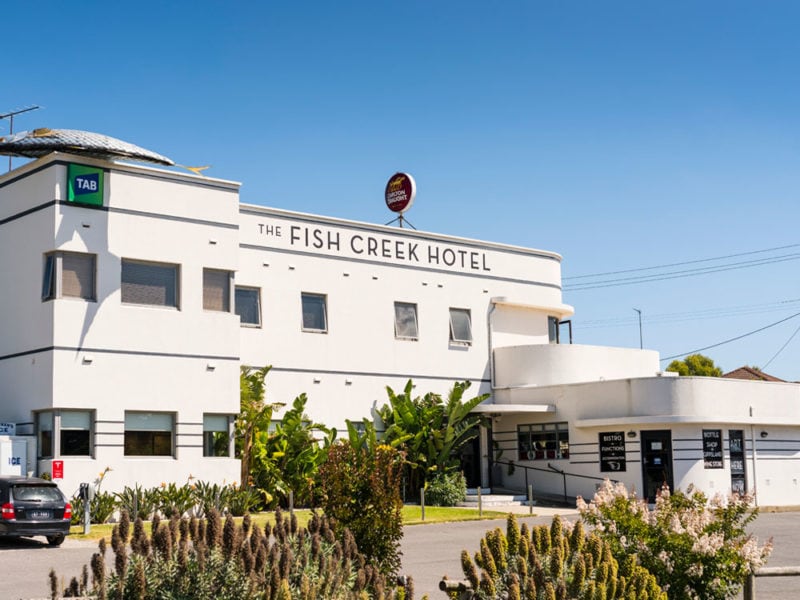 | THIS ARTICLE WAS CREATED IN PARTNERSHIP WITH Destination Gippsland |
THIS ARTICLE WAS CREATED IN PARTNERSHIP WITH Destination Gippsland
DEALS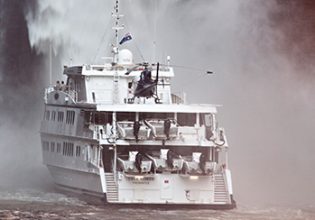 Choose the Best
True North has released new departures for 2021. Kimberley itineraries, Coast & Coral & Darwin to Cairns.
The adventure-yacht will offer additional Kimberley itineraries
Coast & Coral also features the Rowley Shoals
Plus Over the Top – Darwin to Cairns
View More >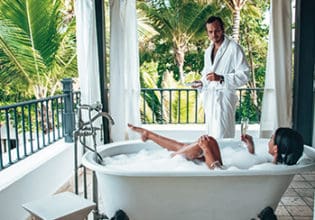 Seek Simplicity with Small Luxury Hotels of the World
It's the itch that needs to be scratched, the longing for the simple things we took for granted. Book SLH Simple Pleasure Rate and receive $50 hotel credit with a minimum stay of 2 nights. It's that simple!
Book a minimum of 2 nights and receive $50 hotel credit for your stay
Participating hotels: Ovolo Woolloomooloo (Sydney) Ovolo The Valley (Brisbane), Thorngrove Manor Hotel (Adelaide)
Join SLH INVITED loyalty club to enjoy more simple pleasures with your stay
View More >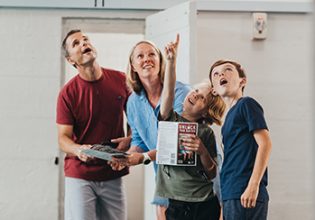 Maitland Family Escape
Children stay for free when booking 2 nights accommodation in a two bedroom countryside cottage. Free children's entry into a self guided tour of Maitland Gaol also available.
Unwind on the deck of your own private rustic cottage and take in the stunning views
Ideal location to hideaway or use as a base to explore the surrounding area
Explore Maitland Gaol on a self guided tour, where the kids can meet Snitch the Rat
View More >