The intriguing villages of NSW's Macleay Valley Coast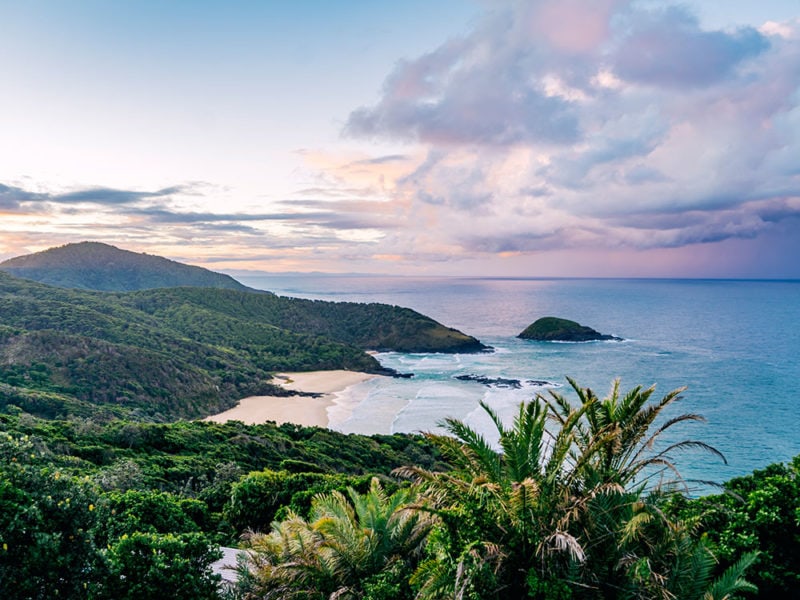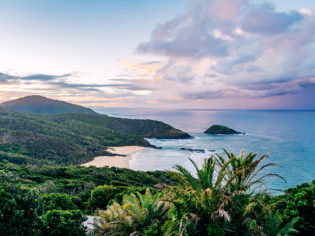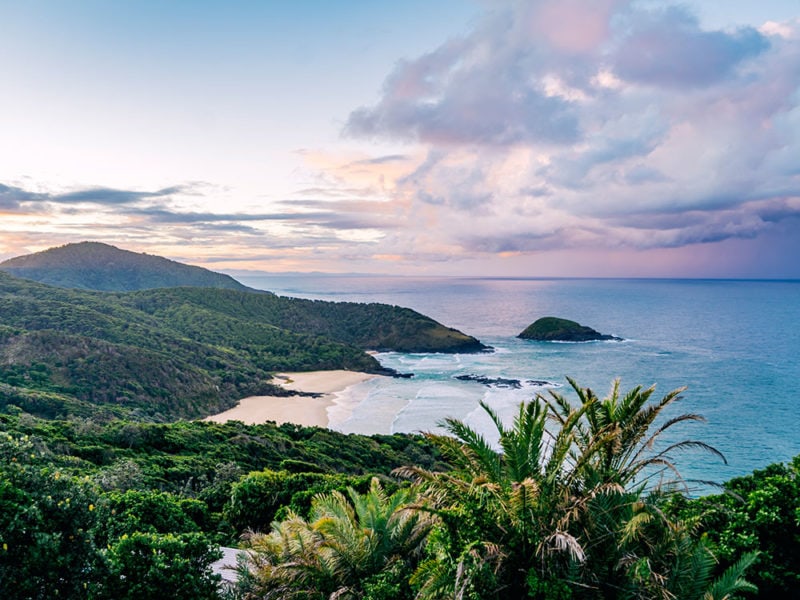 | THIS ARTICLE WAS CREATED IN PARTNERSHIP WITH Macleay Valley Coast Tourism |
THIS ARTICLE WAS CREATED IN PARTNERSHIP WITH Macleay Valley Coast Tourism
DEALS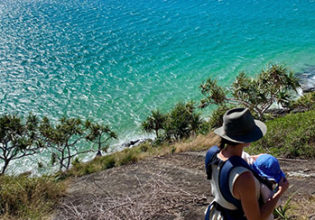 Korogoro Creek Walk
There's more to the Macleay Valley Coast than breathtaking beaches and world-class waves. Pack a picnic, get back to nature and explore our diverse national parks on one of these fantastic walking trails.
View More >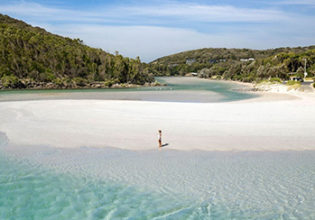 Macleay Valley Coast
Beginning at Crescent Head, Tourist Drive 12 meanders riverside and through lush farmland to South West Rocks, highlighting some of the Macleay Valley Coast's best coastal attractions and scenery along the way.
View More >