The best places to eat in Alice Springs, NT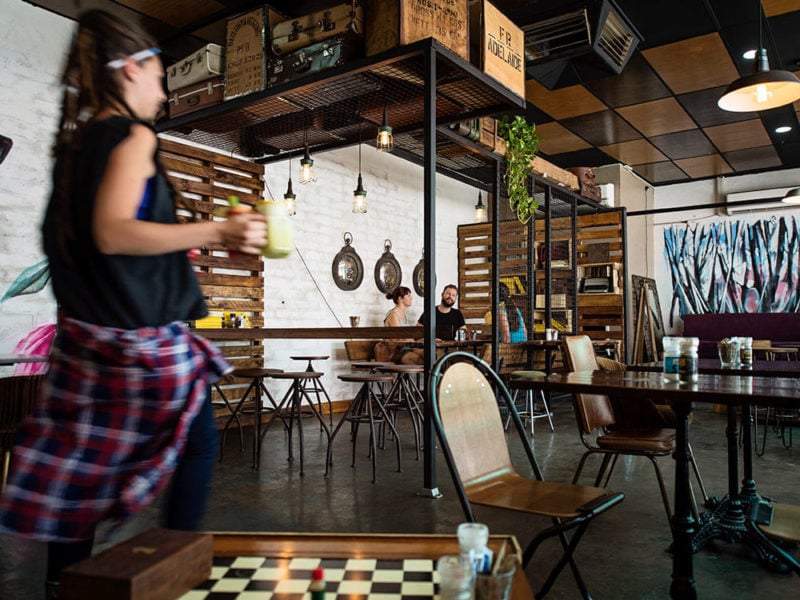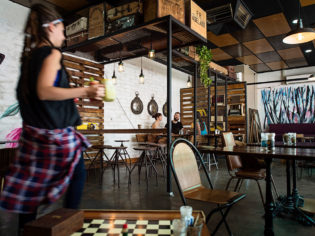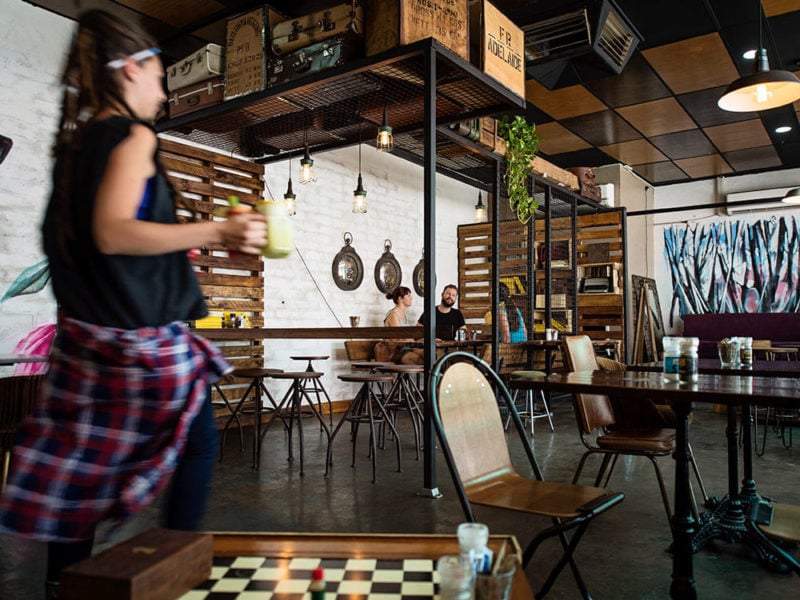 DEALS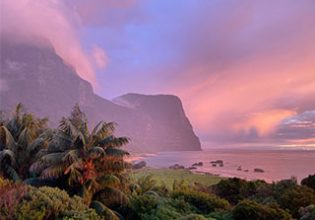 Lose yourself in nature on dreamy Lord Howe Island
Unwind at your own pace in one of the world's most pristine and sustainable UNESCO World Heritage destinations.
View More >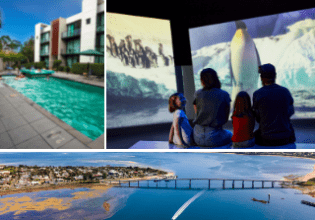 Save on attractions and accommodation on Phillip Island!
Over the bridge and a world away, find a 'cool' deal on Phillip Island this winter. Discover serene nature, fun attractions and unique wildlife at Phillip Island, just 90 minutes from Melbourne. 
View More >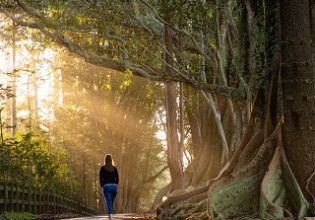 Nature reigns supreme on beautiful Norfolk Island
From dramatic seascapes to towering forests, rare birds to starry skies, Norfolk's natural wonders will simply amaze you. 
View More >