Leicolhn McKellar captures the essence of summer in the Northern Territory.
The tropical Top End knows only two seasons – the wet and the dry.
Summer is the wet, typified by a build-up of formidable storm clouds, the smell of rain as it hits the red dirt, the stillness of the palms and casuarina trees as you lay beneath them on white sands seeking relief from the intense humidity.
The wet season lends the most vibrant colour palette to the landscape, creating an epic contrast between luscious green foliage, ochre red dirt and the azure blue ocean.
The freshwater creeks and waterholes flow unbridled from monsoonal rains.
East Arnhem Land is a land of antiquity, contrast and breathtaking beauty that is home to both 60,000 years of Yolngu culture and the quirky modernity of bush life in the NT.
Summer here means shrieking in delight as you're refreshed by rain on remote stretches of beach that bear no markers of mankind.
It is the sunsets that leave you a little breathless from their magnificence.
It is the mangoes that grow in abundance and the sight of locals plucking them from the highest reaches with their DIY fruit pickers made from a broom handle and a milk carton.
It is barbecues with the day's catch, lounging in pools or in tropical backyards with a beer in hand.
It is the world's oldest living culture existing in tandem with another – a Yolngu hunter with spear in hand and an angler with a rod fishing the same shoreline, both ready to snare their next meal with ease.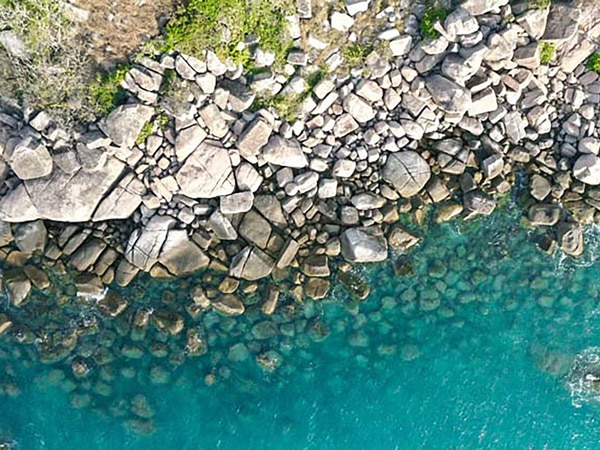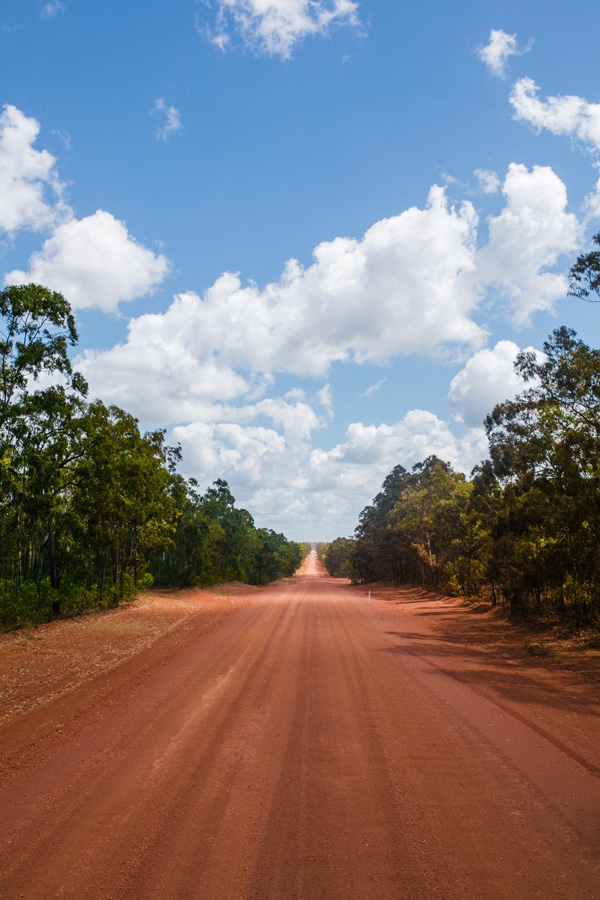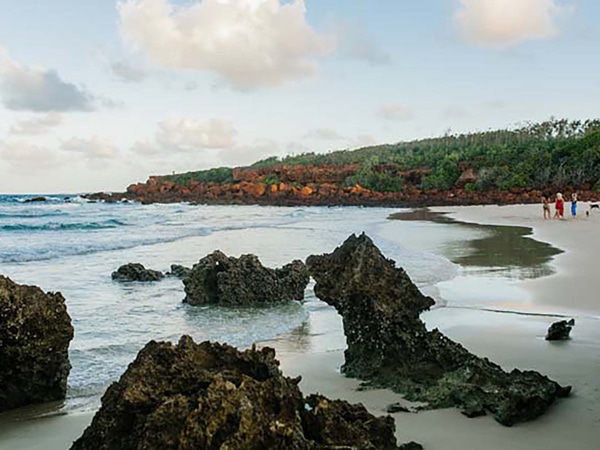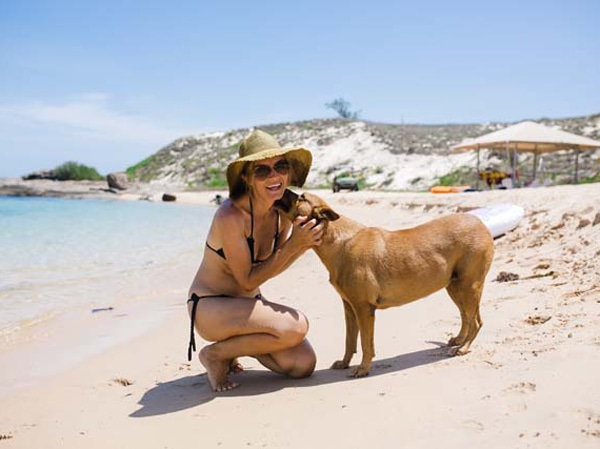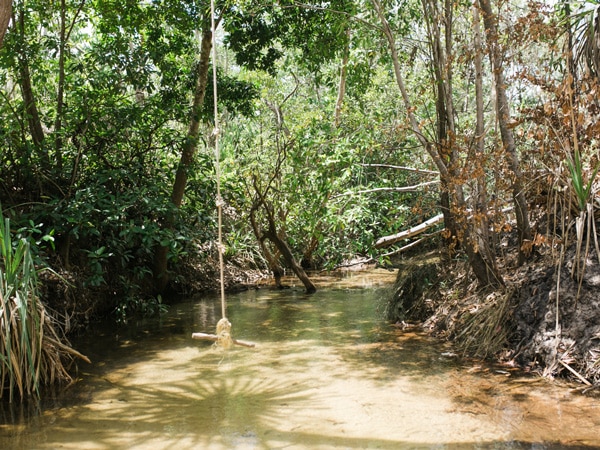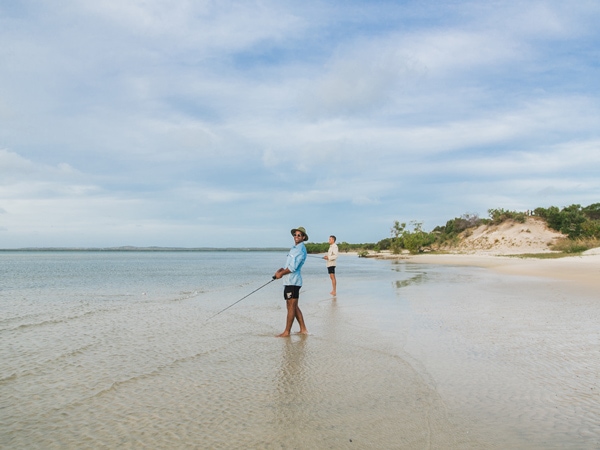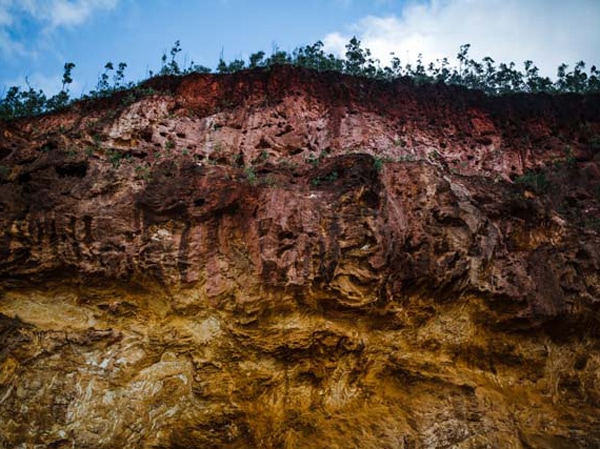 Visit our Reclaim Summer hub for more ways to experience the best of summer.
It's time to #ReclaimSummer, time to be better travellers, and time to find our joy again; share your summer with us by using the hashtag and tagging @AustTraveller on Instagram or Facebook.