Cruise to the intriguing Abrolhos Islands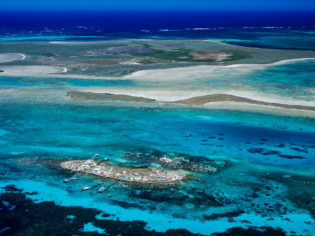 DEALS
Drive Outback Queensland
There's more to explore in Queensland's backyard! Download our new Drive Outback Queensland guide to start exploring today!
Drive Outback Queensland – for your next family adventure
Dinosaurs, National Parks, Aussie history and culture, farmstays, sand dunes
Quirky and fun Outback events – camel races, rodeos, music events and much more
View More >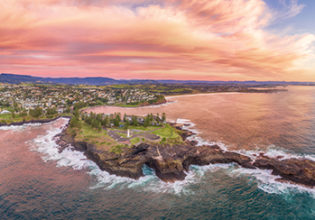 The quintessential coastal escape with so much more
Kiama is brimming with hidden gems while ticking all the boxes of a quintessential coastal escape: from unspoilt beaches, idyllic seascape views, dramatic rock formations, to lush ancient rainforests, towering waterfalls & charming farmland
Come for the blowhole but stay for the picturesque towns
Gorgeous boutiques and cafes and restaurants with stunning ocean views
The mix of natural wonders, modern sophistication and relaxed villages vibes promise you'll make happy holiday memories to cherish forever
View More >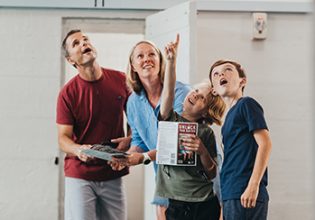 Maitland Family Escape
Children stay for free when booking 2 nights accommodation in a two bedroom countryside cottage. Free children's entry into a self guided tour of Maitland Gaol also available.
Unwind on the deck of your own private rustic cottage and take in the stunning views
Ideal location to hideaway or use as a base to explore the surrounding area
Explore Maitland Gaol on a self guided tour, where the kids can meet Snitch the Rat
View More >