Cruises along the East Coast of Australia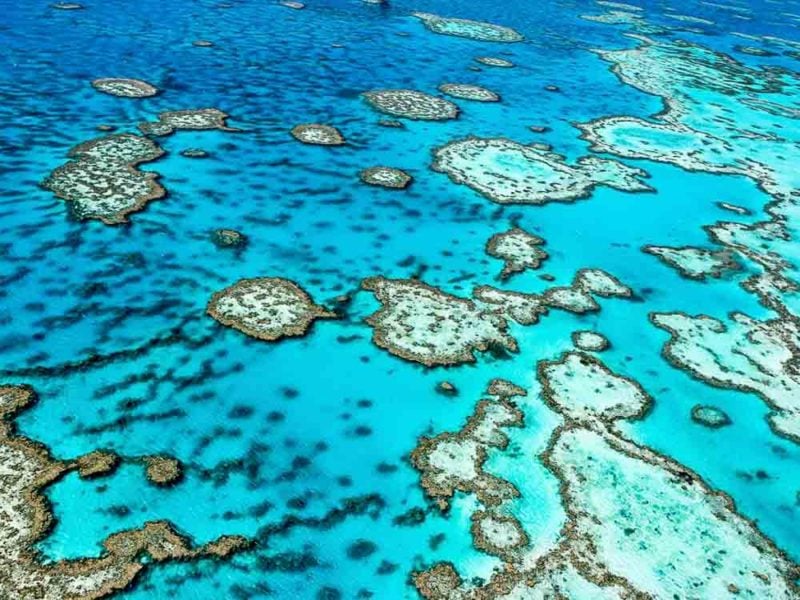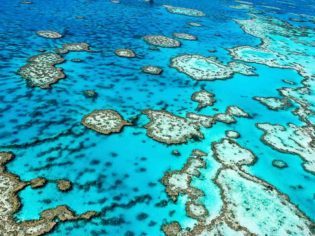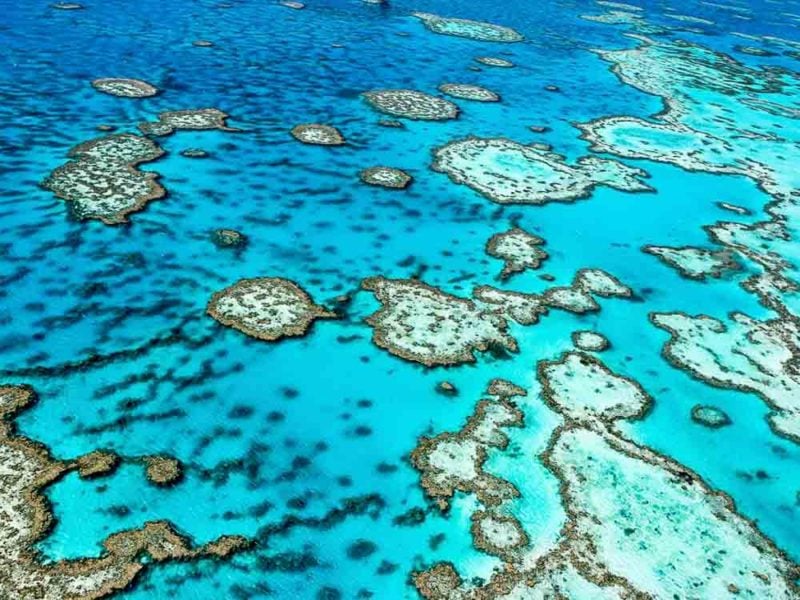 | THIS ARTICLE WAS CREATED IN PARTNERSHIP WITH Carnival Cruise Line |
THIS ARTICLE WAS CREATED IN PARTNERSHIP WITH Carnival Cruise Line
DEALS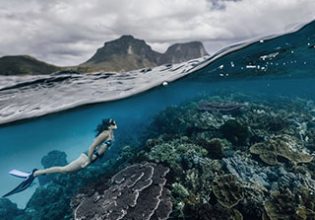 Discover Australia's Jurassic like utopia in this nature wonderland
From adventurous hikes and crystal-clear waters for snorkelling and diving to relaxing pristine beaches. Lord Howe Island is what dreams are made of.
View More >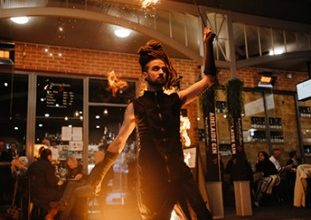 Top dining spots in Adelaide
Indulge at some of the state's best dining spots in Adelaide's West End.
View More >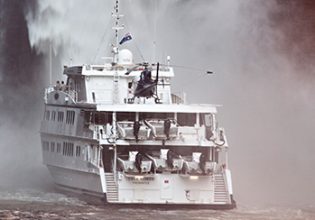 Choose the Best
True North has released new departures for 2021. Kimberley itineraries, Coast & Coral & Darwin to Cairns.
The adventure-yacht will offer additional Kimberley itineraries
Coast & Coral also features the Rowley Shoals
Plus Over the Top – Darwin to Cairns
View More >