Best things to do on Lord Howe Island (they're sustainable too)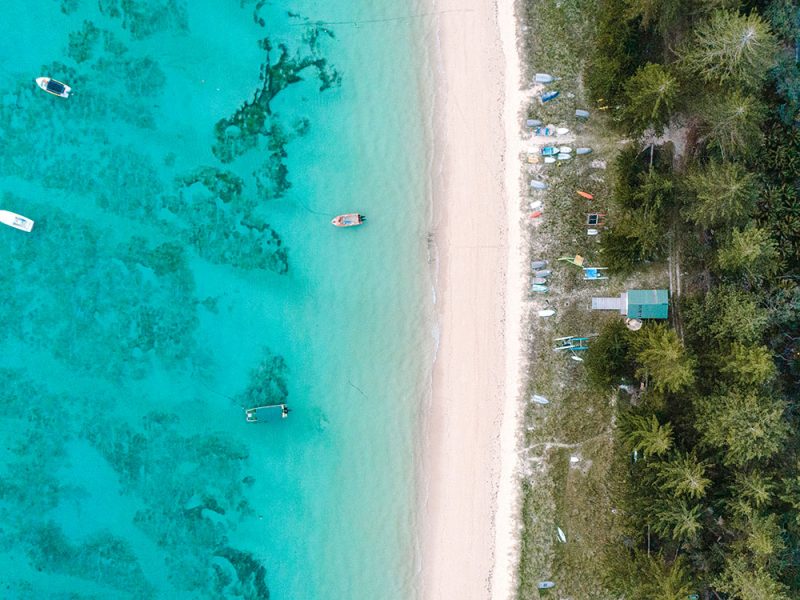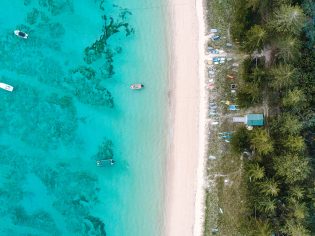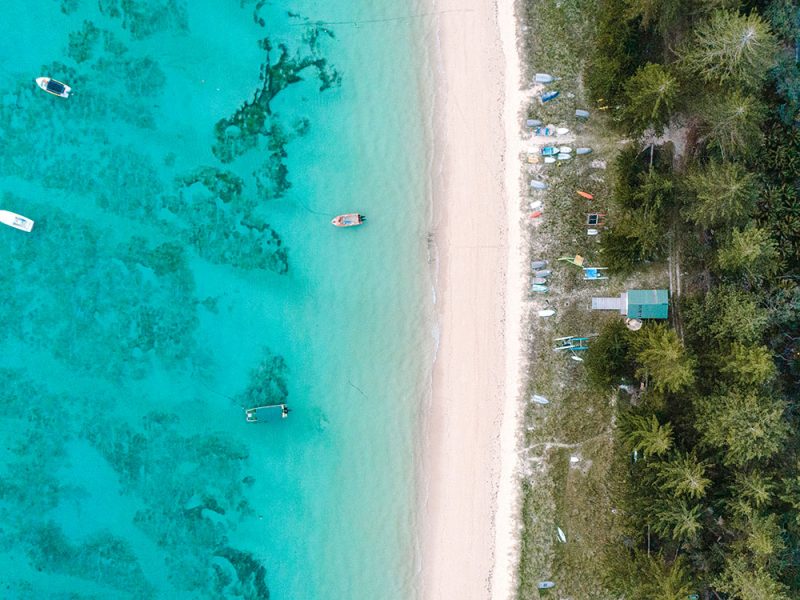 DEALS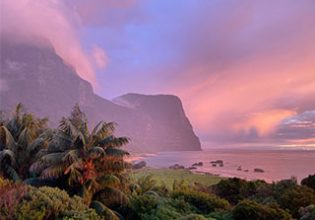 Lose yourself in nature on dreamy Lord Howe Island
Unwind at your own pace in one of the world's most pristine and sustainable UNESCO World Heritage destinations.
View More >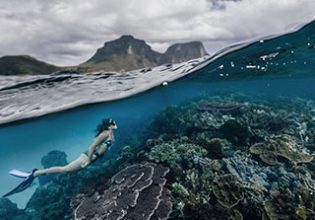 Discover Australia's Jurassic like utopia in this nature wonderland
From adventurous hikes and crystal-clear waters for snorkelling and diving to relaxing pristine beaches. Lord Howe Island is what dreams are made of.
View More >