What not to miss in Armidale and along the Waterfall Way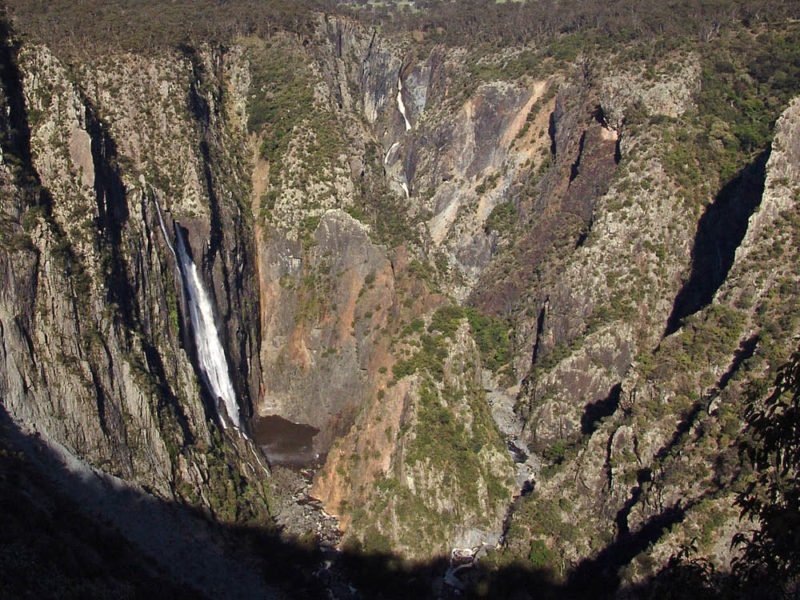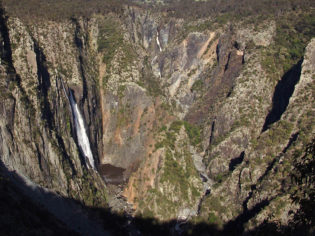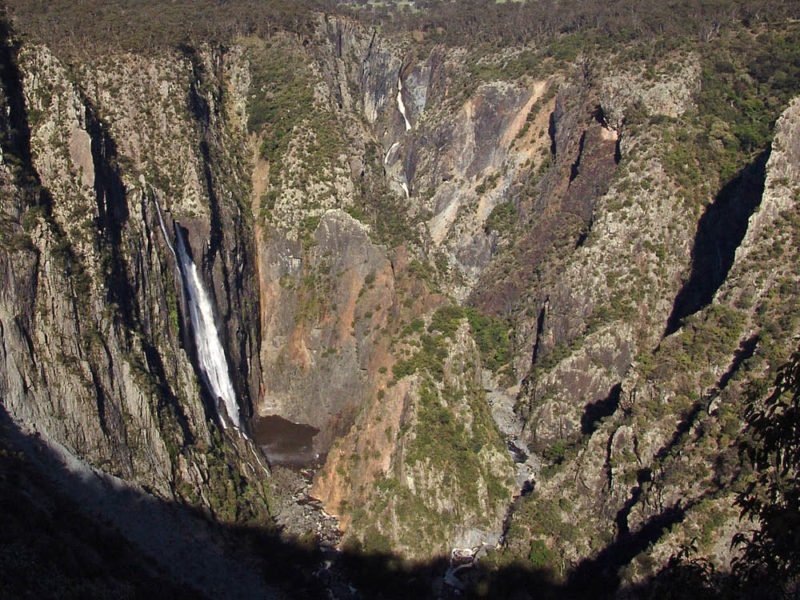 | THIS ARTICLE WAS CREATED IN PARTNERSHIP WITH Armidale Tourism |
THIS ARTICLE WAS CREATED IN PARTNERSHIP WITH Armidale Tourism
DEALS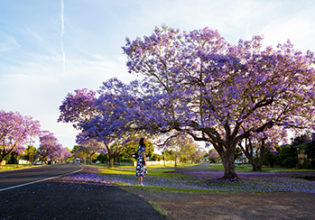 Grafton! Come for the Jacarandas, stay a little longer!
To help visitors get the most out of this glorious part of the world, we've put together a fabulous three day itinerary.
View More >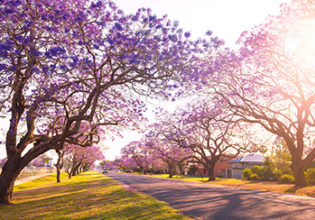 Grafton's Jacarandas: just the tonic for 2020
2020 may be a year of cancelations, but Grafton's Jacarandas have every intention of putting on their annual display of purple awesomeness!
View More >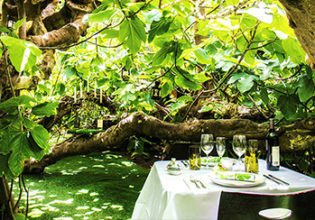 Take a leap of taste and holiday in style
Book 2 or more luncheon tickets at Gastronomo – The Enchanted fig tree on Kangaroo Island & receive 10% discount on accommodation at LifeTime Private Retreats.
Luxury accommodation
The Enchanted Fit Tree Dining Experience
Available at any of our four luxury retreats
View More >