A nature lover's guide to Port Stephens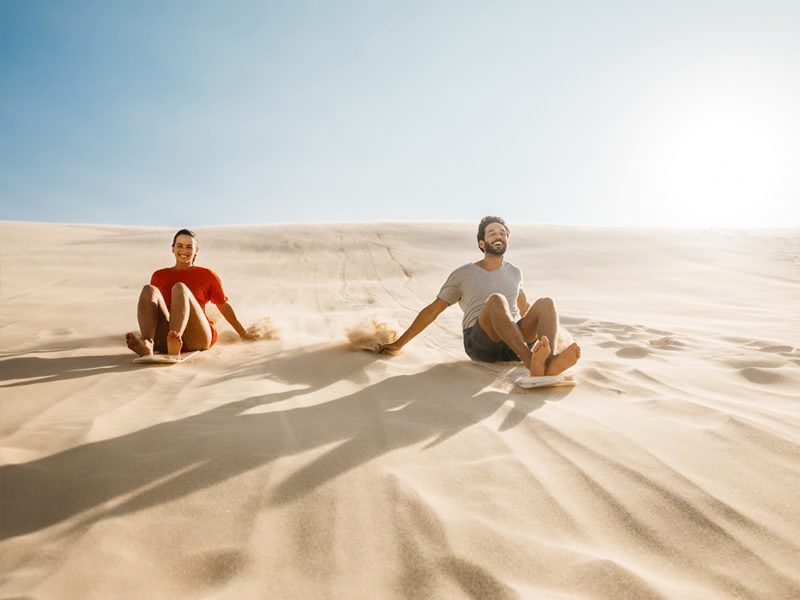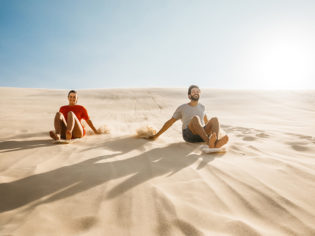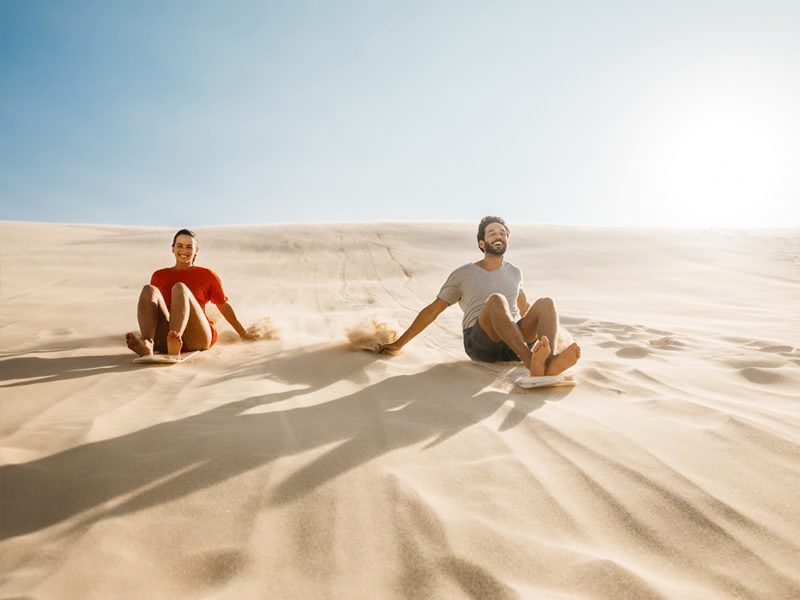 | THIS ARTICLE WAS CREATED IN PARTNERSHIP WITH Destination Port Stephens |
THIS ARTICLE WAS CREATED IN PARTNERSHIP WITH Destination Port Stephens
DEALS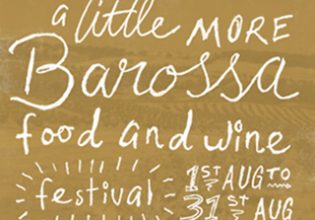 For those who want a little more Barossa
Uncover new experiences, new tastes and new flavours during a month long celebration and showcase of Barossa's wine and food, the people and their stories.
View More >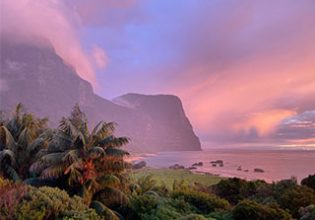 Lose yourself in nature on dreamy Lord Howe Island
Unwind at your own pace in one of the world's most pristine and sustainable UNESCO World Heritage destinations.
View More >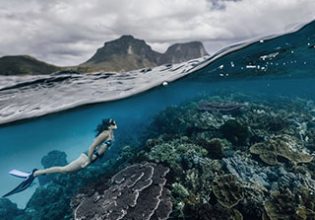 Discover Australia's Jurassic like utopia in this nature wonderland
From adventurous hikes and crystal-clear waters for snorkelling and diving to relaxing pristine beaches. Lord Howe Island is what dreams are made of.
View More >