Northern Territory: Wild Swim (You Make My Heart Sing)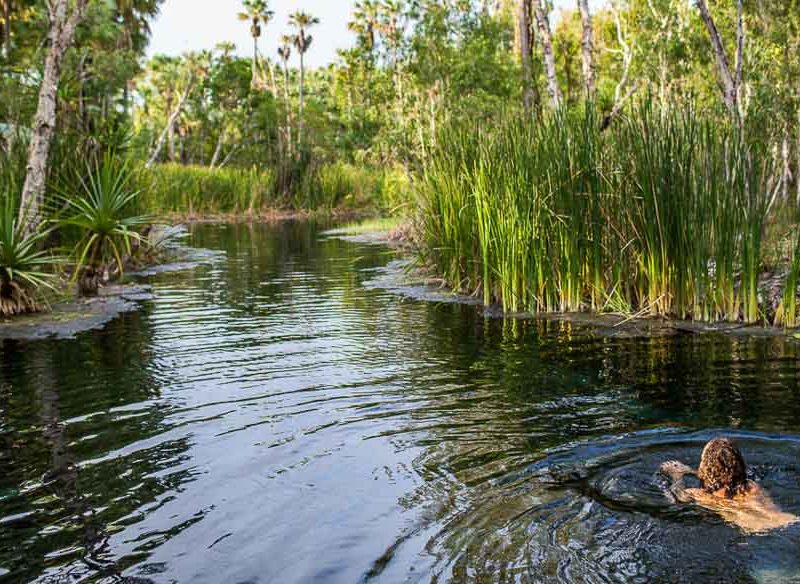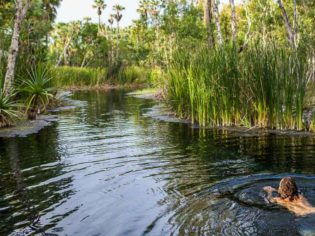 | THIS ARTICLE WAS CREATED IN PARTNERSHIP WITH Northern Territory & Flight Centre |
THIS ARTICLE WAS CREATED IN PARTNERSHIP WITH Northern Territory & Flight Centre
DEALS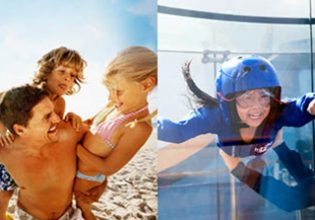 Families save up to 30% with Royal Caribbean
Save on summer 2022-2023 adventures to the South Pacific, New Zealand or Australia with up to 30% off every guest for a limited time. Conditions apply.
Experience iFLY®, bumper cars, Flowrider® and more
World-class dining options for even the fussiest palettes
Unwind together in modern, spacious accommodations
View More >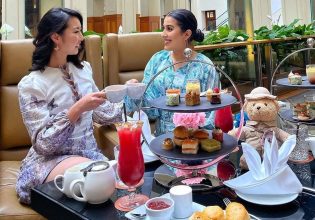 Your luxury weekend awaits
Enjoy high tea, premium guest room accommodation, heritage tour and parking at The Fullerton Hotel Sydney.
View More >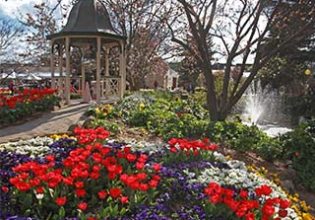 60 Sparkling Years of Tulip Time in the Southern Highlands
Celebrating 60 years of stunning tulip displays in Corbett Gardens, Bowral– a full entertainment program and special events are planned for both young and the young at heart!
View More >