Everything to know about the East MacDonnell Ranges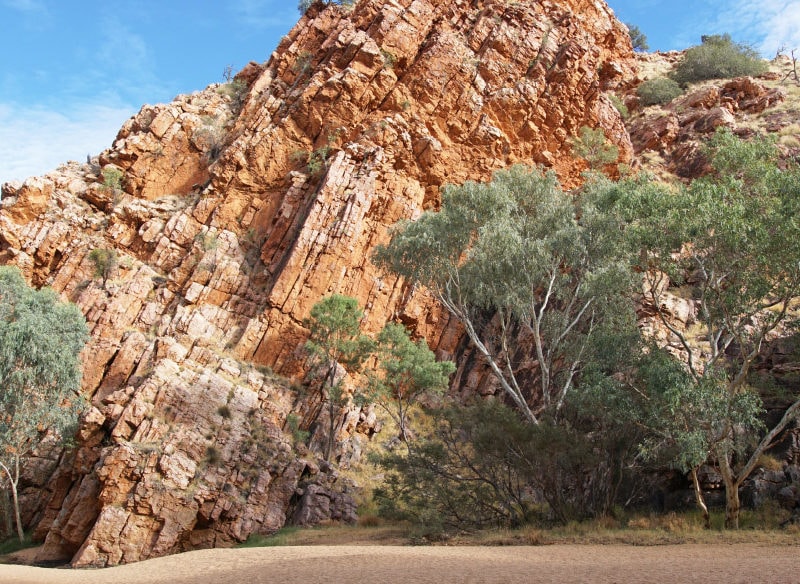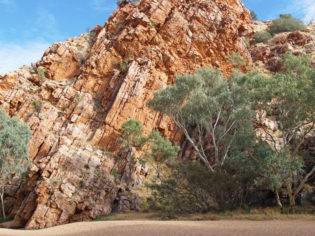 DEALS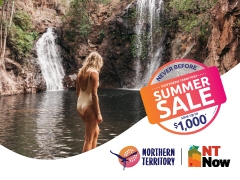 Darwin and Litchfield National Park
7 nights in Darwin from $609pp* including Litchfield National Park Waterfalls sightseeing tour and Big Bus Darwin 24 hour Hop-on Hop-off pass.
View More >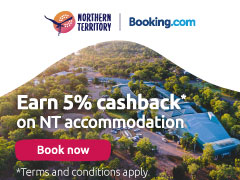 Earn 5% cashback* on NT accommodation
With hundreds of NT accommodation options, Booking.com has options to suit every traveller.
Darwin accommodation
Alice Springs accommodation
Uluru accommodation
View More >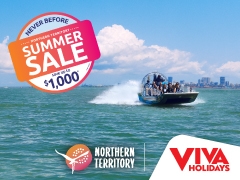 Darwin Adventure
Darwin Adventure – 3 nights from $285pp* including 3 nights at Mantra Pandanas in a City View Hotel Room.
Darwin Harbour Airboat Tour
*Terms and conditions apply
View More >