Unearth the surprises of the Scenic Rim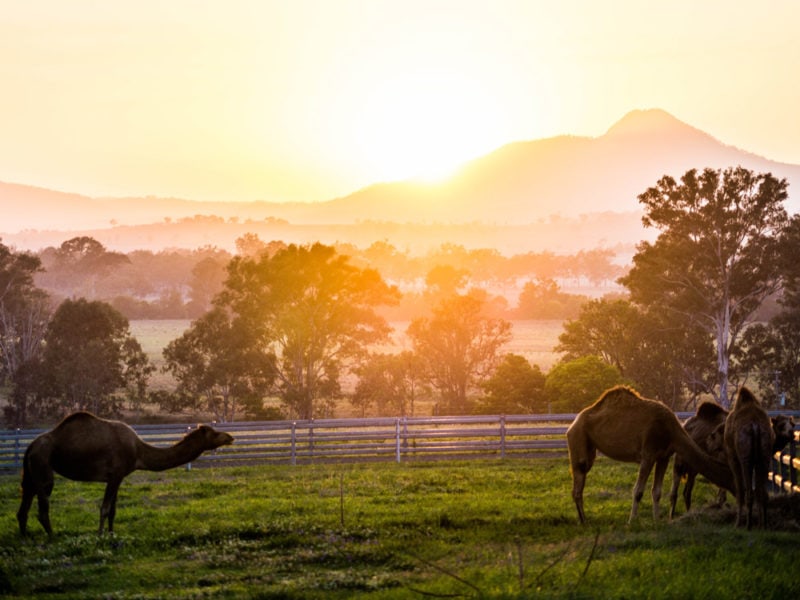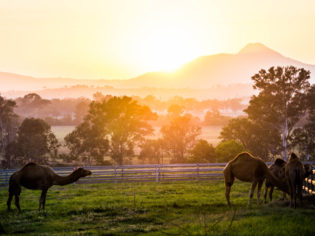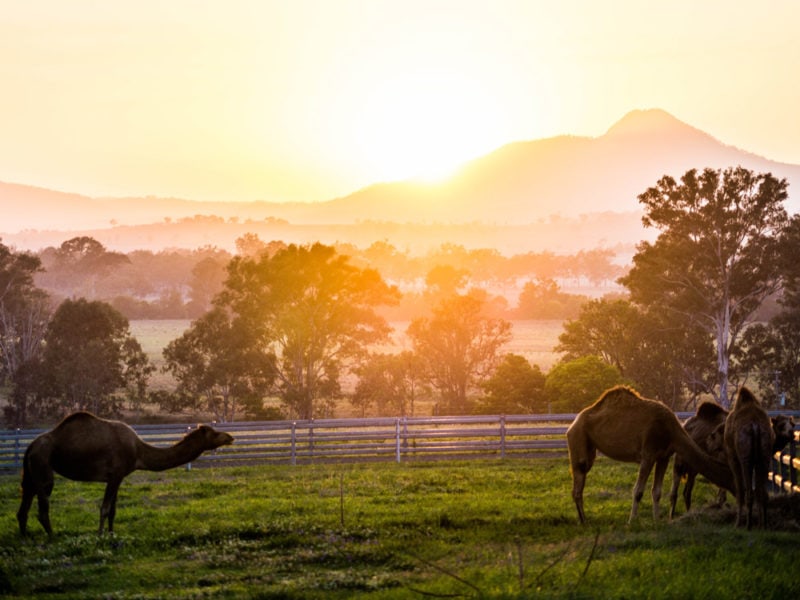 DEALS
Save 20% on the VIP Experience at Crocosaurus Cove! Enter code 20VIP
View iconic Saltwater Crocodiles in the World's largest display of Australian reptiles.
Located in the heart of the city
Experience the cage of death
Get up close and personal with crocs
View More >
Christmas Island – a Natural Wonder
Rising majestically from the tropical depths of the Indian ocean lies a stunning Natural Wonder.
Glorious deserted beaches
Annual red crab migration
Rare birds, turtles & more
View More >
Port Stephens – Incredible by Nature
There's only one place on earth that's home to the most incredible natural 'stage' and a wealth of 'bucket-list' worthy experiences – Port Stephens NSW.
Giant sand dunes
See dolphins & whales
Perfect beaches & more
View More >