Get acquainted with Australia's island paradises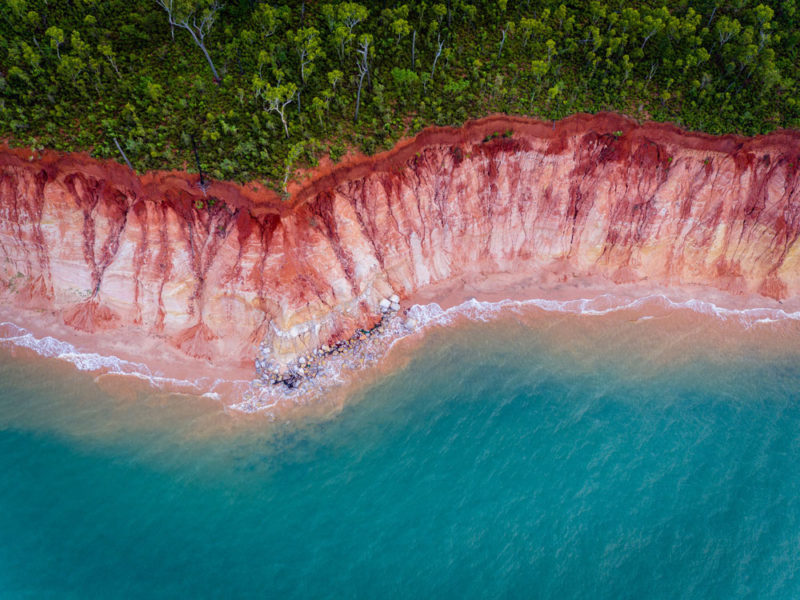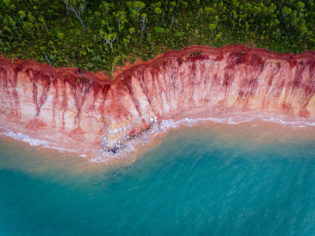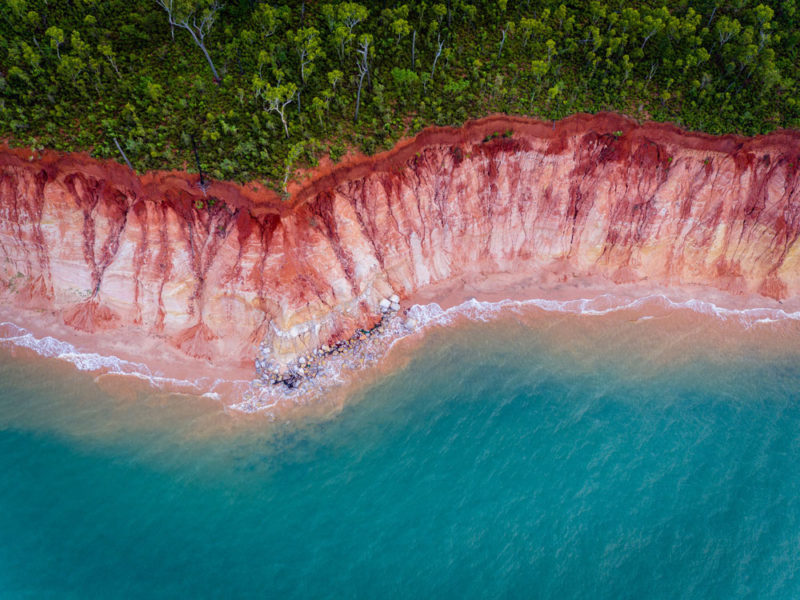 DEALS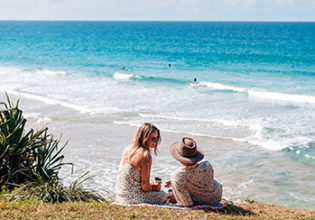 Sunshine Coast Real Deals
Chase an endless summer on the Sunshine Coast – For real! With a balmy sub-tropical climate, over 100 kilometers of pristine beaches and a lush hinterland, the destination is ideal for outdoor activities year-round.
Plan your winter escape and bag a Sunshine Coast real deal
The Sunshine Coast is loved by Australians as an authentic and immersive holiday destination
The Sunshine Coast is the perfect place to chase an endless summer and escape the winter months
View More >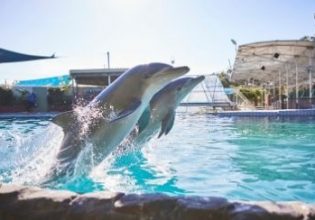 Experience marine animals up close at Dolphin Marine Conservation Park
Get close to dolphins, seals, little blue penguins and turtles. Marine presentations daily. Private encounters available for a once-in-a-lifetime experience.
Dolphins, seals, penguins and turtles up close
Private in-water and land experiences available
Unique birthday party, function and event venue
View More >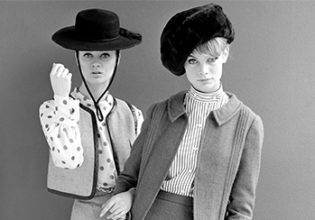 Tip Your Hat to Mary
Bendigo Hat Shop has a range of swinging accessories to top off your Mary Quant look, including hats, scarves and gloves.
Each Friday, they are offering a complimentary glass of bubbles and a 10% discount on any purchase when  you present your Mary Quant ticket.
Iconic Hat Shop in Bendigo
Perfect as we head into the Winter months
View More >