Australia's top 10 luxury destinations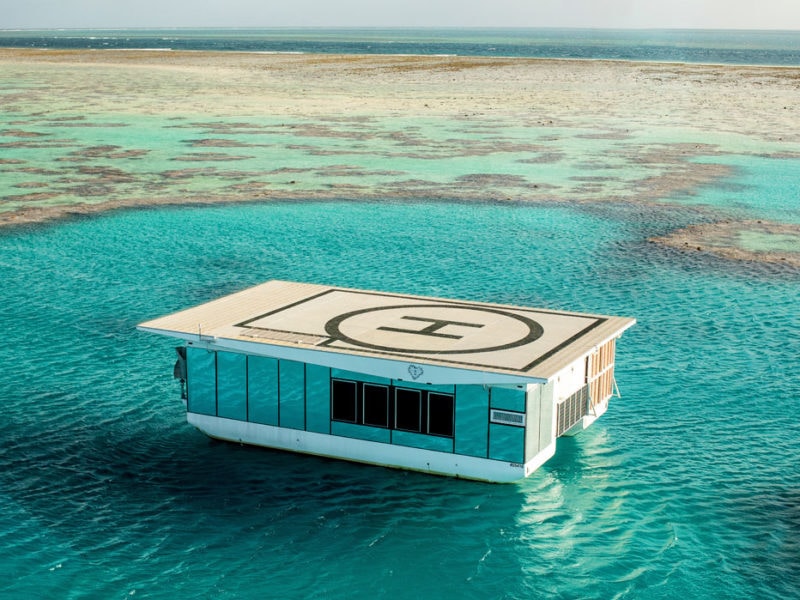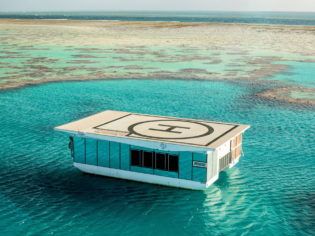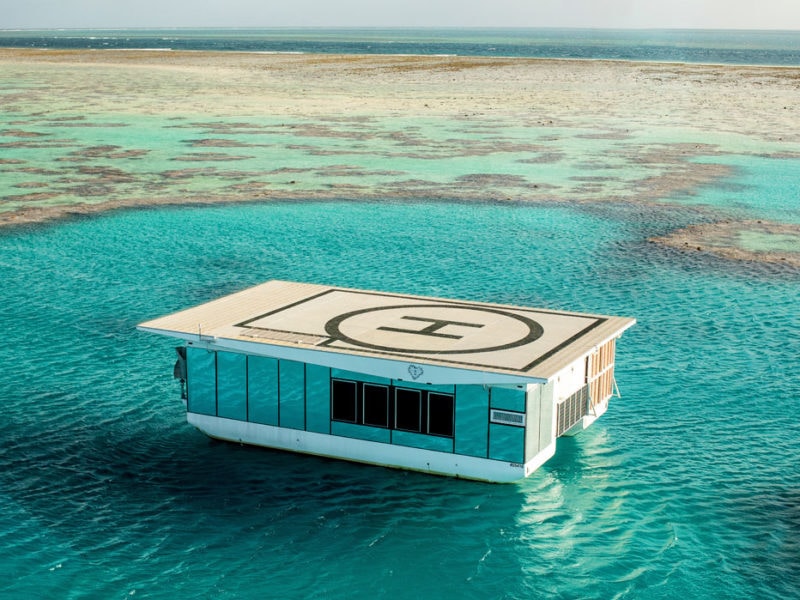 DEALS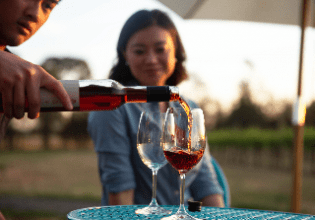 Seek an adventure tailored for you in Rutherglen
Create your own unique adventure in Rutherglen by completing our quiz. Be paired with your perfect winemaker match, dreamy accommodation and ultimate menu.
View More >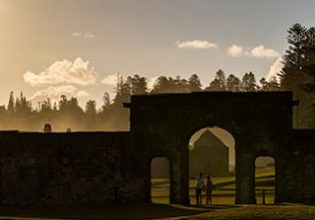 Intriguing layers of history, are all around you
Norfolk Island's fascinating history is like no other. Learn about the Polynesian settlers, walk amongst a World Heritage Convict site, and listen to Bounty mutineer descendants who helped shape their culture.
View More >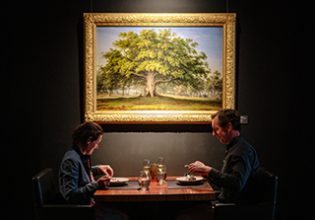 Stay at Hobart's Art Hotel: exclusive dining credit
Experience Tasmania's infamous IXL Jam Factory, reimagined as an art hotel and the fine dining on Hobart's waterfront alongside a world-class art collection. With an exclusive offer of $50 daily dining credit. Stay before June 2022. 
View More >