It turns out, there is a perfect amount of time to set aside if you're interested in exploring this vast, incredible country…
We believe the best way to travel is on a whim, with no restrictions and endless possibilities, and, with over a hundred years of experience on Australia's roads, it's safe to say, we know a thing or two about getting around.
What we've found, is that when it comes to exploring Australia, forty-five days is the perfect amount of time to adventure through the vast landscapes, cities and outback, but to ensure you get the most out of every single day, here are a few tips we've picked up along the way.
Plan your 'travel' days
You may have been told that Australia is huge, but you won't truly grasp the magnitude of this statement until you hit the road Down Under. To provide further context, Australia is the sixth largest country in the world, occupying a territory of over six and a half million square kilometres, which is greater than the size of all of the European countries put together!
So, what does this mean for you and your travel plans, you might ask? It means you should plan out your 'travel' days. Especially the days where you may find yourself in the coach for ten or more hours! How many of these will you be doing? How far will they take you? These are important questions to ask yourself – and making sure you get enough rest so that you're rejuvenated.
TIP: Greyhound Australia offer a number of overnight services which is a great way to tackle these longer journeys. With leather reclining seats and plenty of legroom, you can snooze your way to your next destination, without losing a day to travel!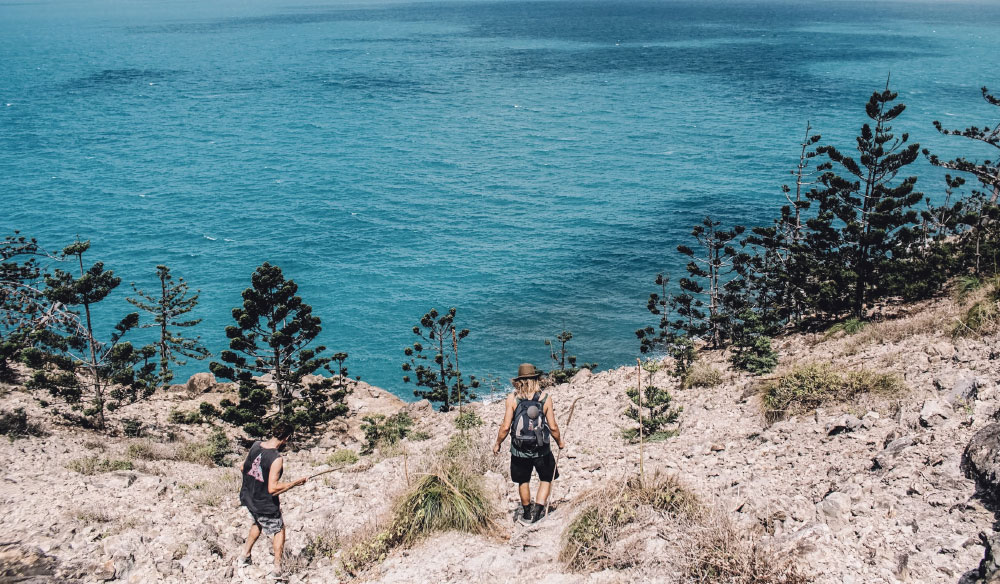 Be flexible and go with the flow
Without contradicting the above, when it comes to travelling anywhere in the world, it pays to be agile with your travels, as they don't always go plan. Weather may spoil the sailing trip you've been dreaming about doing or, on the way to your next stop, you may come across a beautiful beach town (we have a lot of these) and decide to stay for a night or two. That's fine – even encouraged!
The Greyhound Whimit travel pass, is a pass that gives you unlimited travel in any direction in Australia, providing the ultimate flexibility. It's a great way to see Australia at your own pace and perfect for those last-minute itinerary changes.
TIP: Take every opportunity as it presents itself and get off the beaten track. You'll be amazed what incredible places you'll find in Australia that you've never heard of!
Decide on your start and finish destinations
Because Australia is so big, you'll want to avoid backtracking as much as you can, so choosing where you'll start and end your adventure is a great way to map out your itinerary.
If you're a beach lover but also want to hit the major cities, Melbourne to Cairns is a popular route as you can tick off the Great Ocean Road, Sydney, Brisbane and all of the stunning beach towns along the East Coast. But, if you are looking for more of a 'off the beaten track' adventure, why not try Cairns to Uluru and explore the enchanting rainforests and the famous Australian outback.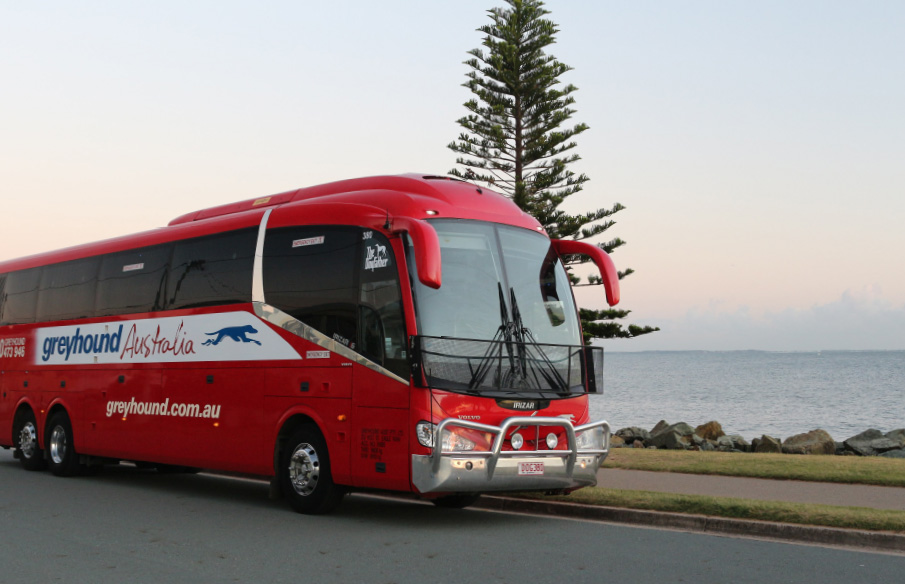 Australia can be expensive, but it's okay
Travelling in general is expensive, but it's the only form of expense that leaves you richer, right?! When travelling in Australia, you can make it as expensive as you'd like, but, it pays to know where you can save a dollar or two, so you don't miss out on anything while you're here.
One thing that can help you cut down your costs right from the start is how you travel. A Greyhound Coach pass, such as Whimit, is a flexible and cost-effective way to travel, so you can spend more on all of the amazing experiences that you've been planning.
TIP: On average, you'll want to budget for roughly $150 per day. That way you can enjoy Australia's amazing restaurants, book those wild life experiences, and check out the best Aussie shopping while you're here.
Learn more about the 'Whimit' travel pass and make the most of your time in Australia with Greyhound Australia.