12 of Australia's greatest luxury lodges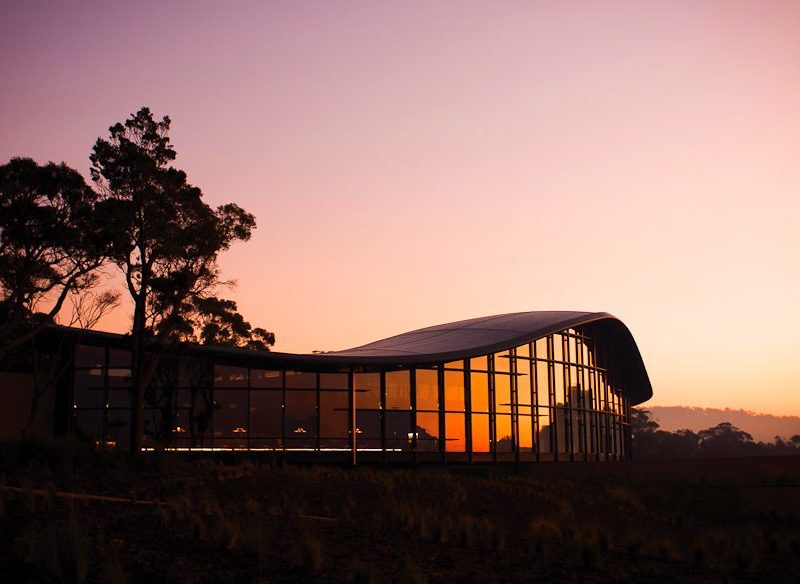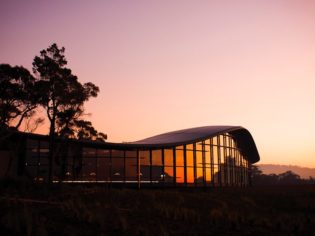 View Map
DEALS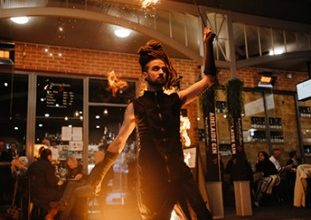 Top dining spots in Adelaide
Indulge at some of the state's best dining spots in Adelaide's West End.
View More >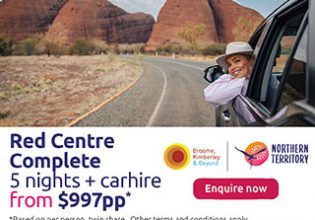 Red Centre Complete
5 nights + 5 day car hire from $997pp*. Includes 5 nights accommodation in Alice Springs, Kings Canyon & Uluru plus 5 days car hire from Alice Springs to Ayers Rock.
* Per person twin share; other T&Cs apply
View More >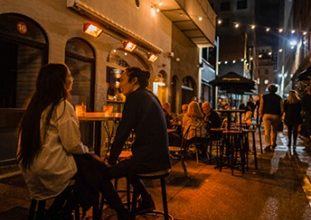 Hit the town in Adelaide
With over 50 events throughout the CBD and North Adelaide, experience the best of Adelaide this winter!
View More >