Finding good coffee, black opals and adventure in Lightning Ridge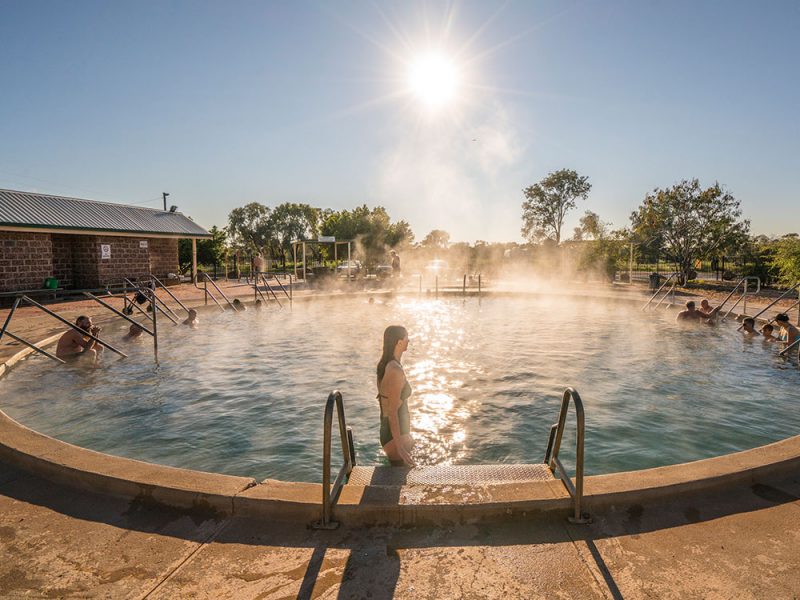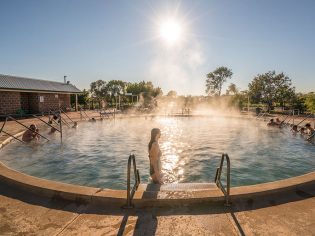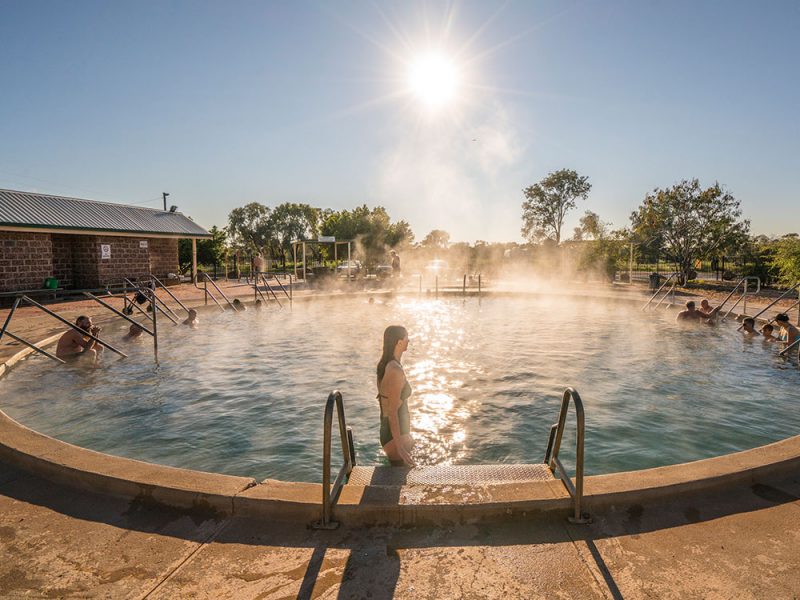 DEALS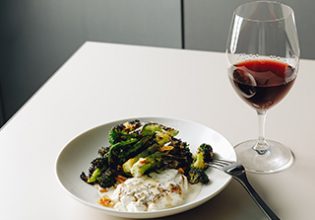 Chef's Table by Karen Martini at Hero
Get a group of friends together and work your way through a winter menu designed by Karen Martini. Highlighting seasonal and locally sourced produce, the menus are available to groups of 8+.
View More >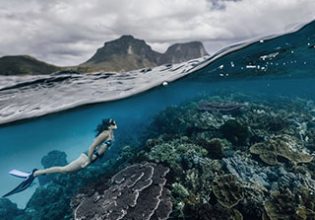 Discover Australia's Jurassic like utopia in this nature wonderland
From adventurous hikes and crystal-clear waters for snorkelling and diving to relaxing pristine beaches. Lord Howe Island is what dreams are made of.
View More >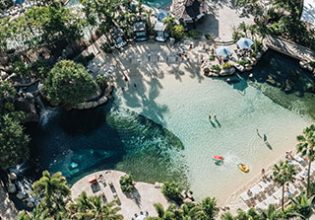 Stay longer and save with a Gold Coast escape
Enjoy a poolside retreat and snorkel in our iconic saltwater lagoon. Book now and receive up to 20% off accommodation when booking two nights or more.
View More >