Best places to eat in Darwin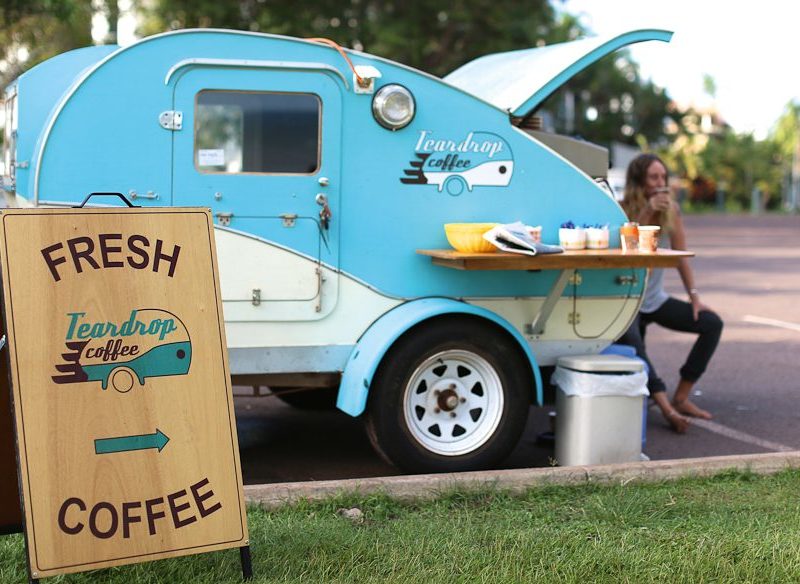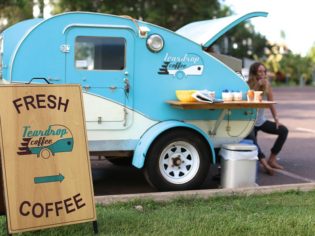 DEALS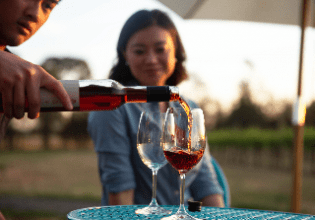 Seek an adventure tailored for you in Rutherglen
Create your own unique adventure in Rutherglen by completing our quiz. Be paired with your perfect winemaker match, dreamy accommodation and ultimate menu.
View More >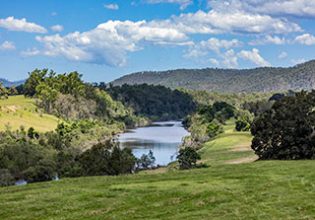 Explore the Macleay Valley Hinterland
Find your next adventure on the beautiful Macleay River or take a mountain bike ride or walk through lush Australian forest.
View More >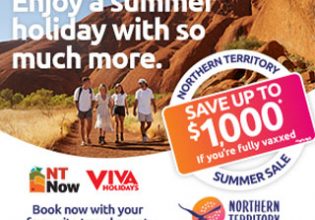 NT Summer Sale
Enjoy a summer holiday with so much more in the Northern Territory. Fully vaxxed? Save up to $1000* off your Northern Territory adventure. 🌴💦
View More >