How to keep the family happy on a holiday in the Top End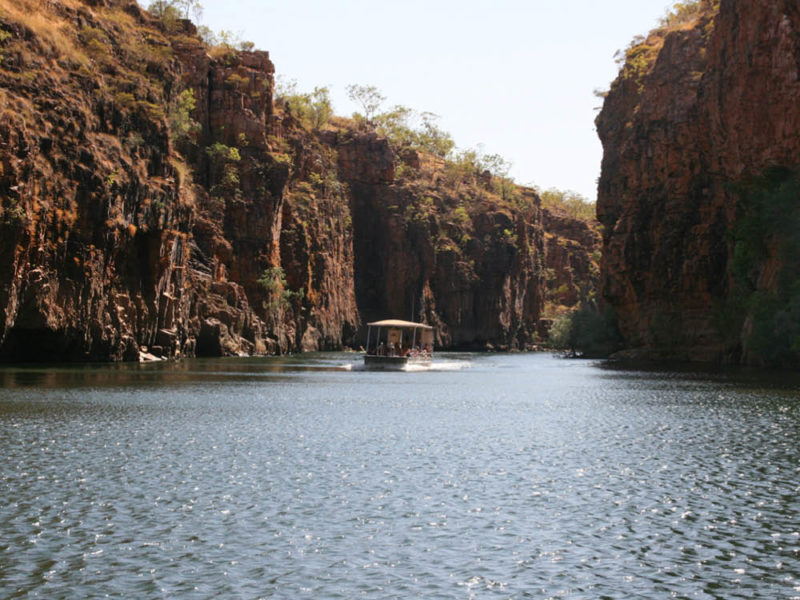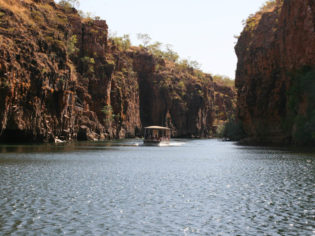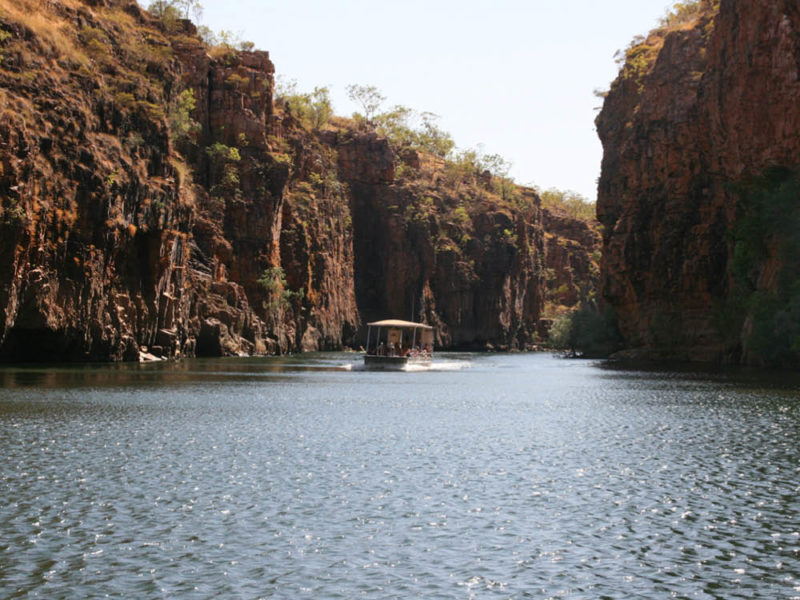 DEALS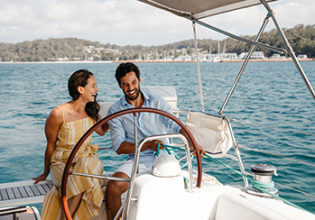 Port Stephens is the destination
Embark on a journey to a place that will change your perspective. Where giant sand dunes provide the backdrop for exhilarating experiences and dolphins and whales grace the coastline.
A place where picture perfect beaches are the norm, and where the extraordinary is ordinary
View More >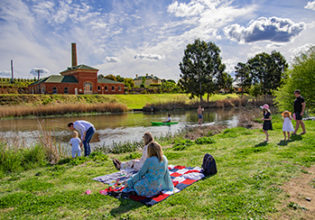 A family weekend in Goulburn Australia
Goulburn is a hub for family fun, bursting with kid-friendly activities to form lifelong family memories!
Adventure Playground
Wollondilly River Walkway
Bungonia National Park
View More >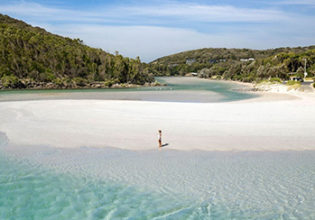 Macleay Valley Coast
Beginning at Crescent Head, Tourist Drive 12 meanders riverside and through lush farmland to South West Rocks, highlighting some of the Macleay Valley Coast's best coastal attractions and scenery along the way.
View More >