Discover a different side of Cairns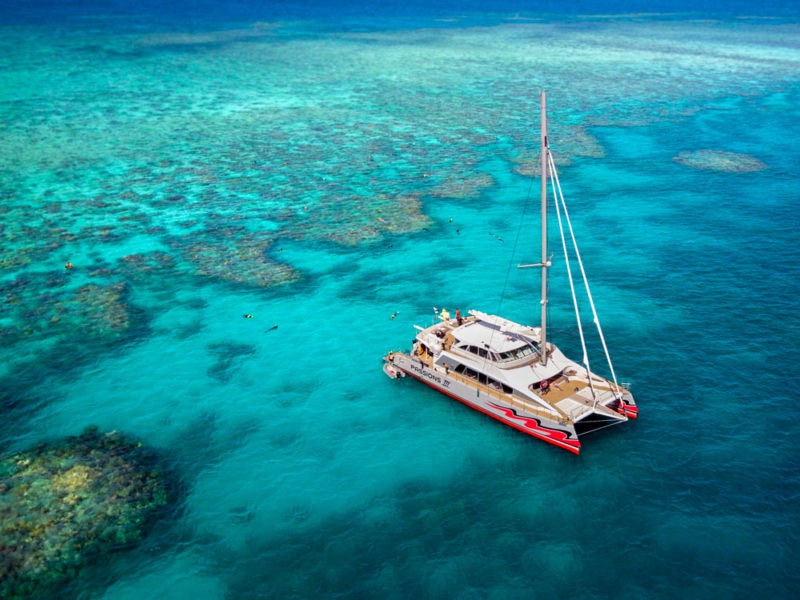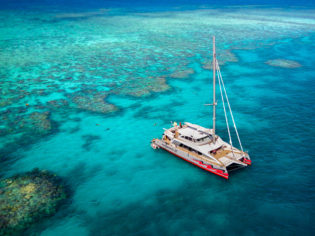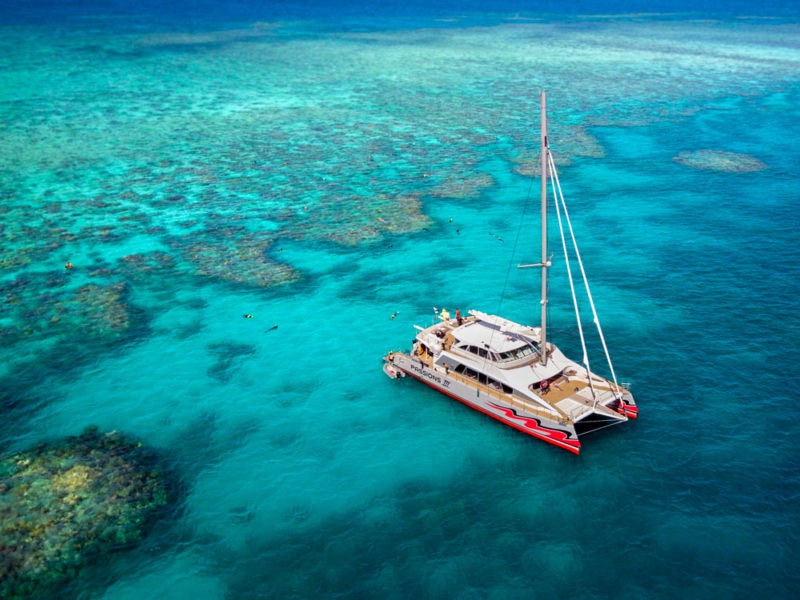 DEALS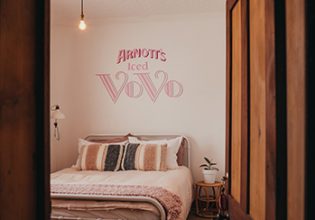 Couples Sweet Retreat
Includes two nights luxury accommodation at the historic William Arnott Hotel and a complimentary welcome pack valued at over $50.00.
Once operated as a bakehouse by the founder of one of Australia's most recognisable brands Arnott's Biscuit
Experience the genuine charm and history of picturesque Morpeth, nestled on the banks of the Hunter River
Receive a welcome pack on arrival, with a range of sweets and treats from local producers
View More >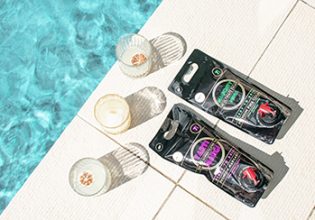 Beautifully crafted cocktails on tap, anytime, anywhere!
A range of bar-worthy cocktails that you can share with friends and loved ones wherever you are, because great cocktails like memories should always be shared and never compromised for the sake of convenience.
Eco-friendly 1.5L and 750ml stand up pouches with a tap
Locally grown fresh-pressed fruit, premium alcohol brands, and locally roasted cold brew coffee
No need for specialised skills, ingredients or equipment.
View More >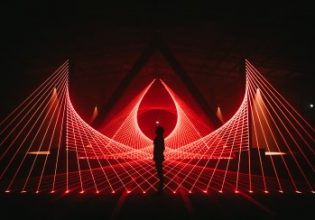 Save up to $600 per couple on Tasmania tours*
When the Winter arrives, the real Tasmania wakes up.
Save up to $600 per couple*
View More >