Annette O'Brien showcases the Victorian summer at it's best.
Summer in Victoria to me means road trips. I just love a good road trip or a country drive, seeing a new place each day and relishing in the journey as much as the destination. I love small country towns, stopping to look at an antiques store and grabbing a takeaway iced latte, driving with windows rolled down and music turned up, and arriving at the destination in the late afternoon – just in time to have dinner on the beach.
My favourite moment photographing this story was at the 12 Apostles at sunset. The sun had just disappeared, and with it, the hordes of tourists. As I was packing up my camera, I spotted a trail of fairy penguins in the distance, returning from sea in the fading light. It was very special and I was happy to put the camera down and just enjoy that moment alone with nature. Next time I'll take binoculars!
Despite living in Melbourne my whole life, this was my first proper road trip along the Great Ocean Road, and it will be one of the first places I visit after Melbourne's long lockdown. The Great Ocean Road is the perfect destination for long beach walks, small-town charm and the cool rainforest of the Otways.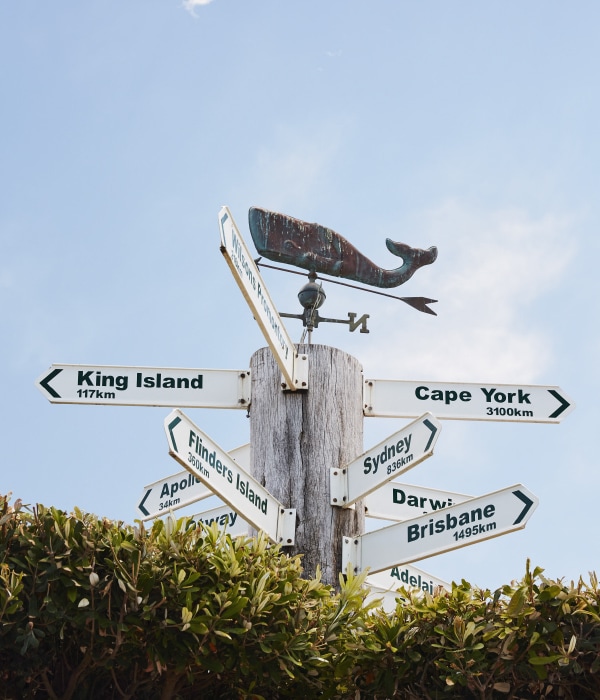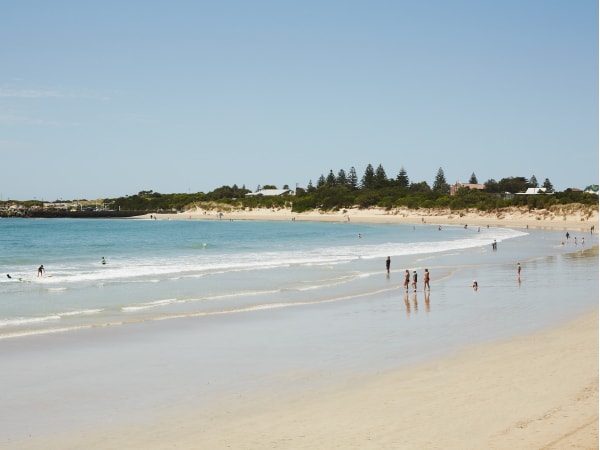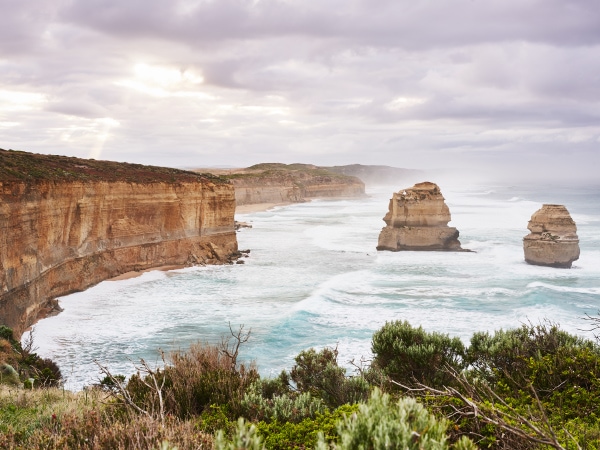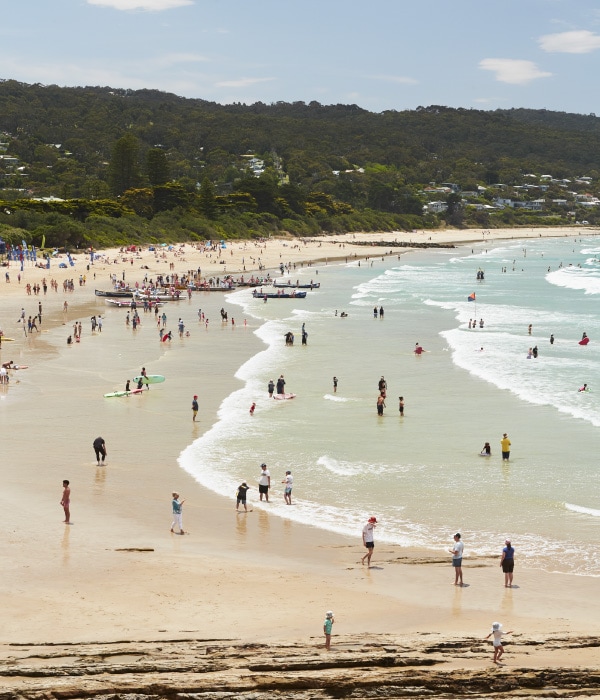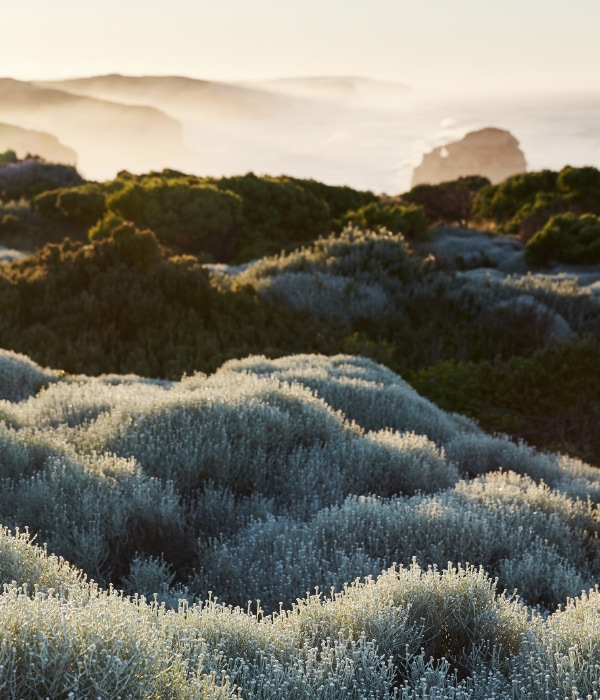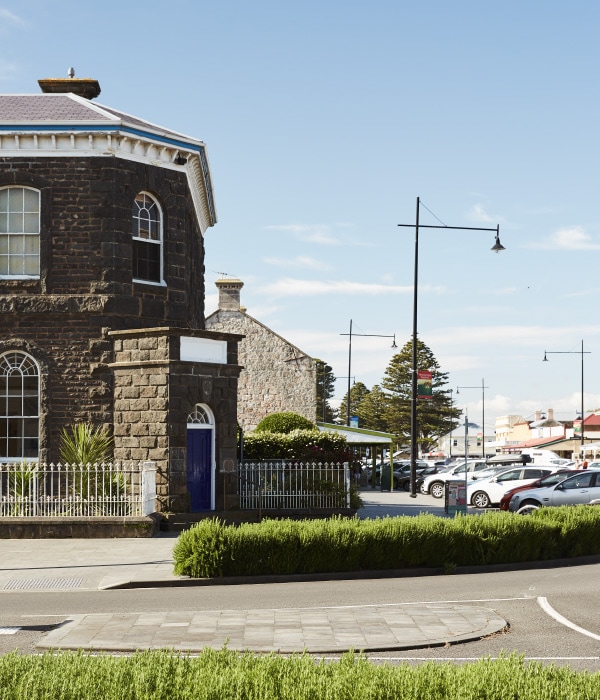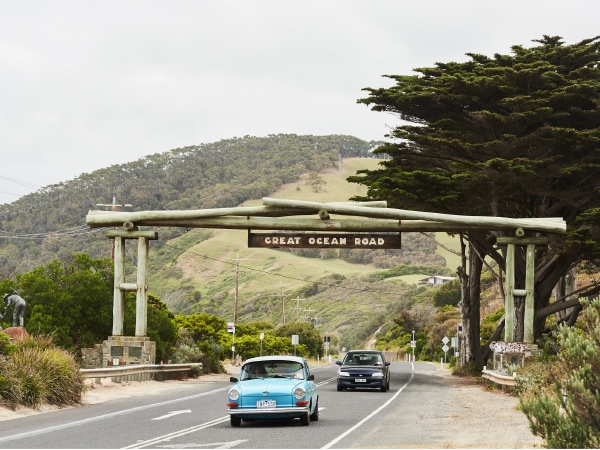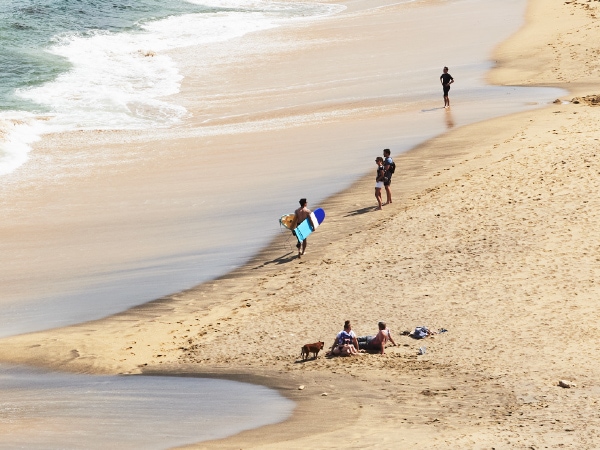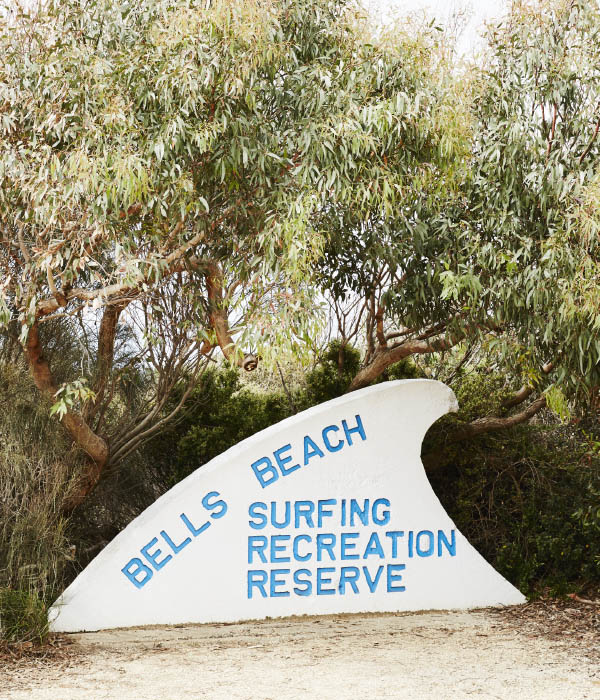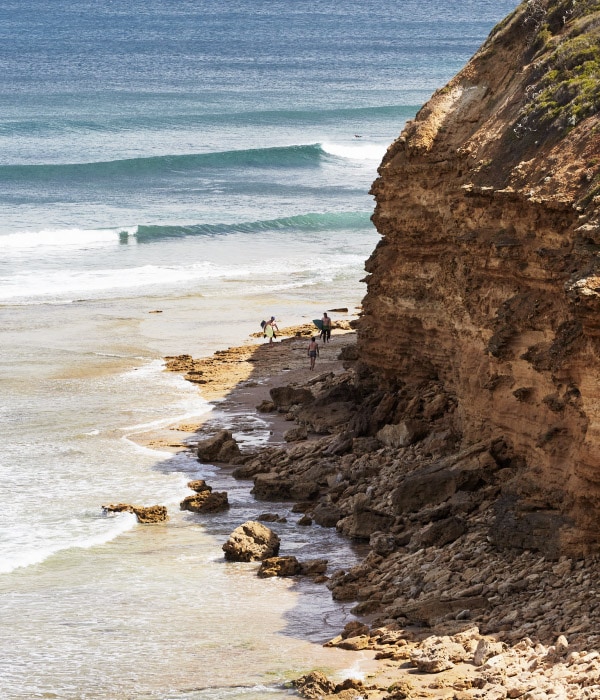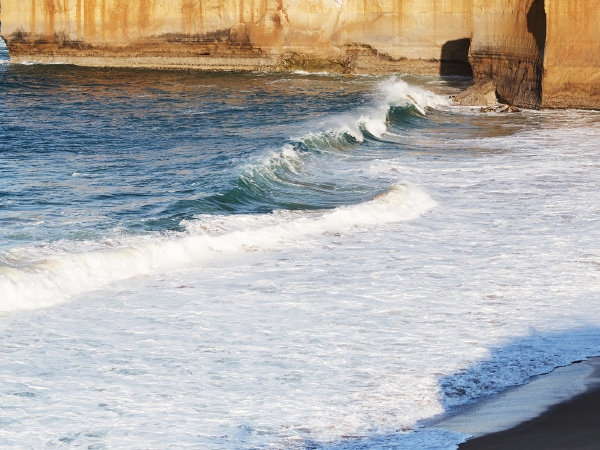 Visit our Reclaim Summer hub for more ways to experience the best of summer.
It's time to #ReclaimSummer, time to be better travellers, and time to find our joy again; share your summer with us by using the hashtag and tagging @AustTraveller on Instagram or Facebook.